BEAUMONT, Texas — The citizens of Beaumont had their voices heard during the 2023 May municipal election, and now, the city is officially under new leadership.
On Tuesday, May 16, 2023, Beaumont's new mayor and six council members were sworn in. Many packed the council chambers to witness the change in leadership.
The following took office in their respective positions:
Mayor
Councilmember-At-Large

Randy Feldschau
Albert 'AJ' Turner Jr.

Councilmember Ward I
Council Member Ward II
Council Member Ward III
Council Member Ward IV
Mayor Roy West beat incumbent Mayor Robin Mouton and candidate James Eller Jr. after gaining 52 percent of the votes.
"It is a new chapter," Mayor West said. "We turn a new page."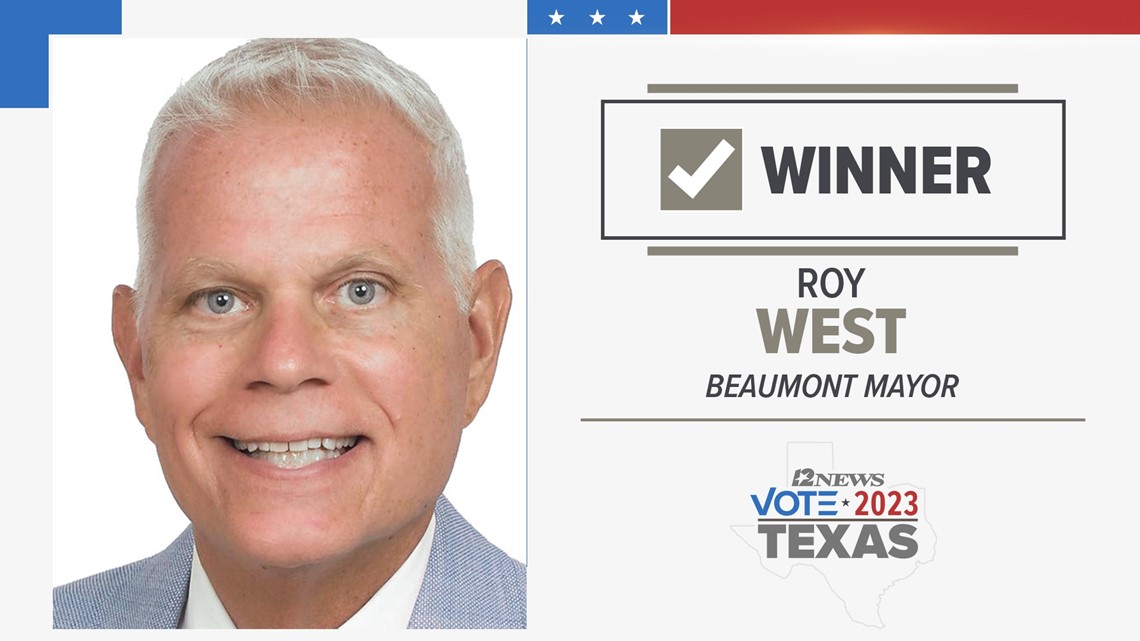 Beaumont's new mayor has campaigned for the seat for four years. He previously faced off against former Mouton in the 2021 elections. After that election ended in a runoff, he lost to her by a small margin.
Mayor West made a successful comeback, winning the 2023 mayoral election by gaining more than 8,000 votes.
"It feels incredible, much gratitude," Mayor West. "I understand the responsibility, and I'm excited for the responsibility."
The new mayor made a lot of campaign promises and said he is ready to get to work and serve the City of Beaumont. He feels the city has a lot to address such as infrastructure, public safety, and youth development.
"Unity, I would say to begin with and helping to address, certainly, all the infrastructure issues and public safety," Mayor West said. "Those go without saying, but also our youth."
Even though all council members took their oath of office, Mayor West is the only new face on Beaumont City Council. He will be working with Councilmember-At-Large AJ Turner.
Councilman Turner addressed Mouton during Tuesday's event, expressing his gratitude and appreciation toward her for her service.
"We grew to become somewhat family, so I'm very appreciative of Mayor Mouton," Councilman Turner said.
Mouton addressed the community, thanking the citizens for their support.
"Beaumont will keep moving forward, and it will be building a better Beaumont," Mouton said. "I thank each and every one of you."
While Turner is appreciative of what has been done, he is also excited to see what direction the city will move in under new leadership.
"A business mentality and we make sure we have strategic planning, accountability, and goals, and he's speaking a lot of the same language I'm speaking," Turner said. "So, I'm excited to see what we can do together."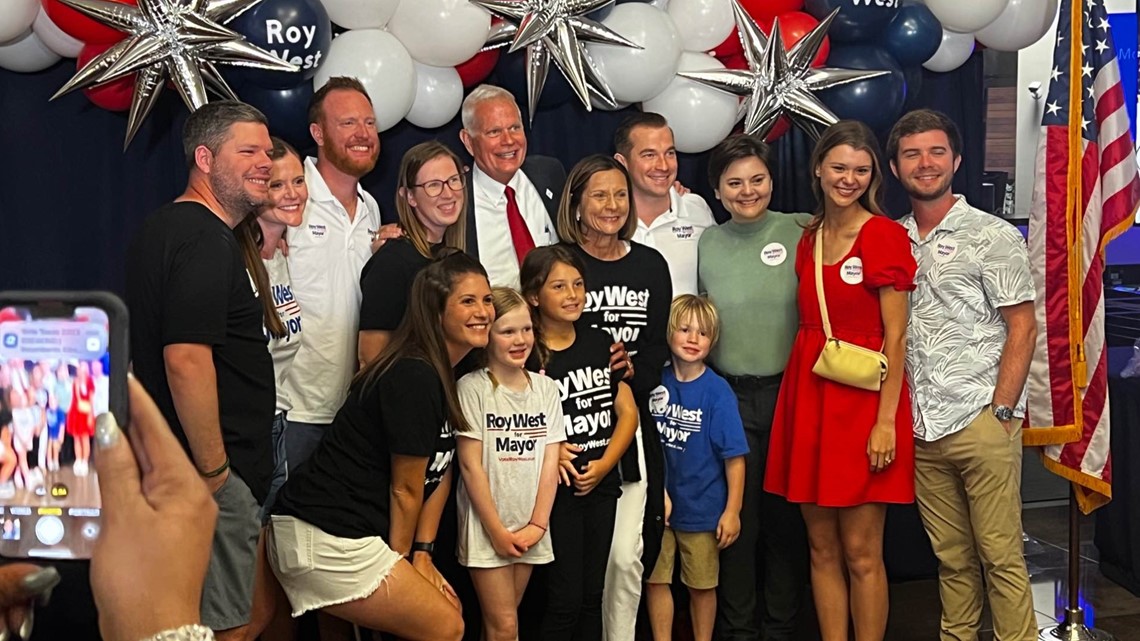 Also on 12NewsNow.com ...