PORT ARTHUR, Texas — The prosecution has rested in the murder trial of a Port Arthur man charged in connection with the 2020 death of a 35-year-old father.
Larnell Mosley is one of two men accused in connection with the murder of Jose Ray Riojas in January of 2020. The second man charged is connection with the victim's death is Jeremy Roy.
Mosley's trial began Tuesday. It was set to begin September 2021, but Judge Raquel West said the trial would be moved back due to an uptick in COVID-19 cases.
During opening statement, Prosecutor Phillip Smith told the jury this is a very serious case for all involved.
Philips said Mosley and Roy disabled a security camera but did not get them all. Smith told the jury the camera that was not removed showed the accused shooters fire four shots at the victim, before stepping into the house and firing one more shot.
Smith stated there was a confrontation between Riojas and Mosley that took place at the port the day Mosley was fired. According to Smith, Mosley allegedly told Riojas, "I know where you stay, I'll be there today."
During opening statements Tuesday, Defense Attorney James Makin told the jury that the prosecution has to prove beyond a reasonable doubt that Mosley is the one who shot Riojas.
Makin asked the jury to pay close attention to surveillance video that would be played in court.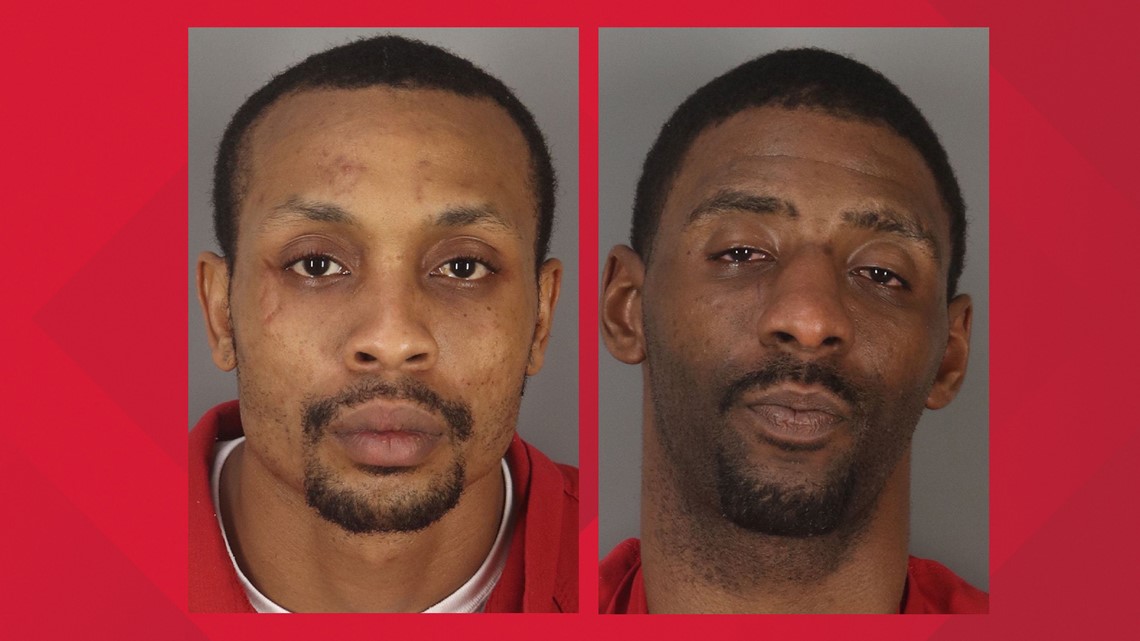 Wednesday was day two of the murder trial. The first person to take the stand that day was Brandon Guidry. Guidry works as a security guard for a company that provides guards at the Port of Beaumont.
Guidry testified that Mosely came to the port to pick up his tools because he had been fired, and upon arrival, he found his toolbox was empty. Guidry then stated Riojas went to the gate to meet Mosely, who asked Riojas where his tools were.
An argument between Mosely and Riojas then ensued, Guidry said.
Mosely then, according to Guidry, told Riojas, "I know where you stay, I'll kill you!" Guidry said Riojas was scared.
Guidry testified Riojas reported the incident to a port officer and offered to replace Mosely's told after the incident via text.
Defense Attorney Makin asked Guidry if he had filled out a report. Guidry said he did not but a port officer did.
Makin then asked Guidry if he had seen the report. Guidry said no, but he knew the port officer made one.
The second person to take the stand was Dr. Ally Rae Steuch, a pathologist.
Steuch gave a technical explanation of what an autopsy is and how it is conducted.
She described the gunshot wounds on the victim. Steuch testified there were four bullets recovered and the cause of death was ruled homicide.
During cross examination, the defense attorney asked if there was any way to know the sequence of the shots or who fired the shots. Steuch said she did not know.
The defense attorney asked her if she could rule this a homicide by the number of gunshot wounds. She said yes.
Two crime scene investigators also took the stand during the second day of trial.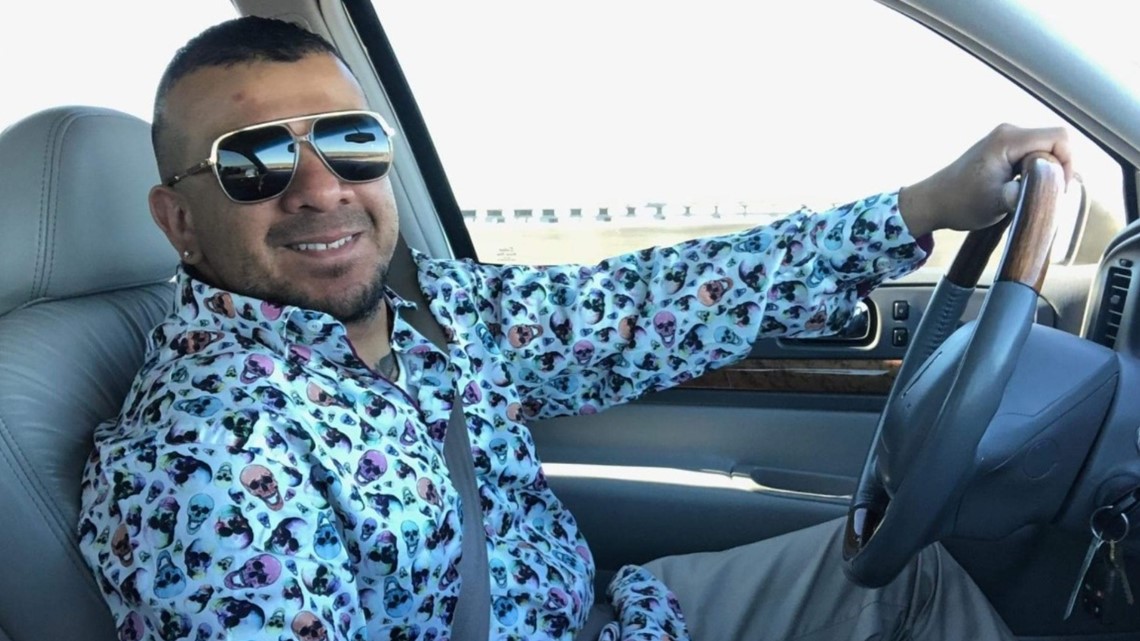 Police said Riojas was at his home, in the 4500 block of Sunken Court, when he was shot multiple times on Jan. 22, 2020. According to court documents, when Riojas answered the door, Roy and Mosley pushed their way in.
Within seconds, Mosely fired the first shot, then Roy fired at least one round. Roy and Mosely stole a gun from Riojas and fled. Surveillance video of the getaway car helped investigators identify the men, according to an arrest affidavit.
Mosely is currently being held in the Jefferson County Jail on a $750,000 bond according to jail records.
It is unclear when Roy is set to go to trial. He is also being held in the Jefferson County Jail on a $750,000 bond.
If you have information about a crime you could earn a cash reward of up to $1000 by providing an ANONYMOUS tip to Crime Stoppers of Southeast Texas.
This is a developing story. We will update with more if and when we receive more confirmed information.
Also on 12NewsNow.com...