ORANGE, Texas — An Orange County father on trial for brutally murdering his 2-year-old daughter has been found guilty of capital murder and sentenced to life in prison without parole.
Yovahnis Roque was convicted on day three of the trial, which happened Thursday in Orange County Judge Courtney Arkeen's courtroom.
Nine men and three women in the jury looked over evidence dating back to the crime scene on February 19, 2019. They were presented with tons of documents, photos, footage, and information about his mental history since the age of 13.

In closing arguments, defense attorney Ryan Gertz claims Yovahnis Roque was insane when he allegedly killed Savannah Roque. He asked the jury to find Yovahnis Roque not guilty.
"Furthermore, evidence -- incredible evidence -- shows overwhelmingly that he knew that his conduct was wrong," Prosecutor Bard Anderson said.
On day two of Yovahnis Roque's murder trial, Roque's mother and psychiatrist took the stand, along with the official who performed his 2-year-old daughter's autopsy and two Orange County officers.
Yovahnis Roque, 28, is accused of brutally murdering his daughter Savanna Roque, 2, and it is up to the jury to decide whether the Orange County father was criminally insane at the time he allegedly committed the murder.
Yovahnis Roque decided not to show up for the second day of his trial. His mother and psychiatrist testified in his defense.
Psychiatric Edward Gripon, who was appointed as Yovahnis Roque's psychiatrist on May 17, 2019, presented information that showed medical records of Yovahnis Roque's mental illness dating back to 2013.
Gripon discovered not only did Yovahnis Roque dealt with mental illness, but family members did as well. Gripon suggested the history of mental illness is a genetic stamp.
Yovahnis Roque also suffered from post-traumatic stress disorder and depression, according to Gripon. Roque used drugs such as marijuana and Xanax.
Martha Roque said days before Yovahnis Roque allegedly murdered his daughter, he barely had any food or sleep. She also said the night before the crime, she found her son digging holes in the backyard.
After treating his mental illness, Gripon said Yovahnis Roque told him he could not believe what he did. Gripon told the jury Yovahnis Roque expressed remorse and stated he killed someone he cared deeply for.
Yovahnis Roque makes court appearance in murder of his daughter, bond set at $2M
Tears were shed Wednesday morning during day two of Yovahnis Roque's capital murder trial as his 2-year-old daughter's autopsy was presented and explained,
Yovahnis Roque, 28, is accused of brutally murdering Savanna Roque, 2, and it is up to the jury to decide whether the Orange County father was criminally insane at the time he allegedly committed the murder.
John Ralston, who conducted the autopsy on Savanna Roque, took the stand Wednesday morning. He confirmed the cause of death was multiple injuries of assault from one weapon and child abuse.
"This is not a toddler bumping into the wall type bruise," Ralston said. "This is sharp force injuries to that side of the head."
The 2-year-old body was covered in blood and had extensive external and internal injuries, including damage to her kidneys and liver, Ralston said.
Savanna Roque had green discoloration on her feet, a massive skull fracture due to the claw hammer that was used during the attack and was missing more than half of her brain.
Savanna Roque was alive when she suffered from some of these injuries, Ralston said.
Several members of the jury and Judge Arkeen herself were seen wiping tears from their eyes while this evidence was presented, 12News crew at the courtroom said.
Due to the condition of Savanna Roque's body, photos of the brutal attack will not be shown on-air or online.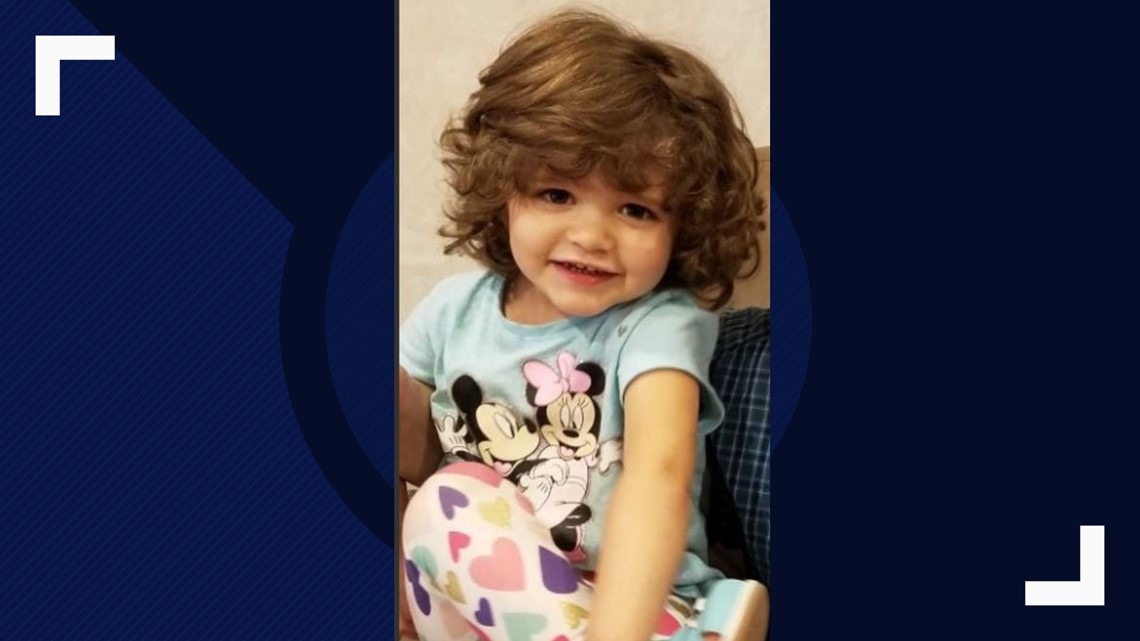 Opening statements in the trial of Yovahnis Roque began Tuesday, Aug. 24, 2019.
During opening statements prosecutor Bard Anderson said of Yovahnis Roque, "He knew right from wrong when he murdered his daughter in cold blood."
Yovahnis Roque's defense attorney Ryan Gertz said in his opening that he was insane at the time of the murder and will be pleading not guilty. If convicted of capital murder, Yovahnis Roque could face life in prison or the death penalty.
Yovahnis Roque told investigators that he thought his daughter had an electronic chip in her head and needed to get rid of it. He also claimed the government was controlling him and said he did not kill his daughter.
Yovahnis Roque is currently in the Orange County Jail being held on a $2 million bond, according to jail records.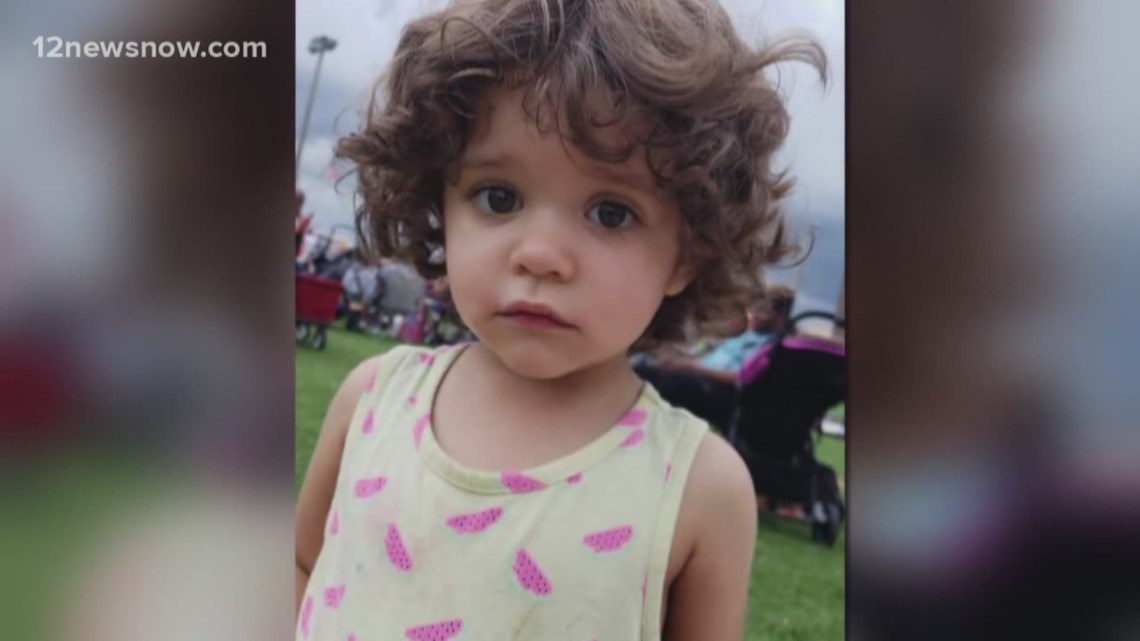 Yovahnis Roque was arrested naked and covered in blood on the front porch of his house on Feb. 19, 2019. After detaining him, police entered the house and found his daughter's body in a bedroom closet, according to a 2019 news release.
During Yovahnis Roque's first court appearance, he could be heard saying the government made him do it and "this is fake, it's all fake." At one point he repeated, "I don't know what you want from me."
Yovahnis Roque was indicted on a capital murder charge April 11, 2019.
In a 2019 interview with 12News, Martha Roque, Yovahnis Roque's mother said she was filled with mixed emotions. She said Yovahnis Roque loved Savannah, and while she believes he's ill, she said that will never excuse what he did.
Martha Roque said the morning of the murder, she had gone to see Orange County Judge Chad Jenkins to have Yovahnis Roque picked up and evaluated, but when she got back, it was too late.
Family and friends of Yovahnis Roque said he had struggled with mental illness, drug use and the 2016 death of his daughter's mother, Rachel Foster.
Savanna Roque was later taken to Florida to be buried near her mother's grave.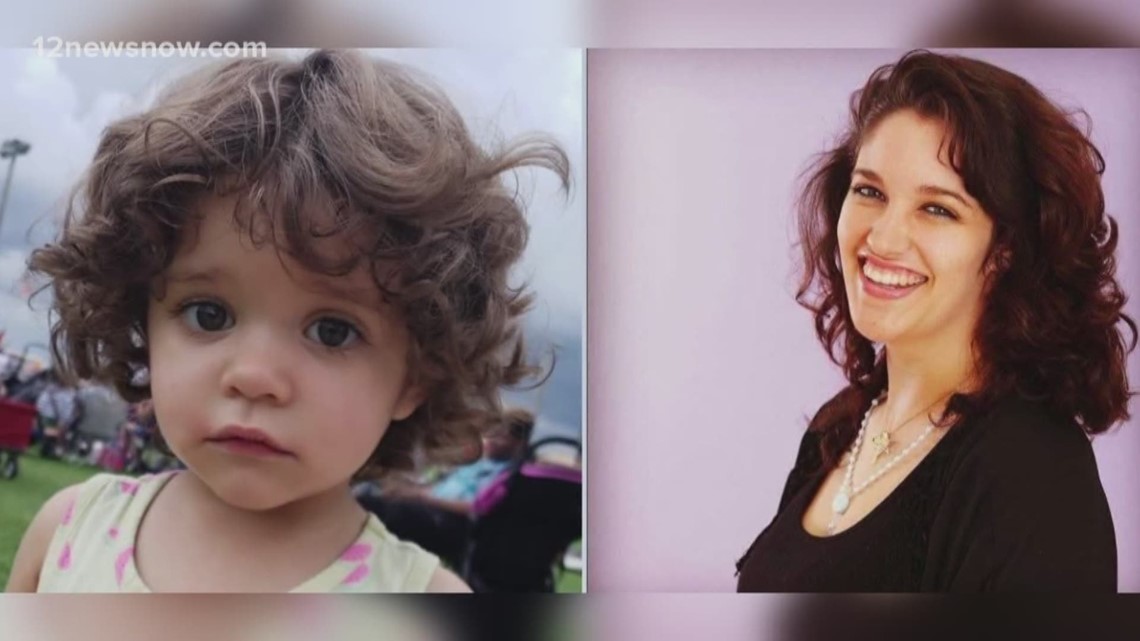 If you have information about a crime you could earn a cash reward of up to $1000 by providing an ANONYMOUS tip to Crime Stoppers of Southeast Texas.
This is a developing story. We will update with more if and when we receive more confirmed information.
Also on 12NewsNow.com…