PORT ARTHUR, Texas — Police are searching for a gunman following a fatal shooting friday afternoon at a Port Arthur apartment complex.
Deshandric Clayton, 23, was fatally shot at the Avery Trace Apartments according to Port Arthur Police.
When police arrived on the scene they found the Clayton suffering from a single gunshot wound to his chest acccording to a news release from the Port Arthur Police Department.
Clayton was taken to the hospital by ambulance where he later died police said.
Witnesses at the scene told 12News they heard several gunshots.
Police and medics were dispatched to the complex just after 3:30 p.m. for a reported shooting.
Several evidence markers could be seen on the ground around the apartment complex, and there was a heavy police presence on the scene.
If you have information about this crime you could earn a cash reward of up to $1000 by providing an ANONYMOUS tip to Crime Stoppers of Southeast Texas.
Call 833-TIPS (8477) or text "BMT" followed by your tip information to CRIMES (274637) from your mobile phone.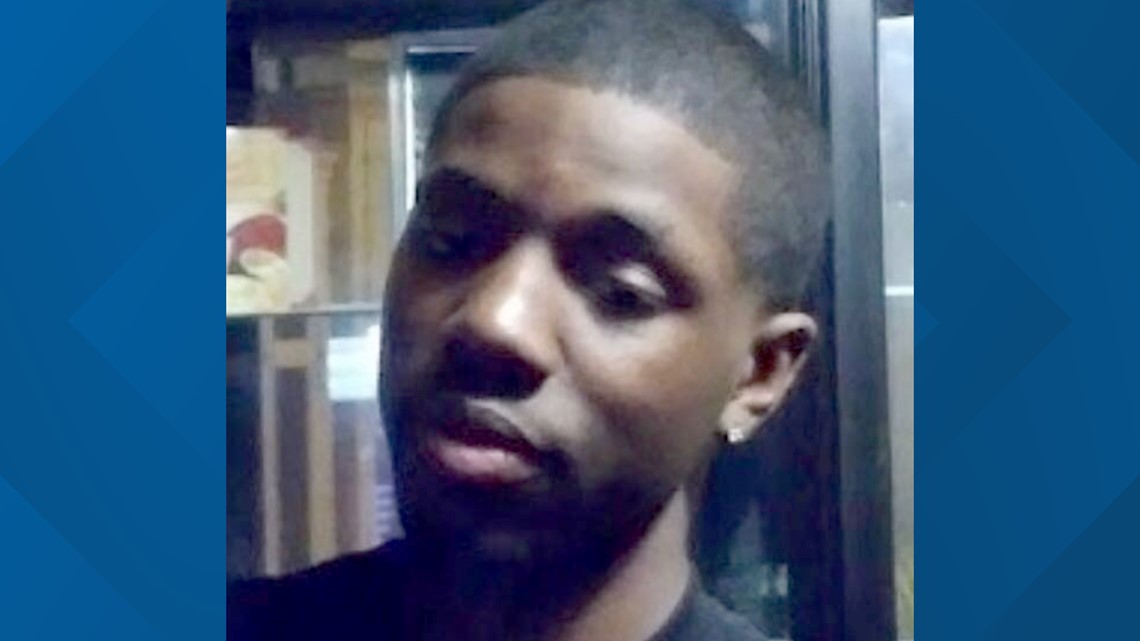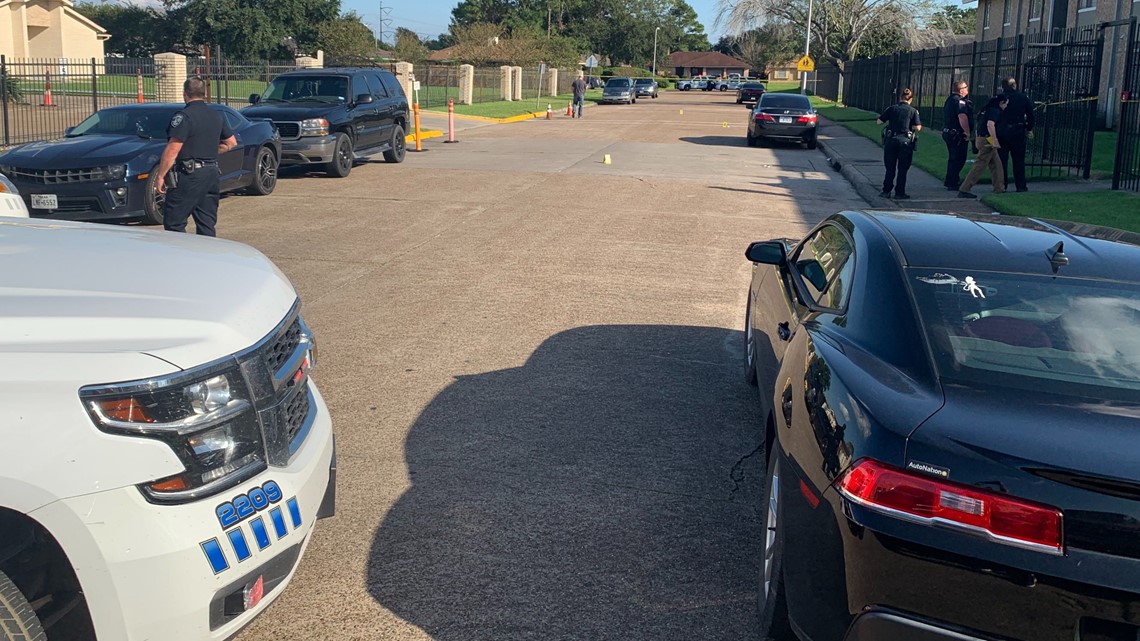 Popular on 12NewsNow.com...