WOODVILLE, Texas — Southeast Texas is set to honor a fallen soldier on Monday as he is taken to a Tyler County funeral home.
The body of Jasper native Army Specialist Jacoby McFarland will be taken to Coleman's Family Mortuary in Woodville on Jan. 13. Tyler County residents are asked to line his arrival route Monday morning before 10 a.m.
Colmesneil ISD announced in a Facebook post on Thursday that students in grades 7-12 will attend the tribute to 25-year-old McFarland's life.
"These men and women (despite political affiliation or beliefs), protect our Freedom - they deserve to be honored upon returning home," the post says.
The details of McFarland's death haven't been released, but many people will be helping escort the fallen soldier Monday morning.
Law enforcement officers and a group called the Patriot Guard Riders will escort his body from George Bush Intercontinental Airport in Houston to Coleman's Family Mortuary.
Emmett Hollier with Patriot Guard Riders says the group is looking for members to join in helping to honor fallen veterans and service members.
"When we see these folks on the side of the road, it tells us two things. One, they're patriotic and standing tall and silent for this veteran. The other is they're taking time out of their busy day make sure they're there," Hollier said. "Some of them salute if they're veterans and others place their hand over their heart as the procession drives by them."
Hollier said those who wish to join don't have to be veterans, and don't have to own a motorcycle. If you're interested in joining, you can email GoldenTrianglePGR@gmail.com.
The funeral service is set for Saturday at Lighthouse Church of God in Jasper at 1 p.m.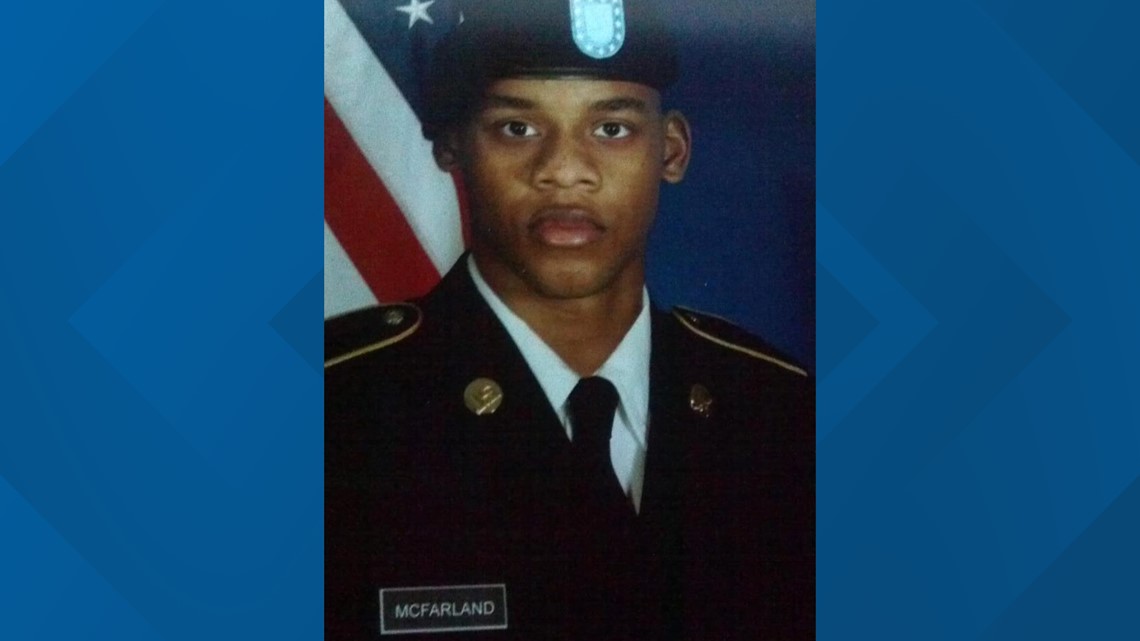 Also on 12NewsNow.com