BEAUMONT, Texas — A 62-year-old Beaumont man is in the Jefferson County Jail after recovering from being shot multiple times during a July 2022 robbery.
Beaumont Police responded to the Everest Food Mart located in the 2800 block of Eastex Freeway after receiving a call about a robbery in progress. The call came in shortly after 11:30 p.m.
(EDITOR'S NOTE: The video above is from a July 23, 2022 newscast.)
Officer Haley Morrow told a 12News crew at the scene that a store clerk called and said a man entered the store with a knife and robbed her. That man was later identified as William Coleman, according to a Beaumont Police Department release.
While police were on their way to the scene, they were told the clerk had shot Coleman multiple times. Officers arrived at the store within minutes of receiving the initial call.
Coleman was taken to an area hospital to be treated for serious injuries. He was later charged with aggravated robbery.
Coleman was released from the hospital on September 14, 2022 and taken to the Jefferson County Jail, according to a Beaumont Police Department release. He is being held on a $300,000 bond.
The clerk suffered minor injuries.
Officer Morrow told 12News an initial investigation suggests Coleman entered the store and attacked the clerk with a knife, at which point the clerk pulled out a gun and shot him.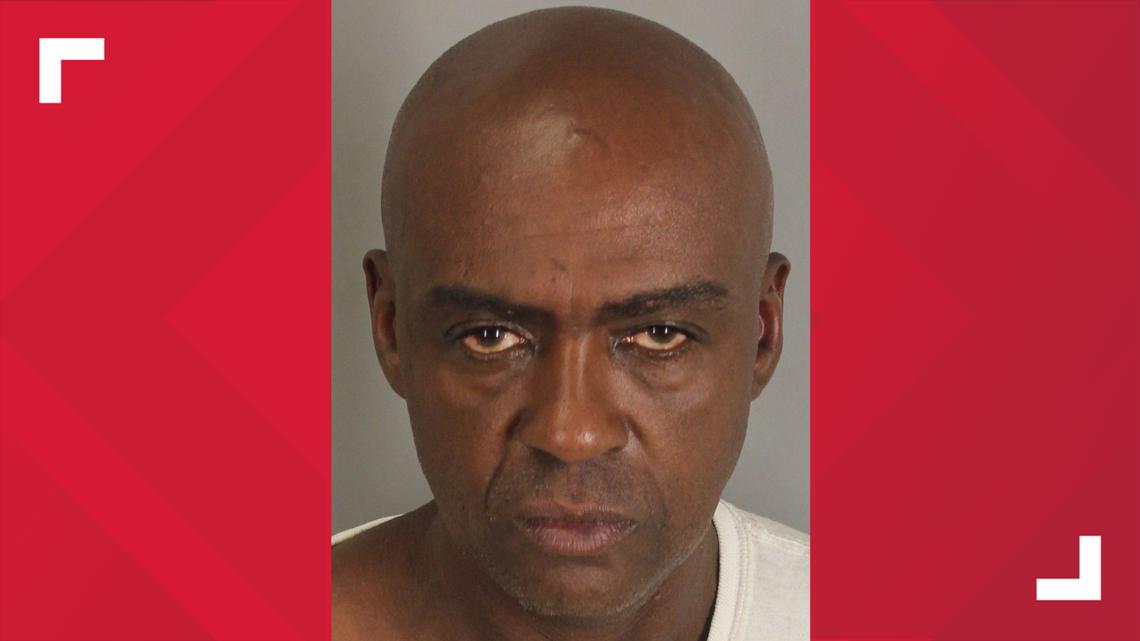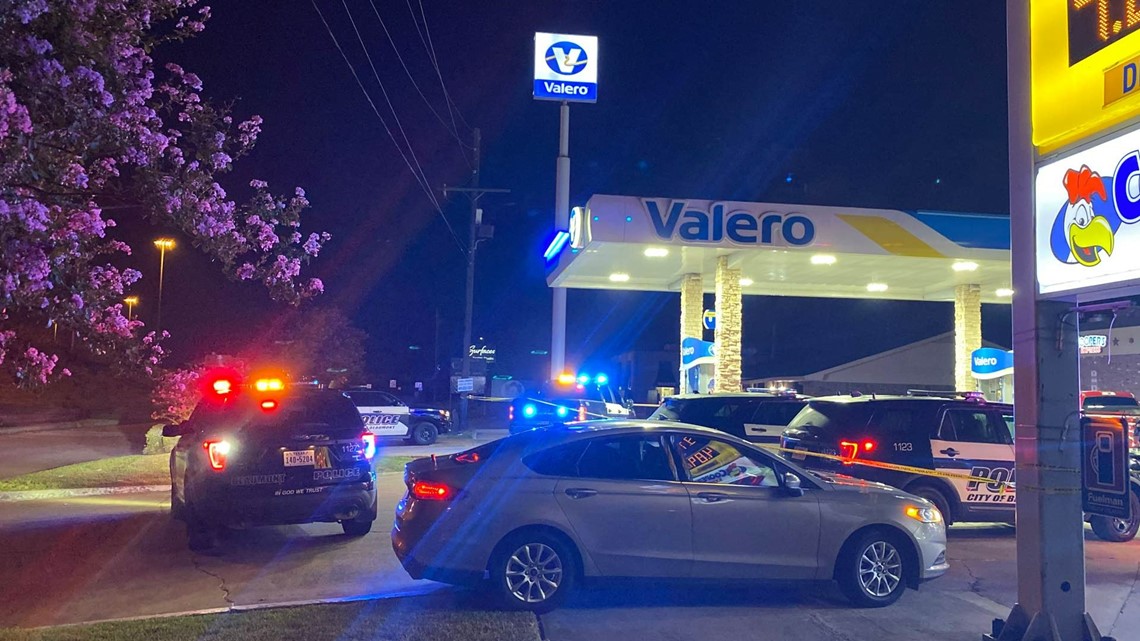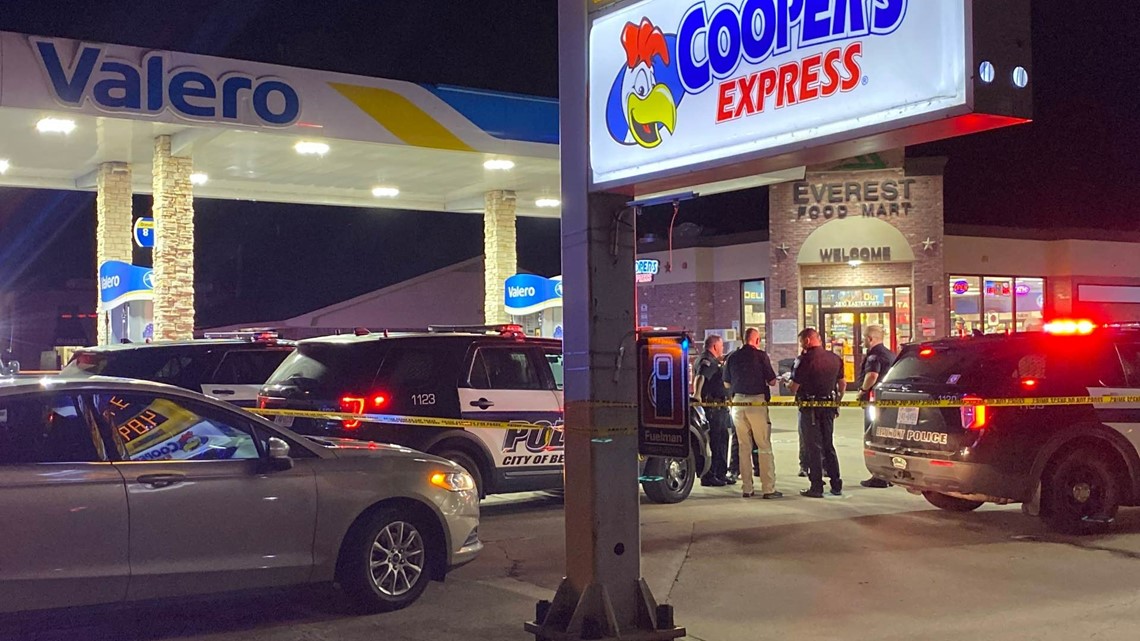 From a Beaumont Policed Department release:
BPD Detectives Obtain Aggravated Robbery Warrant for Beaumont Man- 2810 Eastex
BPD Detectives have obtained an Aggravated Robbery warrant for William Coleman, a 62 year old Beaumont resident (pictured below). Coleman is currently admitted to the hospital for injuries sustained when he committed an aggravated robbery at the Everest Food Mart last night (see original press release below). His bond was set at $250,000 and he is in custody at the hospital. Once released from the hospital, he will be transported to the Jefferson County Jail and booked in on the warrant. The investigation is on-going.
__________________________________________________________
On Friday, July 22, 2022 at 11:34 p.m. Beaumont Police responded to 2810 Eastex Freeway (Everest Food Mart) in reference to a robbery in progress. Dispatch advised that the store clerk had called 911 and stated that a man was robbing the store with a knife. While officers were in route, the clerk advised that she had shot the suspect. Officers arrived on scene and located the victim (clerk) and the robbery suspect inside the store. Preliminary investigation revealed that during the robbery the suspect entered the store, displayed a knife and physically attacked the clerk prior to her discharging her firearm. The victim sustained several minor injuries during the incident. The suspect was admitted to the hospital with serious injuries, however charges are expected.
If you have information about a crime you could earn a cash reward of up to $1000 by providing an ANONYMOUS tip to Crime Stoppers of Southeast Texas.
Also on 12NewsNow.com…