BEAUMONT, Texas — A man accused of killing a 64-year-old man in Beaumont has been indicted for murder.
Police found Ramos' body at Kuether Services in the 1200 block of South 11th St in Beaumont on Monday, February 27, 2023 just after 7 a.m.
Guillen, who was interviewed by detectives along with other witnesses, admitted to them that he had been with Ramos about the time of his death according to a probable cause affidavit.
Police say that Ramos died after being struck in the head and face with a "sharp-edged weapon."
Detectives also found "biological evidence" on Guillen they believe came from Ramos according to the affidavit.
No motive for the murder has been released by police.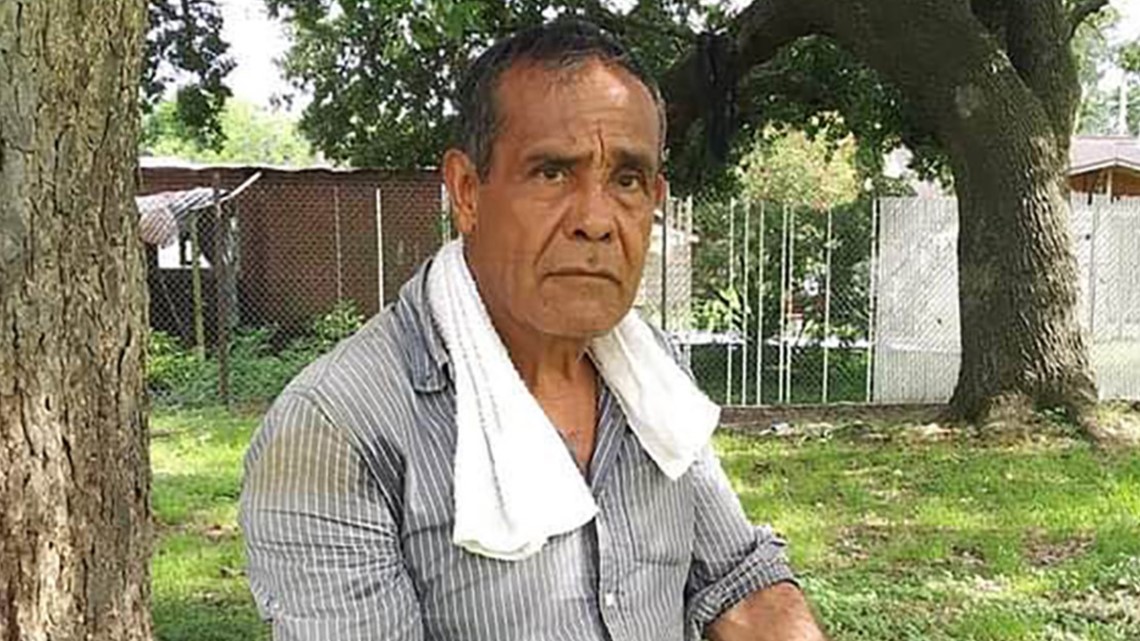 This is a developing story. We will update with more if and when we receive more confirmed information.
If you have information about a crime you could earn a cash reward of up to $1000 by providing an ANONYMOUS tip to Crime Stoppers of Southeast Texas.
Also on 12NewsNow.com…