BEAUMONT, Texas — A grand jury is expected to consider whether to indict a person who was driving a mail van at the time of a crash that killed a 32-year-old Vidor man.
Prosecutors are expected to present the case to a grand jury before May 2023. District Attorney Keith Giblin told 12News the case was given to his office Monday.
The identity of the driver is not being released at this time because he has not currently been charged.
The crash happened on October 25, 2022. Beaumont Police responded to Interstate 10 northbound and southbound at Laurel after receiving a call about a deadly crash.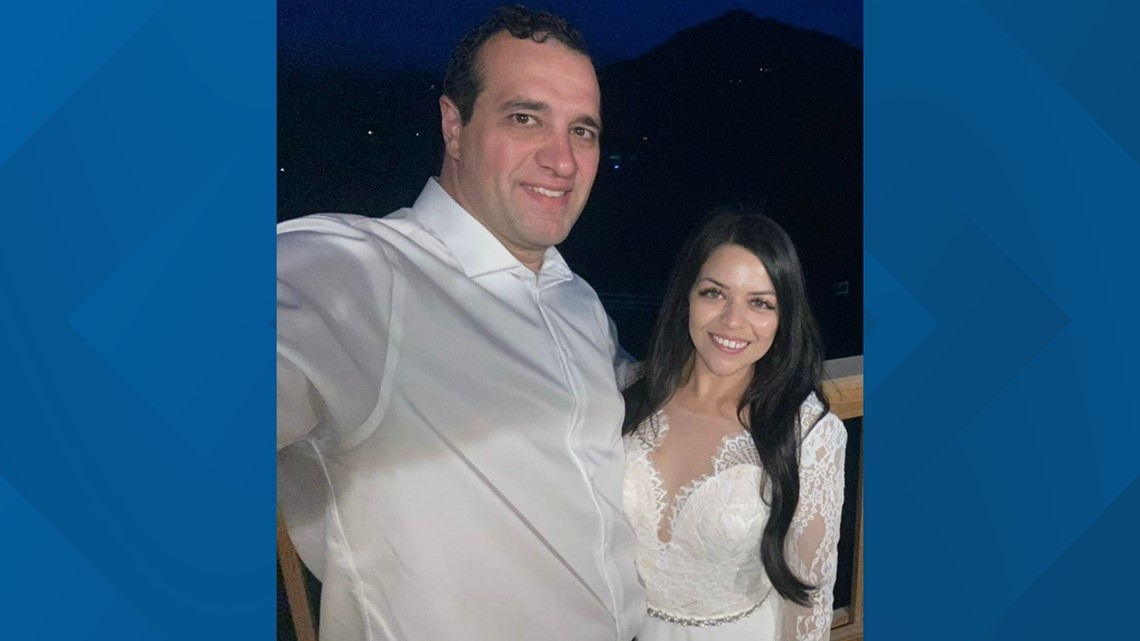 Police believe an 18-wheeler box van carrying mail was driving northbound, when the driver lost control of the vehicle and hit a cement center divider. The hit knocked the divider into southbound traffic.
The 18-wheeler then continued into the southbound lanes, hitting a 2016 Ford Escape that Jonathan Allen Droddy was driving. Droddy died on impact and leaves behind his wife and young daughter.
The retaining wall hit a gray GMC Sierra pick-up that was driving southbound. The driver of the pick-up was not injured.
The driver of the box van had non-life-threatening injuries. He later told police prior to the crash. he moved into the center lane and then into the outside lane.
The driver said when he drove into the outside lane he went too far and drove off the roadway and overcorrected, crossing back over all northbound lanes. The deadly crash happened after the overcorrection.
The box van involved in the crash is owned by B & N Mail Service.
In November, the attorney representing his family told 12News they are planning to sue. The civil suit would be separate from the pending criminal case.
The lawyers want to find out if the driver was using his phone at the time of the crash.
If you have information about a crime you could earn a cash reward of up to $1000 by providing an ANONYMOUS tip to Crime Stoppers of Southeast Texas.
Also on 12NewsNow.com…