PINE FOREST, Texas — A motorcycle driver was taken to a hospital for medical treatment after a motorcycle crash north of Vidor.
The crash happened after 4 p.m. on FM 1131 near Madison Street near Pine Forest.
Emergency personnel called a medical helicopter to the scene of the crash. According to the 12News crew on scene, the wreck appeared to involve the motorcycle and a dark color Chevrolet pickup truck.
DPS Troopers were called to the scene, but haven't released details about the crash.
This is a developing story. We will update with more if and when we receive more confirmed information.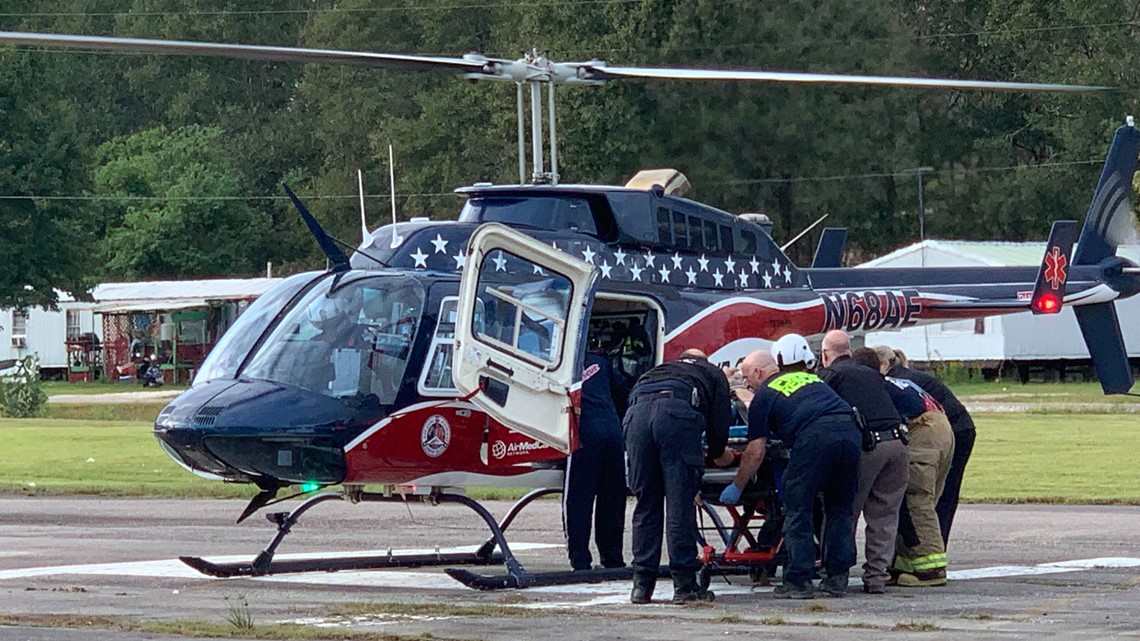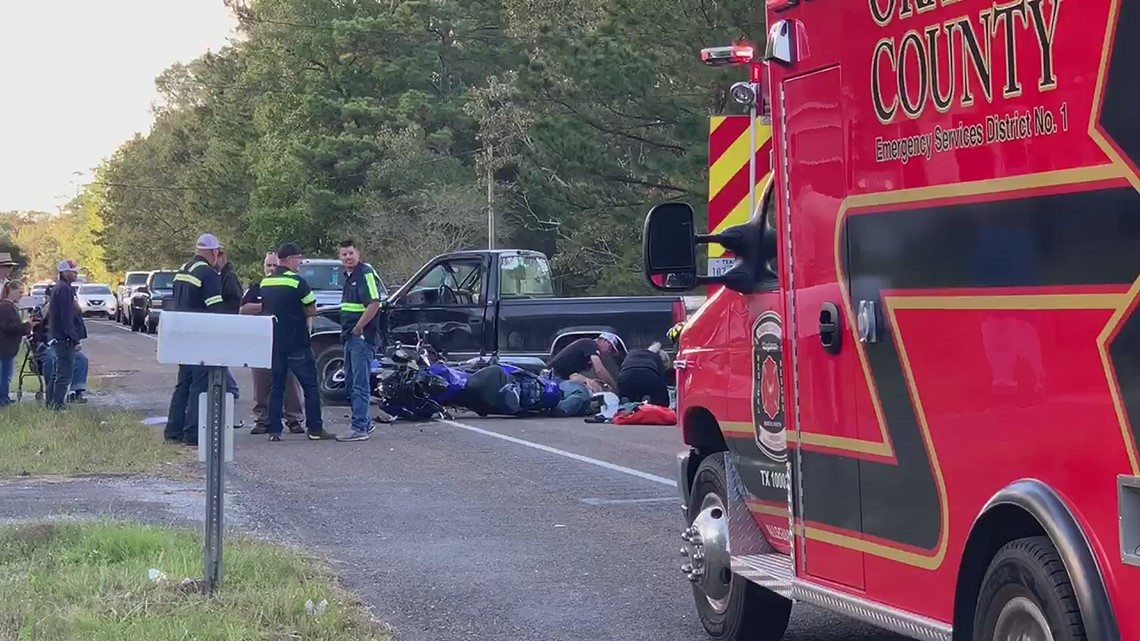 Also on 12NewsNow.com...