BEAUMONT, Texas — An investigation is underway after an early Sunday morning auto-pedestrian accident in Beaumont claimed the life of a man.
It happened shortly after 6 a.m., according to Justice of the Peace Ben Collins. Beaumont Police responded to the southbound lanes of Eastex Freeway near Lawrence Drive.
Judge Collins said a 67-year-old man was struck by a vehicle and killed. At this time, it is unclear what lead to the accident and if anyone else was injured.
Traffic was temporarily diverted to Tram Road but the lanes have since reopened.
This is a developing story. We will update with more if and when we receive more confirmed information.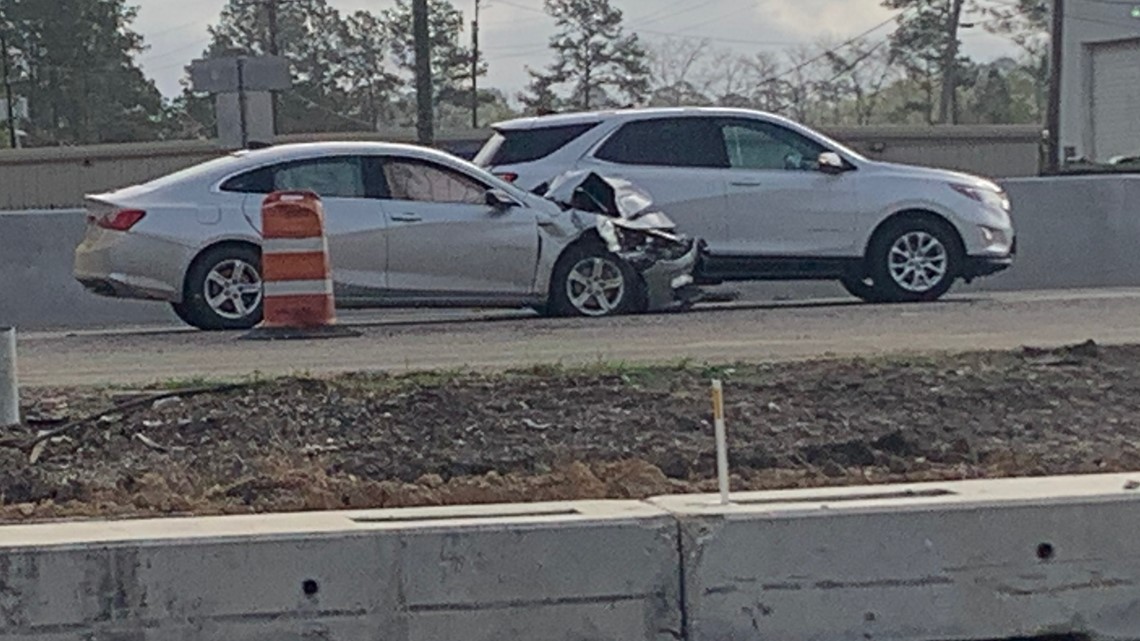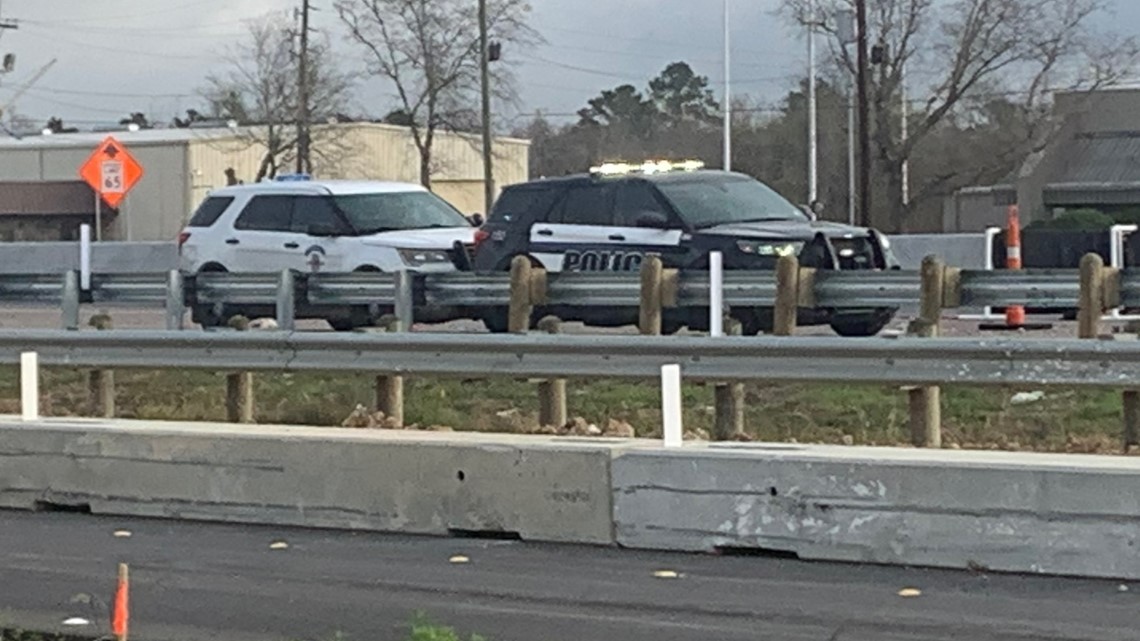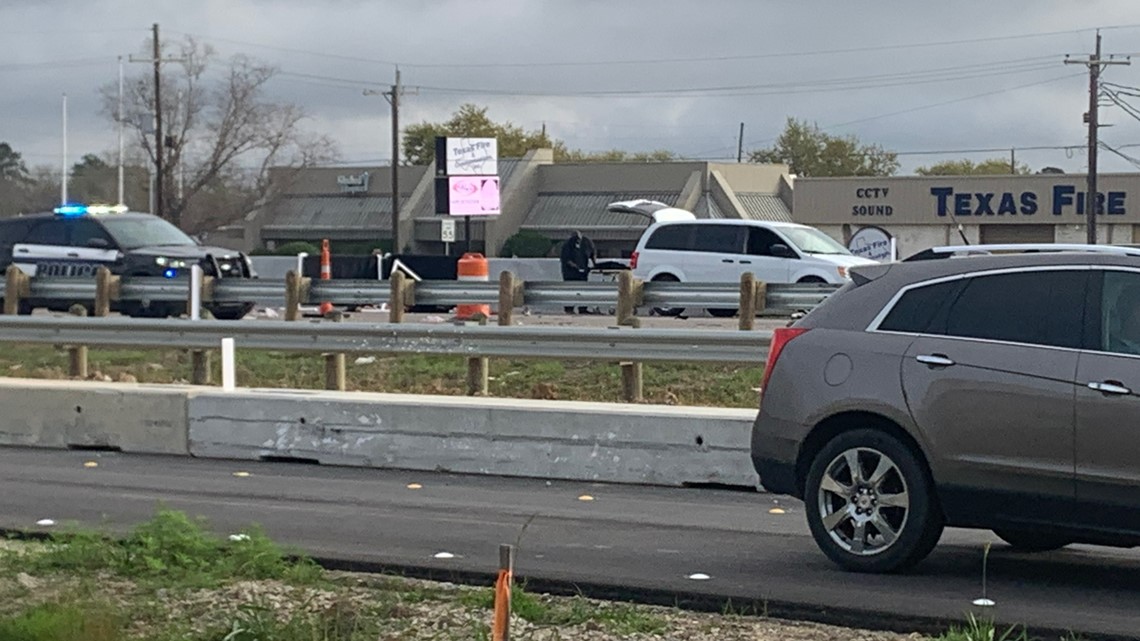 Also on 12NewsNow.com…