JEFFERSON COUNTY, Texas — The midterm elections are rapidly approaching and Jefferson County is gearing up for an intense election season.
There are plenty of tight races, including the one for Jefferson County clerk. Republican candidate Roxanne Acosta-Hellberg and Democratic candidate Jes Prince are facing off for the seat.
For the first time in two decades the seat is up for grabs because Carolyn Guidry, who previously held it, is now running for county judge.
The decision for voters will be an important one. The Jefferson County clerk is in charge of all public records, and whoever wins will play an important role in administering elections.
Acosta-Hellberg enters the race with a background in healthcare administration, having had previous jobs managing hospitals. She is the current area chair for the Texas Workforce Commission.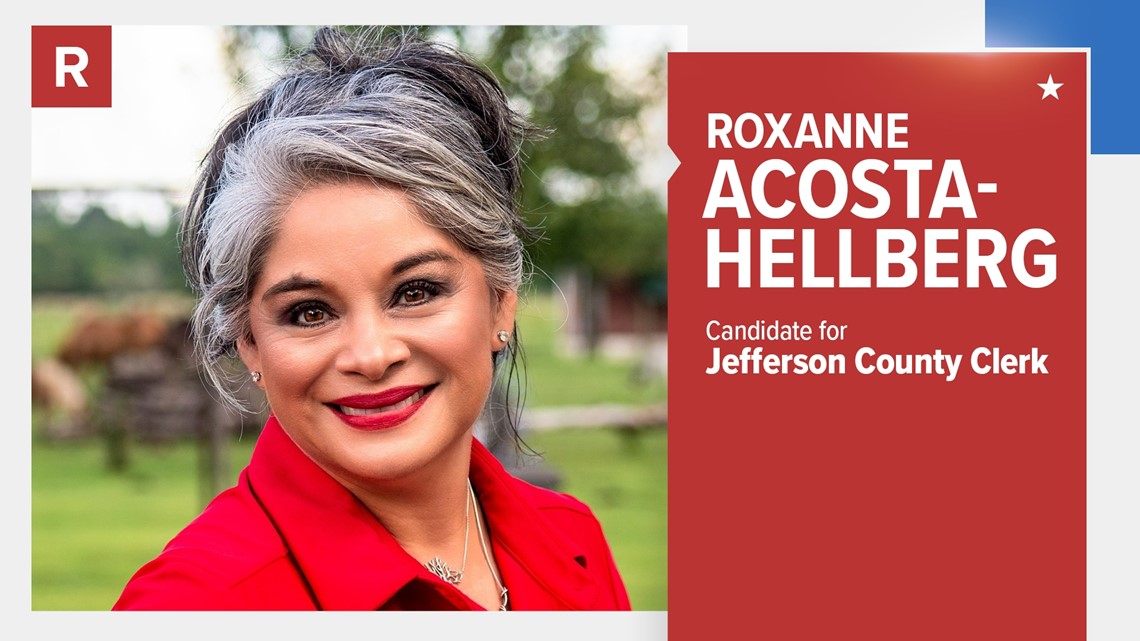 "I've spent time with a lot of individuals throughout the state and learned there are new ways to do things," Acosta-Hellberg said. "So, I will focus a lot on that, integrity. Everyone is always questioning pieces of the election. Did it happen? Did it not happen? And I don't want that to ever happen here."
Prince previously served as the chief deputy county clerk in Jefferson County and feels her experience will carry over nicely. She also prides herself on community involvement.
"I'm the only candidate that has done the job," Prince said. "I was hired last year as chief deputy, and after being there, I realized all my relevant skillsets and experience are a perfect fit for the position."
Both candidates spoke at the recent Jefferson County elections forum. At the event, the candidates were asked whether they would hire an elections administrator if elected.
"I do believe that that would be a very good idea for our county," Prince said. "I believe it would save us a lot of money as well when you look at the budget."
The two had differing views on how they would handle election integrity.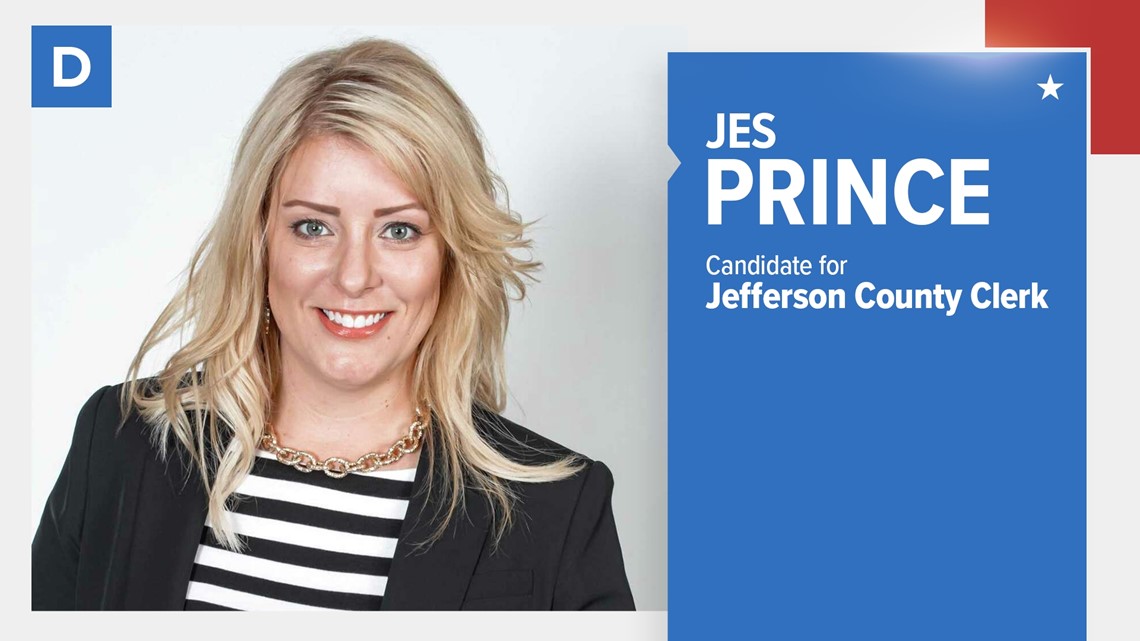 "Mrs. Allison [Getz] has done a great job with the registrar keeping it clean, and I will do a great job managing the elections, so no," Acosta-Hellberg said.
Acosta-Hellberg has served on boards, including the Red Cross, and is involved at the Beaumont Chamber of Commerce.
"I've served in a lot of different communities," Acosta-Hellberg said. "I'm currently the chair for the Texas Workforce commission at our local office."
Prince also served on a list of boards and volunteered with non-profit organizations.
"I am really passionate about our community," Prince said. "I am great at organizing. I've held the job. I did the job well. I have a lot of support, and I'm going to be a great county clerk."
Early voting for the 2022 Midterm Election will take place on October 24, 2022. Election day is Tuesday, November 8, 2022.
Also on 12NewsNow.com ...