BEAUMONT, Texas — Randy Feldschau announced his run for re-election for the City Councilman, At-Large seat Monday.
Councilman Feldschau will file with the City of Beaumont Tuesday morning.
Terry Preston, a longtime Beaumont resident, announced his run for the seat on January 10, 2023. Councilman AJ Turner and Councilman Feldschau currently hold the two At-Large seats.
If he is re-elected, Councilman Feldschau will begin his third term in May 2023. He was first elected to the Beaumont City Council on May 4, 2019.
The councilman said during his second term, the city invested millions of dollars in infrastructure and public works, supported the OCI project, created a strategic plan for downtown development, gave the Beaumont Police Department the largest raise it has seen since 2010 and more.
Councilman Feldschau feels that statewide, the perception of Beaumont has been less than positive for too long. He believes this limits the city's growth and development.
"The next 10 years of economic growth are critical and afford us the opportunity to improve the quality of living for our families," Councilman Feldschau said.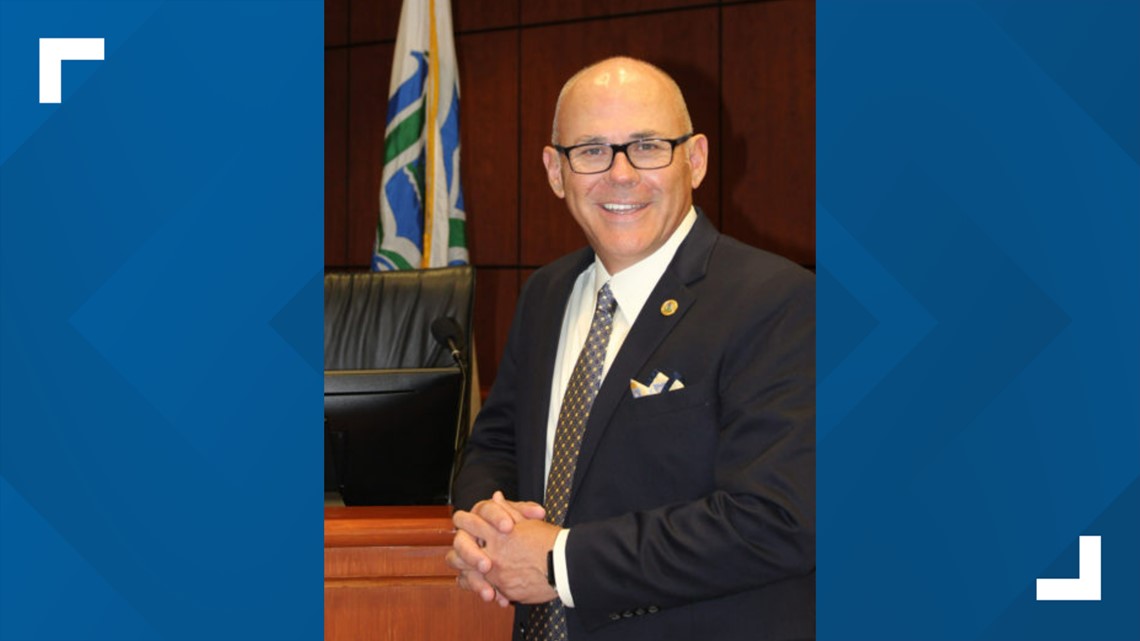 The councilman wants to change Beaumont's narrative. He plans to do this by capitalizing on the many different cultures within the city.
"Allowing that diversity to pull us together instead of pulling us apart," Councilman Feldschau said.
To Councilman Feldschau, the growth he hopes to promote in Beaumont starts with leadership.
"Over the last two years I have witnessed improved unity and a greater momentum at City Hall and among our citizens," he said. "City leaders are working together to create a strategic plan for growth and development."
If elected for a third time, Councilman Feldschau plans to continue to emphasize One City United while continuing to focus on his areas of concern.
The Beaumont city clerk will start accepting candidate applications on January 18, 2023, with a filing deadline of 5 p.m. on February 17, 2023.
The municipal election will be held on Saturday, May 6, 2023, from 7 a.m. - 7 p.m. Early voting will be from April 24, 2023, through May 2, 2023, according to the city.
Also on 12NewsNow.com ...