VIDOR, Texas — A lifelong Vidor resident has died at 29 years old after battling fungal meningitis from a suspected outbreak linked to cosmetic procedures done in in Mexico.
State and federal health officials are warning U.S. residents to cancel planned surgeries in Matamoros, Mexico after 17 people from Texas who got procedures there came back and developed suspected cases of fungal meningitis, according to the Texas Department of State Health Services.
This is related to those who underwent procedures under epidural anesthesia.
Garrett Robinson spent day after day at his wife Lauren Robinson's bedside at Jennie Sealy Hospital, which is part of the University of Texas Medical Branch complex in Galveston.
Garrett Robinson says in months after his wife had a cosmetic procedure done in Mexico, she started to feel symptoms.
Garrett Robinson spoke to 12News on May 25, 2023, hoping to raise awareness and prevent anyone from experiencing the pain he and his family has.
"I cant explain how it feels to go through this, and I cant tell everyone enough, don't do it," Garret Richardson previously told 12News.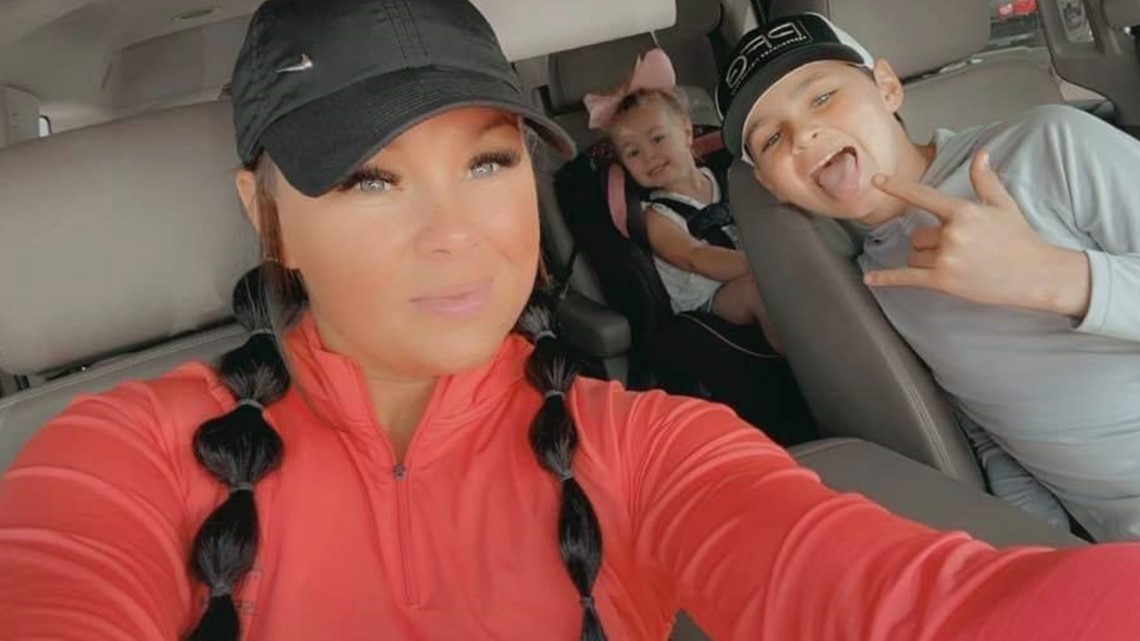 In February, Lauren Robinson went the norther Mexican border city of Matamoros for a surgery.
CDC officials have identified two clinics associated with the outbreak, River Side Surgical Center and Clinica K-3. These clinics were closed on May 13, 2023.
"She was great, the results were great, everything was good, she started going back to work, then she started constantly telling me 'I have a headache something is not right,'" Garrett Robinson said.
It took multiple hospitals before doctors in Galveston were able to give the couple the clarity they needed.
"They were able to take spine fluid here, send it off for testing. They as well sent blood off for testing and it was able to come back that it's actually meningitis," Garrett Robinson said.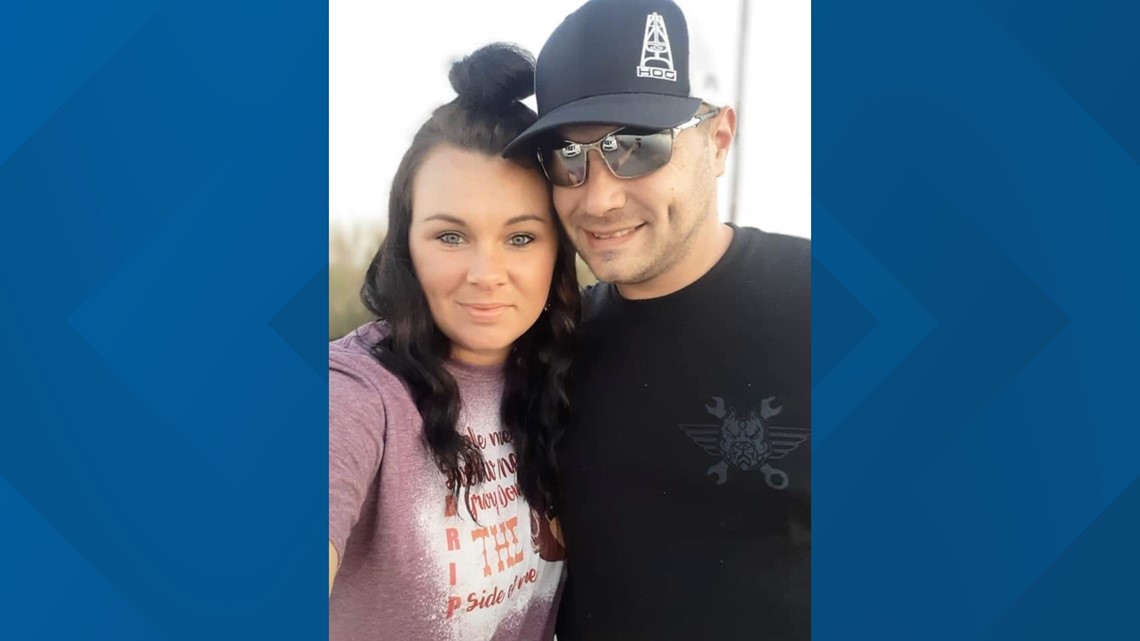 In the last few weeks of her life, Lauren Robinson suffered three mini strokes.
While state and federal health officials are doing their part to raises awareness, Garrett Robinson hopes he can take part in spreading the message.
"My kids look up to her, like she was their own, it's just, it's heartbreaking and I just want people to know, you know, tell your wife no," he said. "Woman too, if you're considering and you don't have a man to tell you no, no, don't do it, it's not worth it."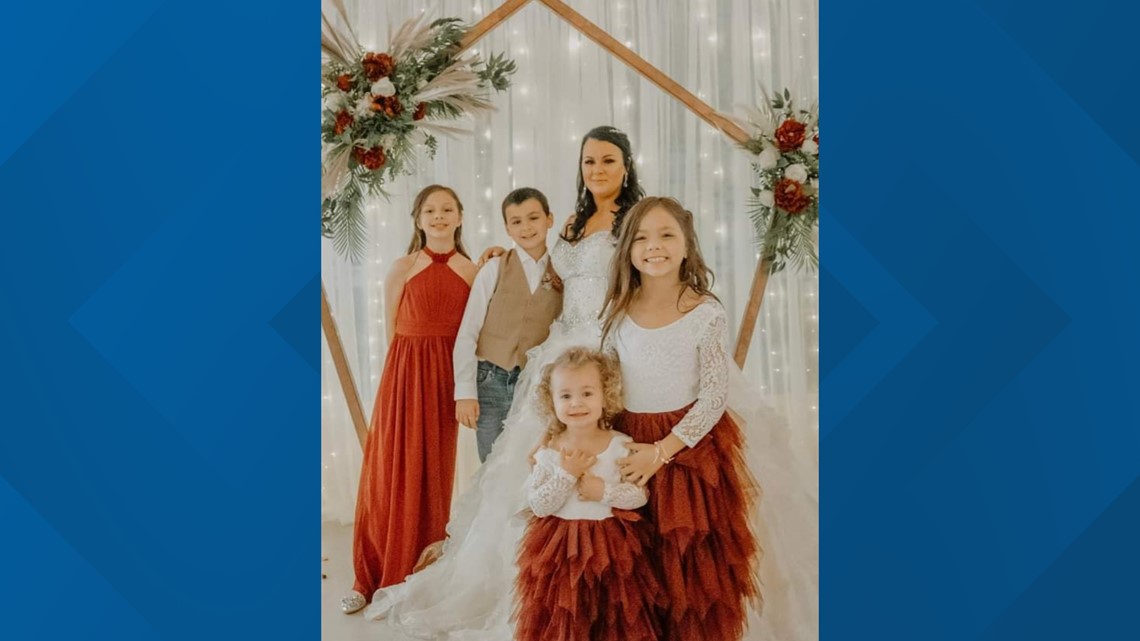 "She found solace in the great outdoors and cherished her time spent fishing, hunting, and simply being outside," the obituary said.
Lauren Robinson was known as a devoted and loving mother to her children and stepchildren, treating them as her own.
"Her genuine caring nature and desire to help others made her the go-to person for assistance, and she always sought to make a positive impact on those she encountered," the obituary said.
The obituary states her vibrant personality lit up any room she entered and she was often the life of the party.
"Her strong independence was a defining trait that shaped her character," the obituary said.
Services for Lauren Robinson will be Monday, June 5, 2023 at First Baptist Church in Vidor. The viewing begins at 12 p.m. and the funeral service at 2 p.m. Interment will follow at Restlawn Memorial Park in Vidor.
"The loss of Lauren Brooke Robinson leaves a void in the hearts of those who knew and loved her. Her memory will forever be cherished by her family, friends, and the countless lives she touched," the obituary said.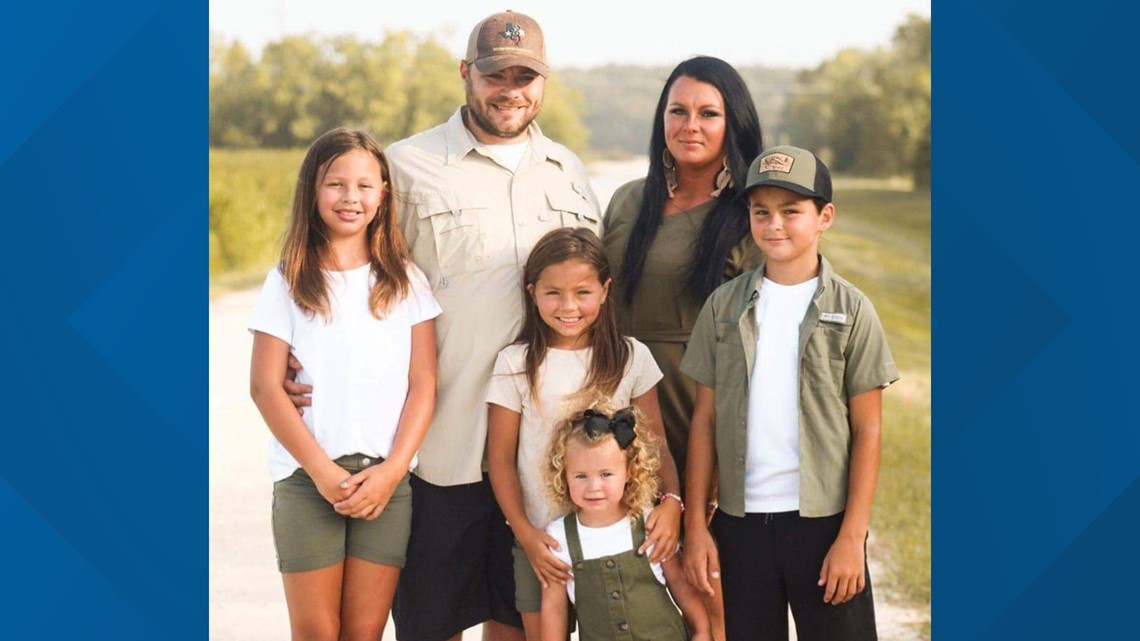 CDC recommends anyone who got surgery, including liposuction, with an epidural in Matamoros in 2023 should seek medical care to be evaluated for a possible fungal meningitis infection.
Meningitis is the swelling of the protective covering of the brain and spinal cord and should be treated urgently. Symptoms include fever, headache, a stiff neck, nausea, vomiting, confusion and sensitivity to light. Cases of meningitis can be caused by viruses, bacteria, trauma or fungi.
Fungal meningitis, like in the Texas cases, is not transmitted person to person, health officials say. It could be accidentally introduced during a medical or surgical procedure.
U.S. and Mexican authorities are attempting to find the source of the infection, whether the cases are linked and if there are other cases, the Texas health department said.
The CDC urged anyone who had an epidural injection of anesthetic in that region after Jan. 1, 2023, to watch for symptoms of meningitis symptoms and consider consulting a doctor.
The Mexican Ministry of Health sent CDC a list of 221 U.S. patients who might be a risk.
Patients in the Texas cases began showing symptoms three days to six weeks after surgery in Matamoros.
People leaving the U.S. for prescription drugs, dental procedures, surgeries and other medical treatment — also known as medical tourism — is common, experts say. Besides Mexico, other common destinations include Canada, India and Thailand.
Also on 12NewsNow.com...