BRIDGE CITY, Texas — A quick-acting group of individuals at a birthday party on Sunday in Bridge City are recounting the moments leading up to saving the lives of two girls who nearly drowned.
A 9-year-old and a 14-year-old girl were unresponsive after being pulled from a swimming pool at a birthday party on Hardy St in Bridge City, according to Capt. Elgin Browning of the Bridge City Fire Department.
Off-duty nurse Mary Stankus, who was at the party, tells 12News Lauren Boothman and Jonah Lemoine helped rescue the girls from the water
At that moment, Stankus and her brother, Vu Nguyen, jumped into action, performing CPR on both girls, and were able to revive both of them before first responders arrived at the home.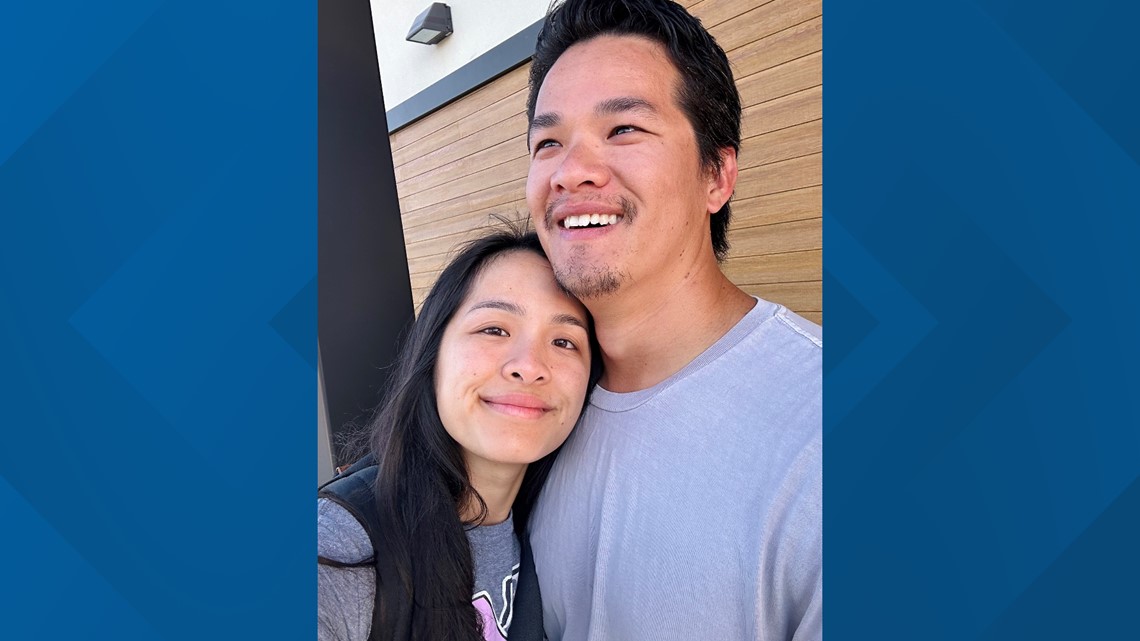 Two days after the rescue, Stankus and Nguyen are still in shock.
The duo tells 12News, their courage to keep fighting for the girls came from God.
Nguyen recalls looking at his sister, yelling at her to not quit and also yelling at the unresponsive girl, telling her to wake up.
"And the mother behind me yelling at her also, but it was all in God's hands. These children were dead when they were, when we pulled them out of the water. They were gone," Nguyen said.
They didn't give up hope. Although exhausted, scared and out of breath, the duo turned to God for strength.
"God please just save them, save them, save them. God please. That's all I could remember in my head just thinking God please," Stankus said.
Finally, both girls starting showing signs of life.
"They just started breathing a little bit you just saw color in their lips," Stankus said.
The humble heroes say there's only one way to explain this story of survival.
"I mean God's miracle, it was God's miracle literally, because they did not look like that when they came out," Stankus said.
"Knowing that my sister was behind me working on this other little girl. I can't be more proud," Nguyen said. "It was a moment that we'll have forever and with those girls too, forever they'll be embedded in our timeline and a part of our lives now."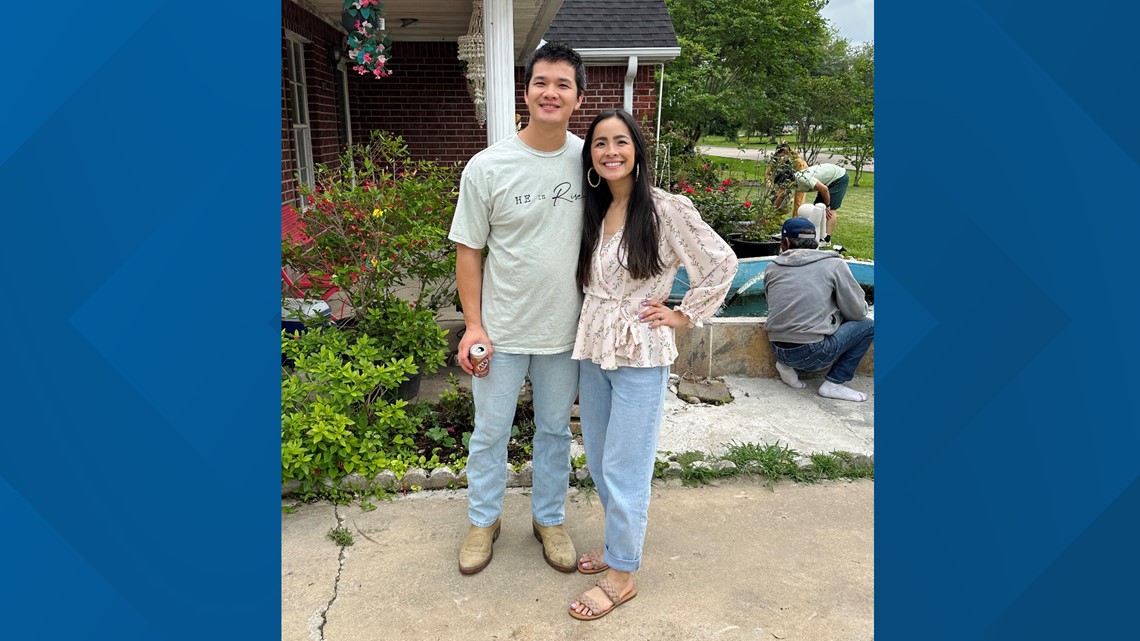 Cara Nguyen called 911 and that's when paramedics husband and wife, Robert and Jenne Crane, arrived at the scene.
"My partner yesterday happened to be my wife and we have a 9-year-old and a 12-year-old. So, responding to this call it was a matter of just get to the call like don't worry about what's going on with ours. I mean your first thoughts go to your own kids."
As the ambulance rushed to the scene, they realized they only had enough equipment for one patient.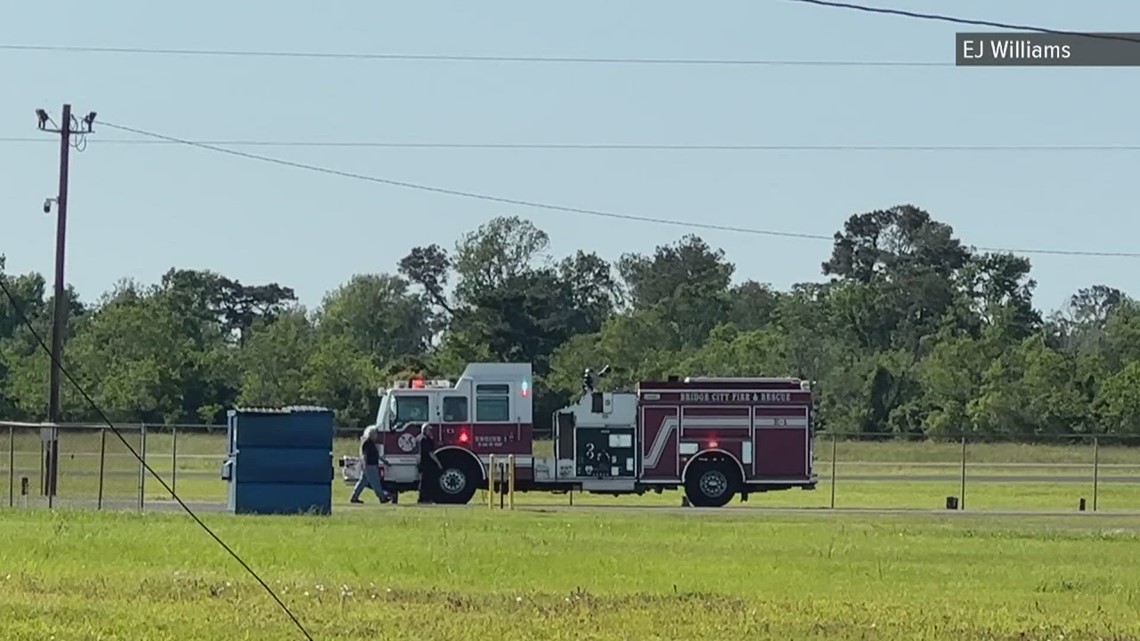 "We were having a conversation on the way to this call as to how we were gonna treat two patients at a time when we only had one cardiac monitor, only one way to defibrillate a patient," Robert Crane said. "Then when we got an update on their status. It was more of a discussion on getting them to the highest level of care possible."
The couple didn't know it at the time, but that's when they realized Stankus and Nguyen were performing lifesaving CPR on the two girls.
When the ambulance arrived, the Cranes took over and prepared the girls to be transported in a helicopter.
"Because when you intersect with a helicopter, it's all about timing. We don't want to be waiting on them, they don't want to be waiting on us. We want to meet there almost exactly at the same time. So, the patient moves as quickly as possible from one to the next," Robert Crane said.
Both girls were taken by ambulance to the Orange County Airport on Texas Highway 87 where they were flown by helicopter to Texas Children's Hospital in Houston according to Browning.
Both girls were in stable condition when they left for the hospital.
The 9-year-old girl is awake and recovering. The 14-year-old girl is still fighting for her life.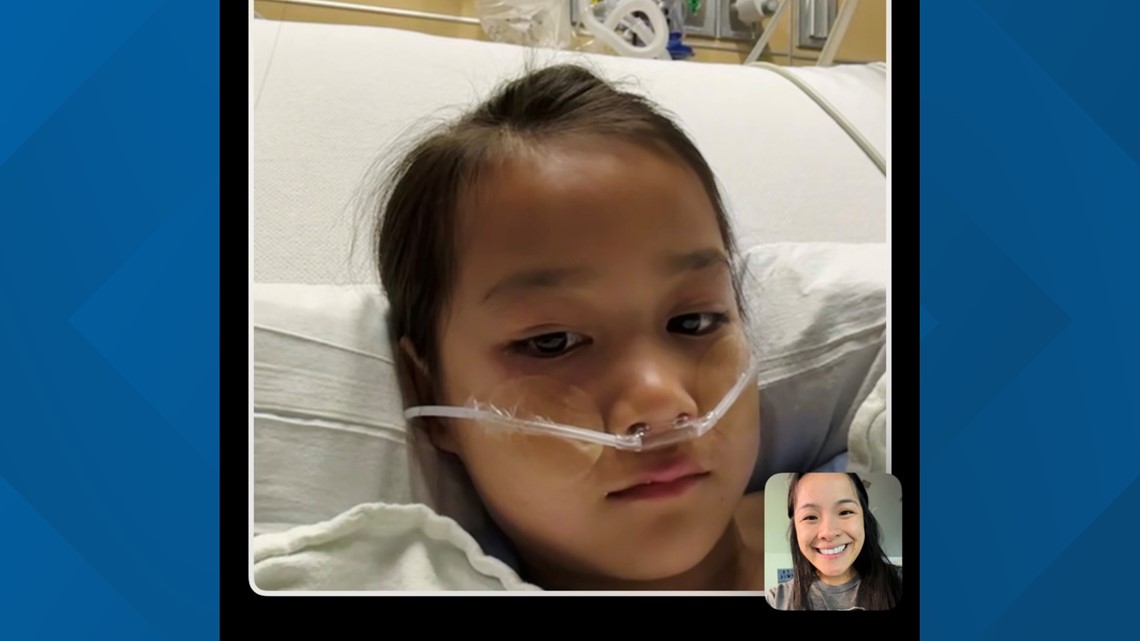 This is a developing story. We will update with more if and when we receive more confirmed information.
Also on 12NewsNow.com…