ORANGE COUNTY, Texas — A suspect is in custody Thursday night after he led Jasper County Sheriff's Deputies on a chase that had a deadly end for an innocent Vidor woman.
Justice of the Peace Ben Collins told 12News that suspect Kade Davis was in a stolen pickup truck when he was spotted by a deputy of the Southeast Texas Regional Auto Theft Taskforce.
The chase began around 4:30 p.m. and ended when Davis crashed into another car along FM 1131 in Orange County, north of Vidor. Both vehicles ended up in the ditch along the highway.
Lt. Chuck Havard with the Texas Department of Public Safety confirmed the identity of the person killed in the accident as Laurie Beth Seehusen, 58, of Vidor.
Davis is currently in a Beaumont hospital in the custody of the Jasper County Sheriff's Office. Judge Collins told 12News he arraigned Davis on a single charge of evading arrest Thursday night. His bond was set at $150,000.
Additional charges are pending, including involuntary manslaughter and auto theft. Both Jasper and Orange counties may bring more charges.
The Orange County Sheriff's Office, Jasper County Sheriff's Office and the Vidor Police Department were among the many agencies that responded to the scene. According to Judge Collins, investigators were still at the scene at 11 p.m. Thursday night.
This is an ongoing investigation. We will update with more information when and if we receive more confirmed details.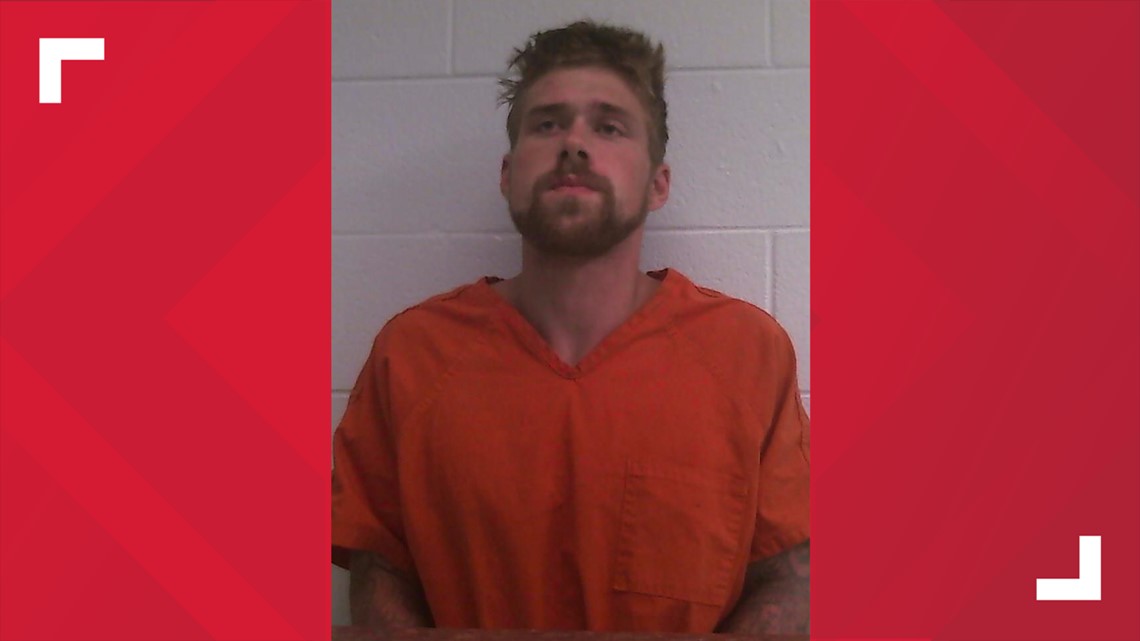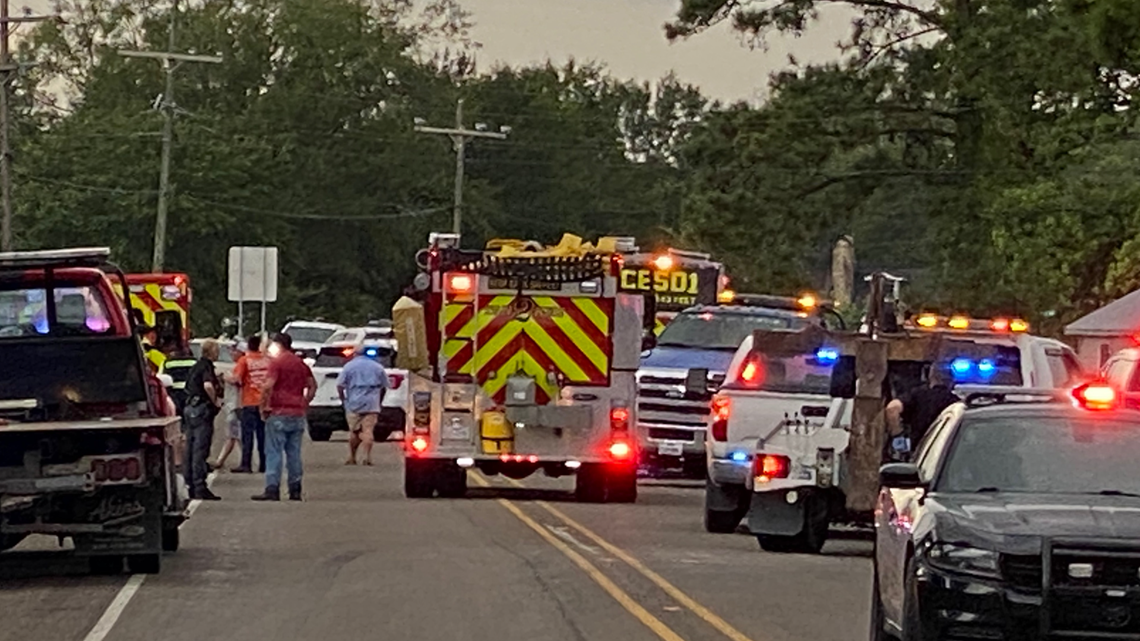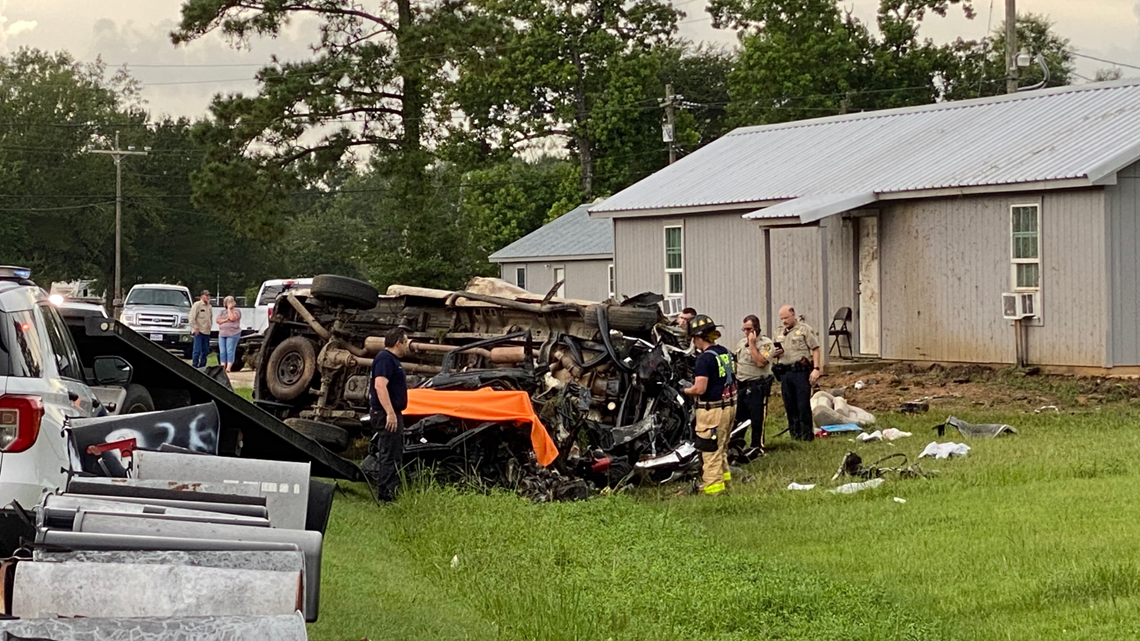 Also on 12Newsnow.com...