BEAUMONT, Texas — A Samoyed mix hitched a private ride from Beaumont to Dallas as he waits to find his 'fur'ever home.
Takota was in the care of Beaumont Animal Care staff. He arrived in Dallas from Beaumont via private flight thanks to the Samoyed Rescue of Texas and Pilots N Paws.
He was tagged for Samoyed Rescue of Texas, Inc., which is a non-profit organization that serves Texas, Louisiana, Arkansas, Oklahoma, and New Mexico. Volunteers are "dedicated to rescuing Samoyeds and strong Samoyed mixes that are homeless for a variety of reasons," according to their website.
The organization is located at 5706 East Mockingbird Lan in Dallas. Takota flew with Super-Pilot Susan Haass.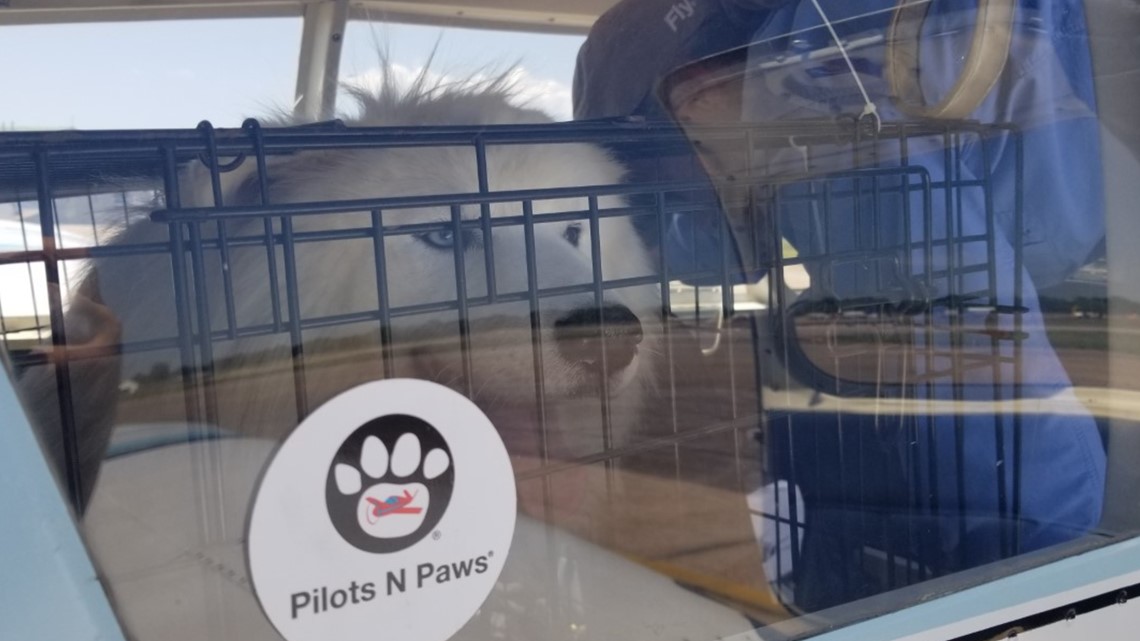 The loveable dog was previously named Quilo.
"Since this pup loves everyone, his name was changed to the Lakota Sioux name for 'Friend to Everyone'..or Takota," Samoyed Rescue of Texas said in a Monday Facebook post.
Takota will meet his foster family soon, and the organization hopes he will be available for adoption by Thursday.
Beaumont Animal Care staff are wishing Takota "happy tails" and the best of luck on his new journey to find his forever family.
Anyone interested in adopting Takota can send an adoption application on the Samoyed Rescue of Texas website to steve@samoyedrescue.com.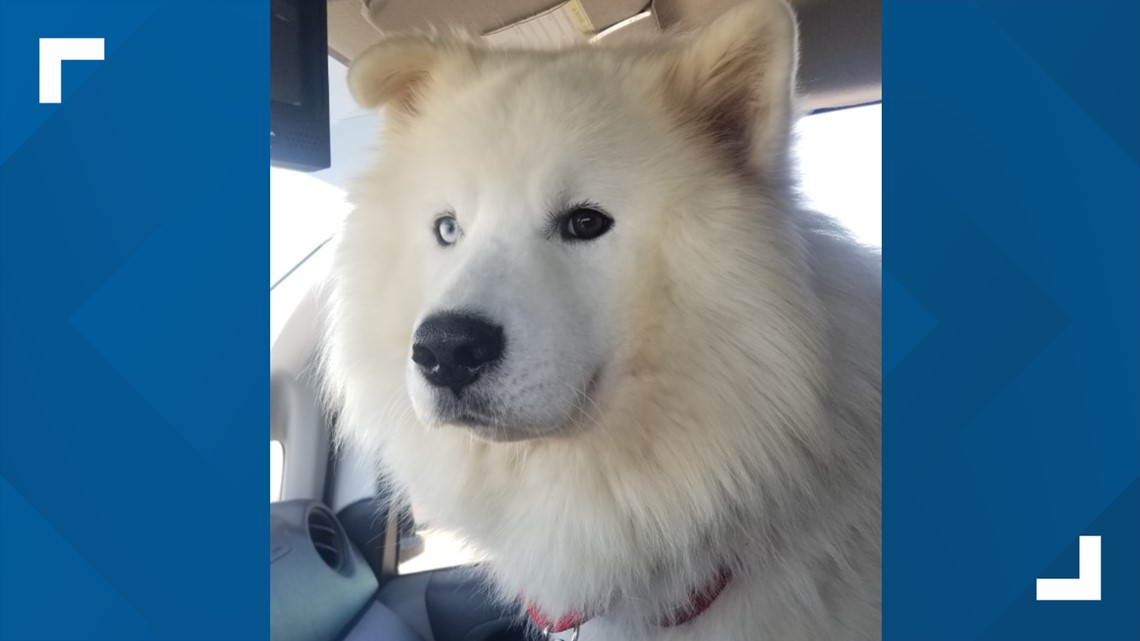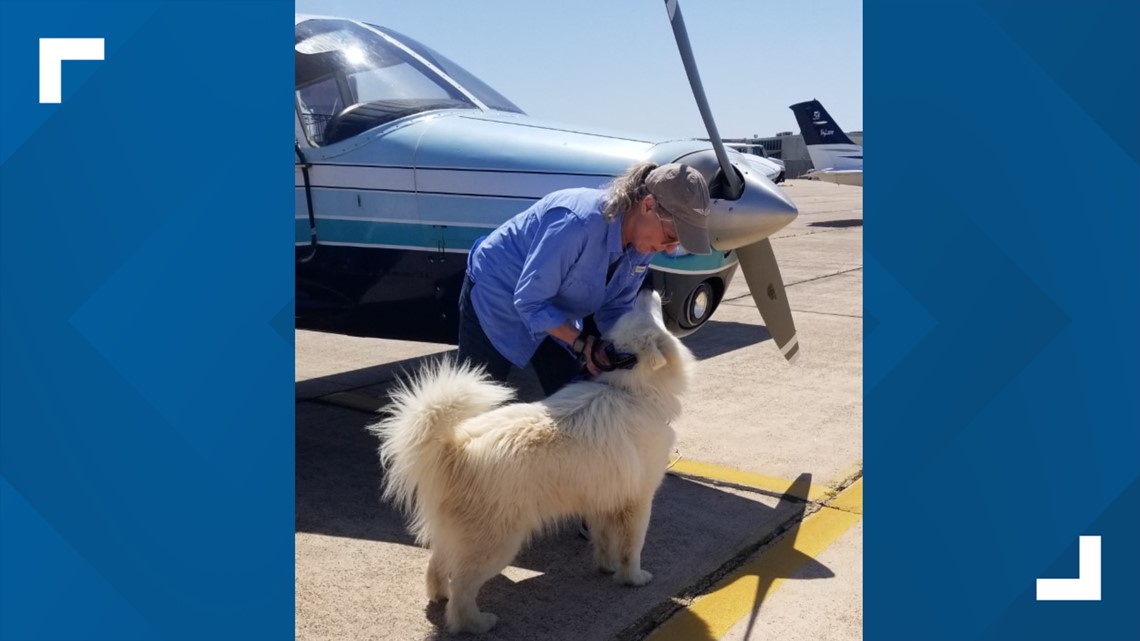 Also on 12NewsNow.com…