BEAUMONT, Texas — Friends of a 23-year-old Lumberton woman who died in a fiery single-car wreck are honoring her life.
Madison Thibodeau lost her life in a Sunday night wreck. Her friends decorated a table at Modelos to honor her memory.
Thibodeau's loved ones described her as the sweetest girl ever.
"Always smiling, always laughing, always telling jokes," Jennifer Martinez said. "We really lost a beautiful soul."
Martinez said everyone at Modelos loved and will miss Thibodeau. Thibodeau was a Lumberton High School graduate who had attended Lamar University according to her obituary.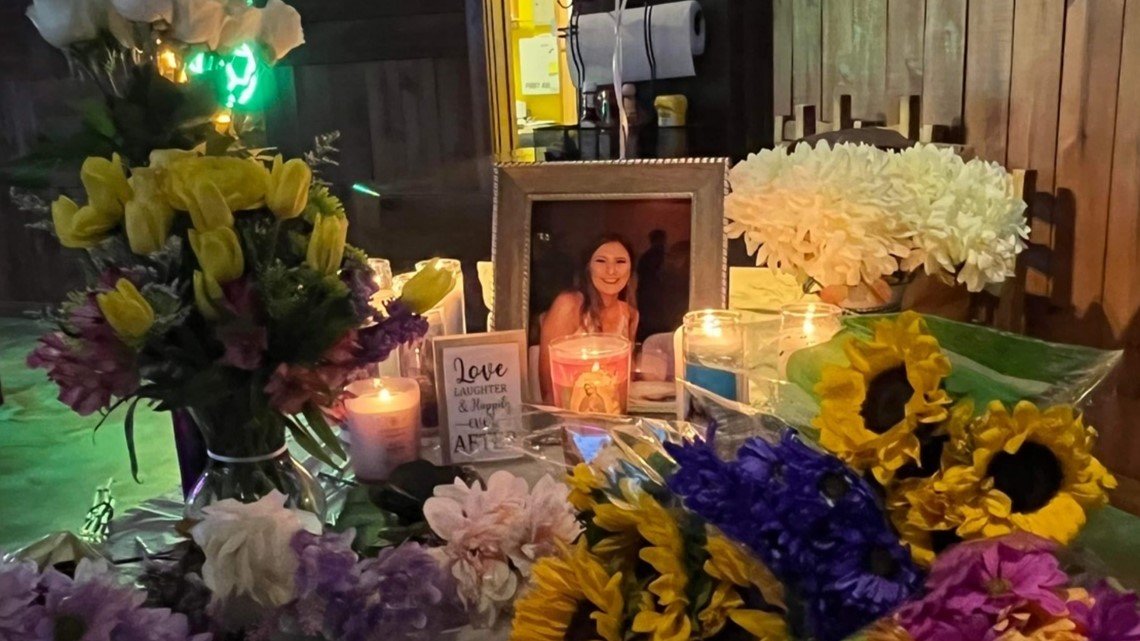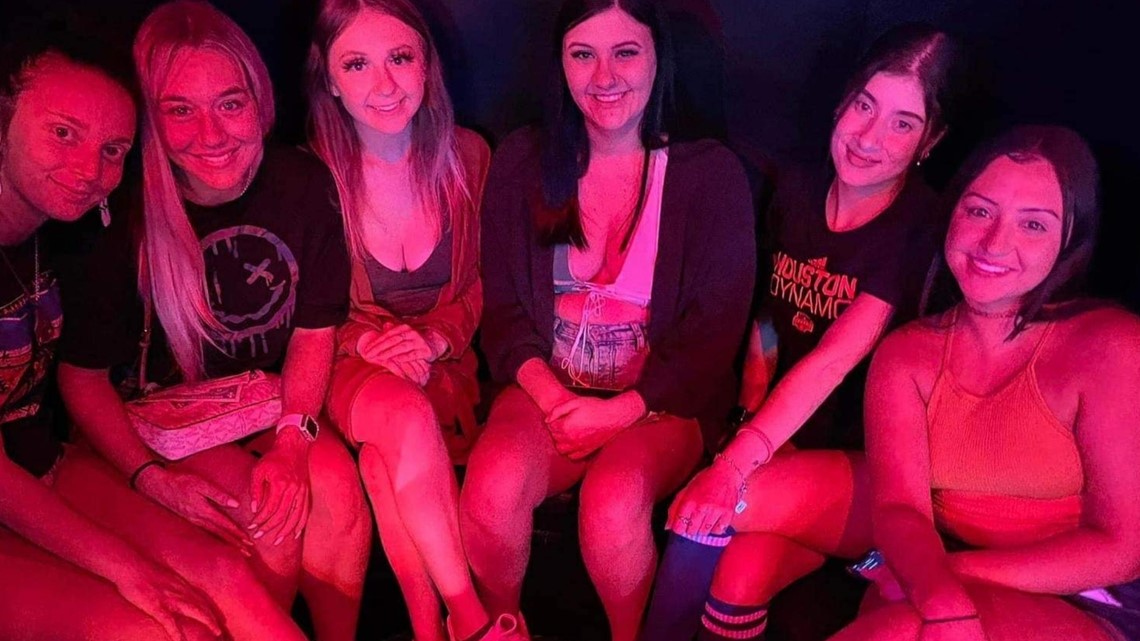 The deadly wreck happened on Sunday, August 7, 2022 on the south side of Beaumont. Police and firefighters responded to the wreck along southbound Cardinal Drive at Texas Highway 347 at about 11:55 p.m., according to a Beaumont Police Department release.
Responding officers found a two-door Jeep in the grass fully engulfed in flames the release said.
The driver, who has not been identified, had managed to free herself from the Jeep and was taken to a Beaumont hospital.
Once firefighters put out the fire, they discovered the body of Thibodeau inside the Jeep police said.
The wreck remains under investigation according to police.
Friends of Lumberton woman who died in Sunday night Beaumont crash honor her with table at Modelos
This is a developing story. We will update with more if and when we receive more confirmed information.
Read the Beaumont Police Department news release...
On Sunday, August 7, 2022 at 11:55 p.m., Beaumont Police responded to a major traffic crash involving one vehicle at Cardinal Drive (southbound) and Hwy 347.
When Officers arrived, they located a 2 door Jeep in the grass fully engulfed in flames. Prior to Officers arrival, the driver was able to free herself from the vehicle and was later transported to a local hospital.
Beaumont Fire extinguished the flames and a passenger was located inside the vehicle deceased.
The deceased victim was identified as Madison Thibodeau, a 23-year-old Lumberton resident. The crash is under investigation.
Also on 12NewsNow.com…