It happened at the French Connection night club in the 600 block of Houston Avenue after 3 a.m.
Shyene Levene Holden, 32, died Sunday morning at Christus St. Elizabeth Hospital in Beaumont after being shot at the club according to Justice of the Peace Ben Collins.
Judge Collins has ordered an autopsy.
One other person was injured during the shooting, Chief Tim Duriso told 12News. They sustained non-life-threating injuries and have since been treated and released.
Duriso says they are looking for two males believed to be from Port Arthur as possible suspects.
At this time, it is unclear what led to the shooting.
This is a developing story. We will update with more if and when we receive more confirmed information.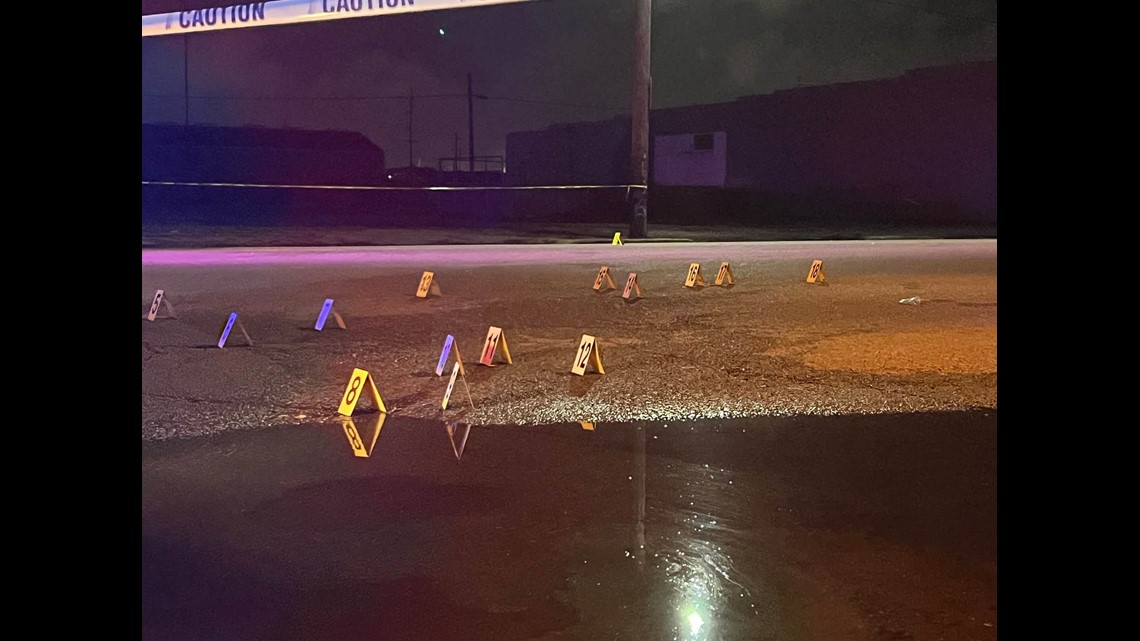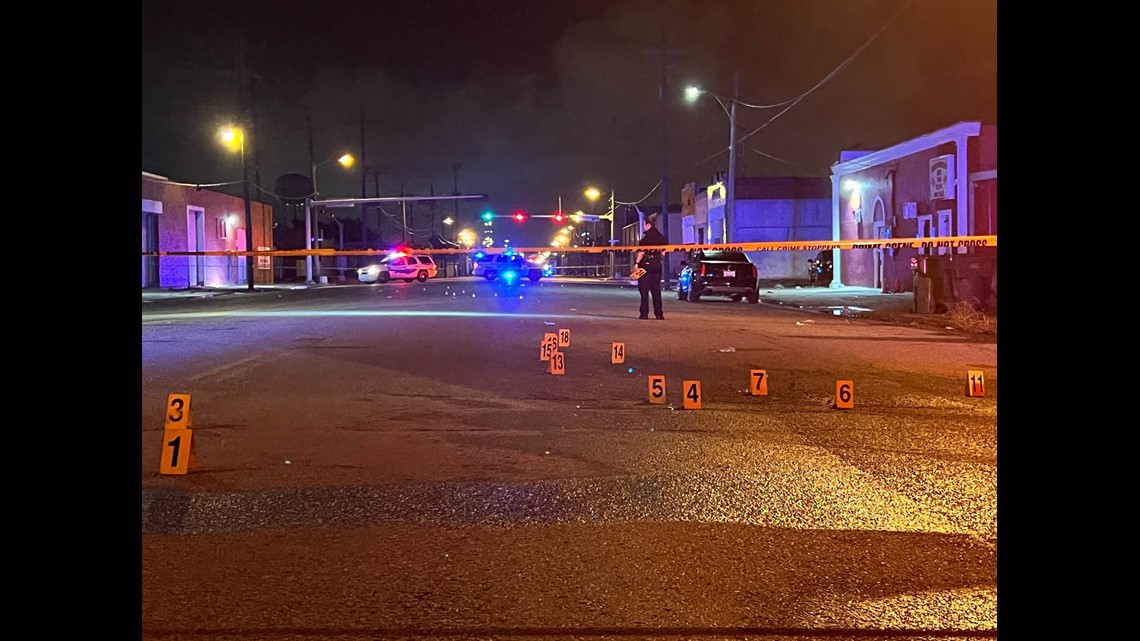 If you have information about a crime you could earn a cash reward of up to $1000 by providing an ANONYMOUS tip to Crime Stoppers of Southeast Texas.
Also on 12NewsNow.com…