WEST ORANGE, Texas — Emergency crews flew a man to a Houston hospital after he fell from a tree in West Orange Monday.
It happened in the 2800 block of Stevenson Street. Crews from the West Orange Fire Department and Acadian Ambulance responded to the scene.
A man was cutting a tree when he fell about 30 feet and landed on his head, West Orange firefighters told a 12News crew at the scene.
Firefighters said the man was unable to move his lower body after the fall.
He was flown to a Houston-area hospital in critical condition.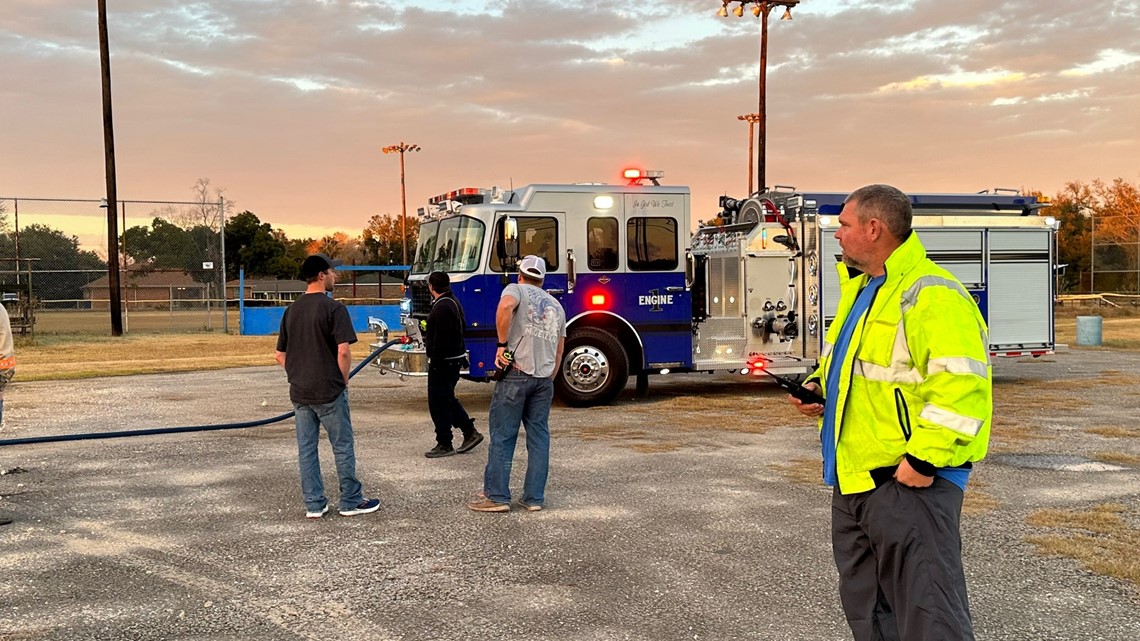 This is a developing story. We will update with more if and when we receive more confirmed information.
Also on 12NewsNow.com…