A semi tractor trailer clipped a tree on Avenue A in Beaumont Sunday morning.
The tree then fell and crushed the trailer, Beaumont Fire-Rescue Capt. Jimmy Blanchard told 12News.
Avenue A between Easy Street and Irma Street, a neighborhood area just north of Lamar University, was closed after the incident.
Beaumont Fire-Rescue said that stretch of Avenue A should be reopened around 1 p.m.
Semi clips tree, tree falls and crushes trailer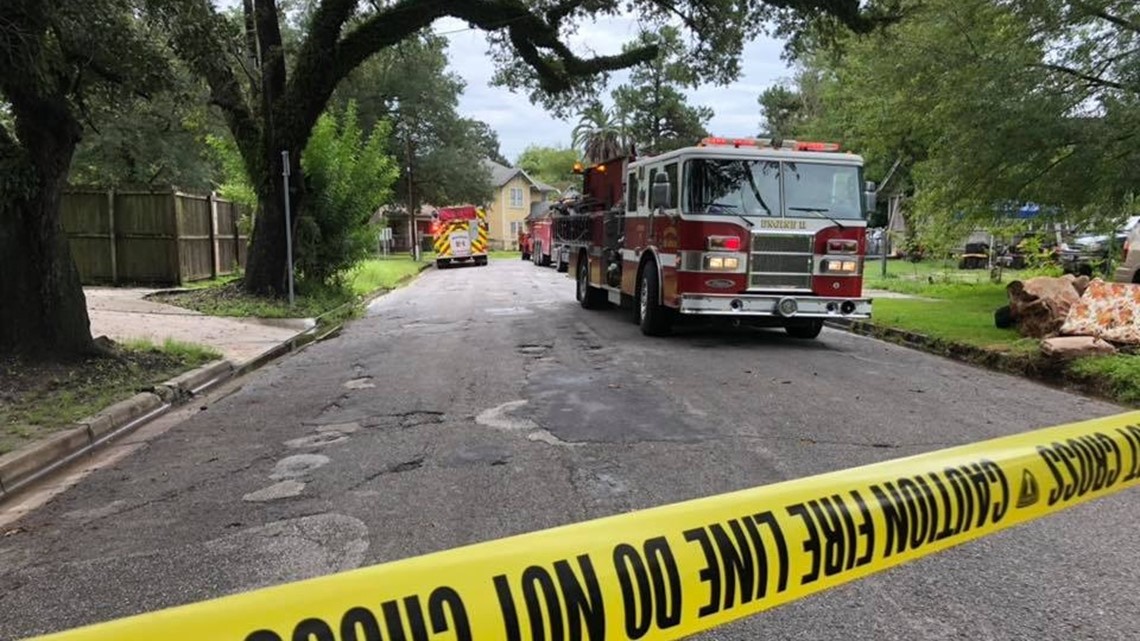 GET NEWS & WEATHER ALERTS | Download the 12News App to your mobile device
This is a developing story. We will update with more as soon as we receive confirmed information.