ANAHUAC, Texas — After a boating accident ended in multiple injuries and one arrest, the Chambers County Sheriff's Office is reminding citizens that boats and alcohol can be a dangerous combination.
It happened early Saturday morning. The Chambers County 911 dispatch received a call about a possible boat crash at Fort Anahuac Park in Anahuac shortly after 1:30 a.m.
When a deputy sheriff got to the park, he found a badly damaged airboat and multiple people. Some of the people were injured, including a 50-year-old man who is in serious but stable condition, according to a Chambers County Sheriff's Office release.
At this time, it is unclear how many people were injured in the incident.
Chambers County EMS and a Texas State Game Warden were immediately called to the scene.
Texas Parks and Wildlife Game Wardens are investigating the crash. Wardens arrested a 21-year-old man for "intoxication assault with watercraft causes serious bodily injury," according to the release.
The man's name has not been released.
"The warm weather is approaching and boating becomes a popular activity in Chambers County," Sheriff Brian Hawthorne said. "Please make sure the boat operators are sober and experienced at all times when your vessel/boat is underway, especially in the nighttime hours."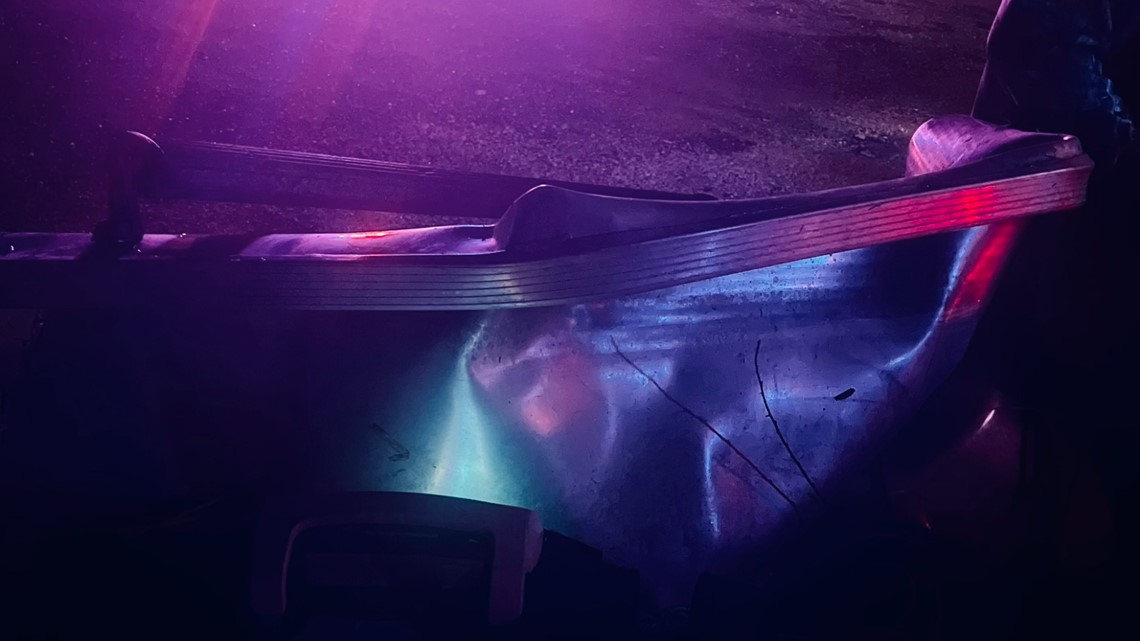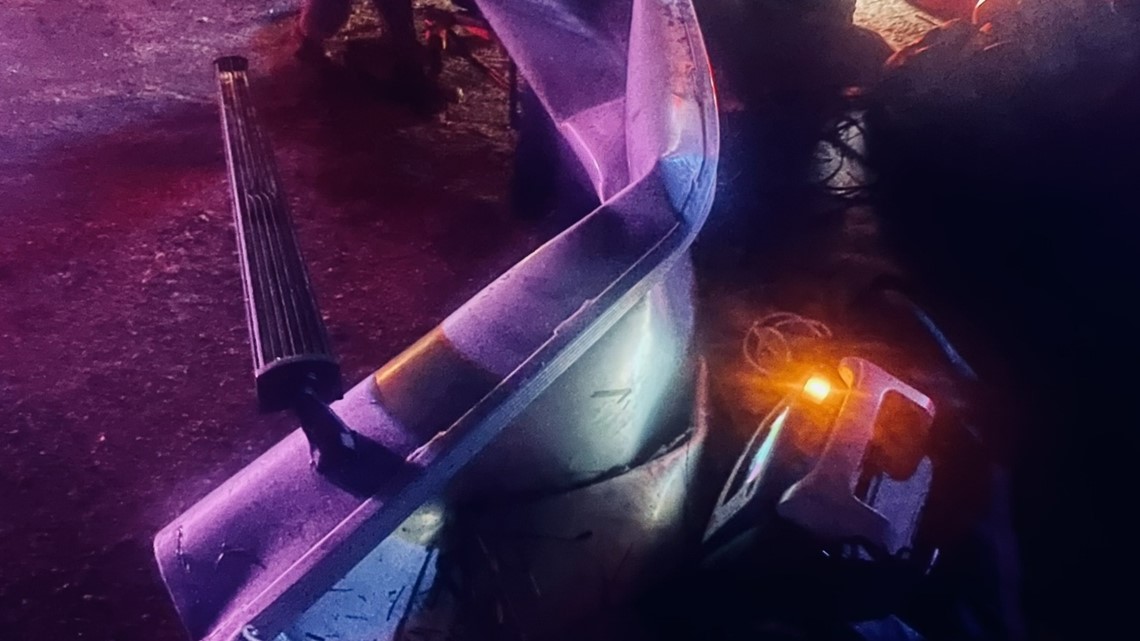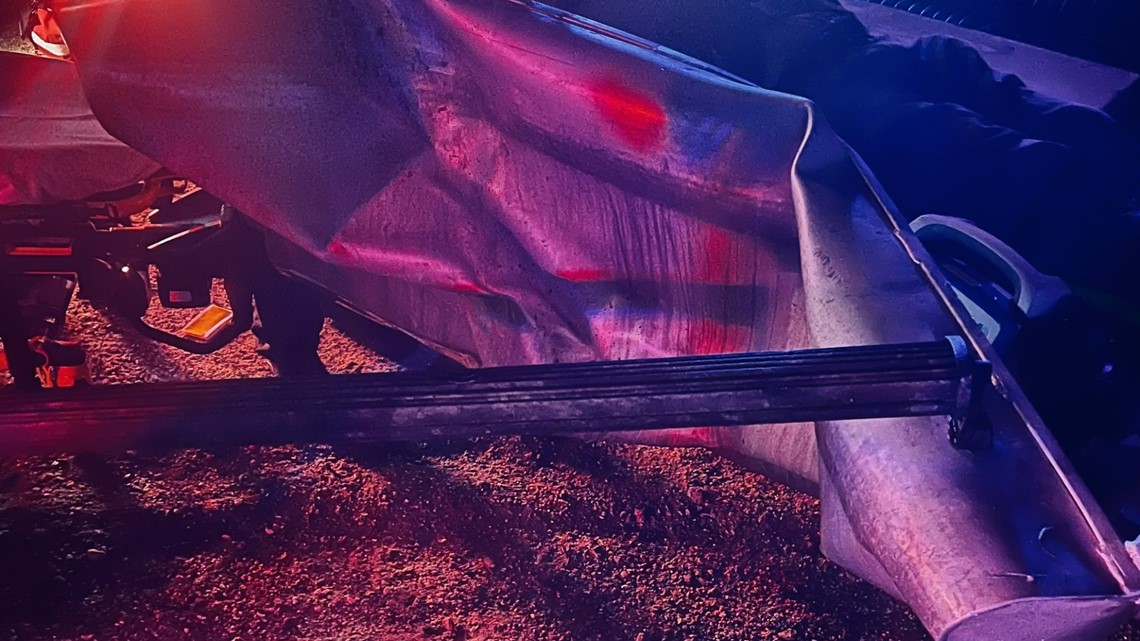 If you have information about a crime you could earn a cash reward of up to $1000 by providing an ANONYMOUS tip to Crime Stoppers of Southeast Texas.
Also on 12NewsNow.com…