ORANGE — Police are investigating after a convenience store clerk in Orange shot and killed a robbery suspect early Monday morning.
William Jerome Broughton, 55, of Orange, was fatally wounded after he entered a convenience store in Orange brandishing a toy gun and demanded money, according to a the Orange Police Department.
Officers responded to the scene of the robbery at the Crawdad's convenience store near the intersection of Bancroft Road and MLK Drive in Orange at about 2:15 a.m., according to the release.
During the robbery the 39-year-old clerk used his personal handgun to shoot the suspect who was found dead a short distance from the store, according to the release.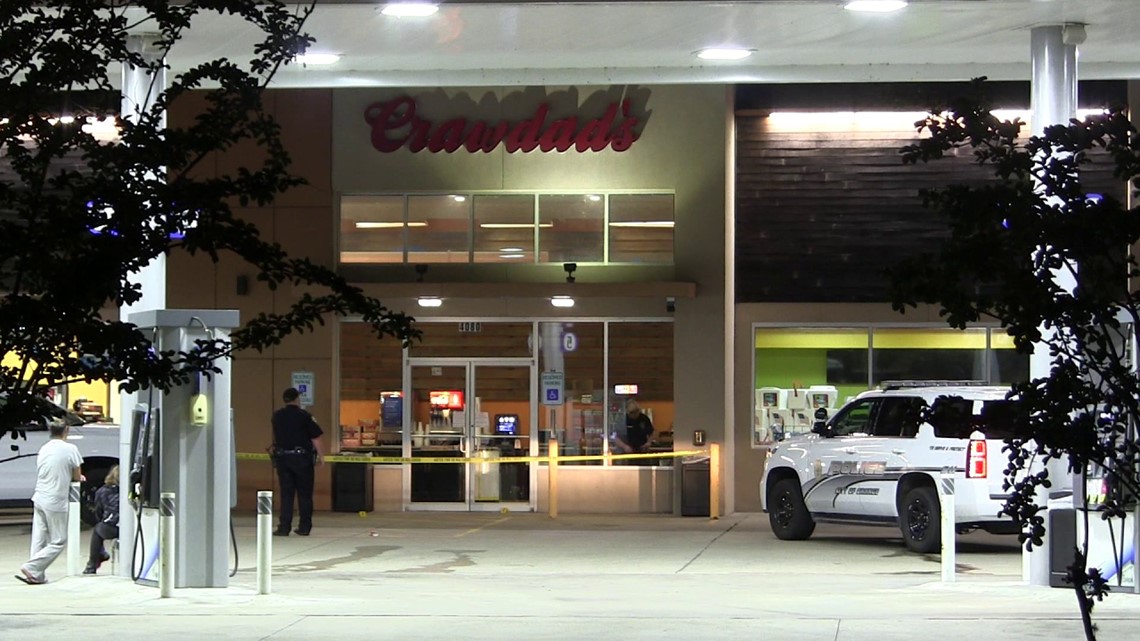 The clerk told police that he feared for his life and police say the shooting appears to be self-defense.
Police are investigating the incident as an aggravated robbery resulting in death.
This is a developing story. We will update with more as soon as we receive confirmed information.