SPURGER, Texas — An 83-year-old Spurger man is in the Tyler County jail on a murder charge after his 47-year-old neighbor was fatally shot Sunday afternoon.
Deputies in Tyler County responded to a shooting at about 3 p.m. Sunday off County Road 4375 near Spurger and found the body of Jeremy Smith, 47, according to a news release from the Tyler County Sheriff's Office.
Smith appeared to have died from a gunshot wound to the chest, the release said.
Witnesses on the scene spoke to deputies who were able to identify Wilmer Taylor, 83, as the suspect in Smith's death according to the release.
Investigators later learned that the two neighbors had been involved in an altercation over property issues, the release said.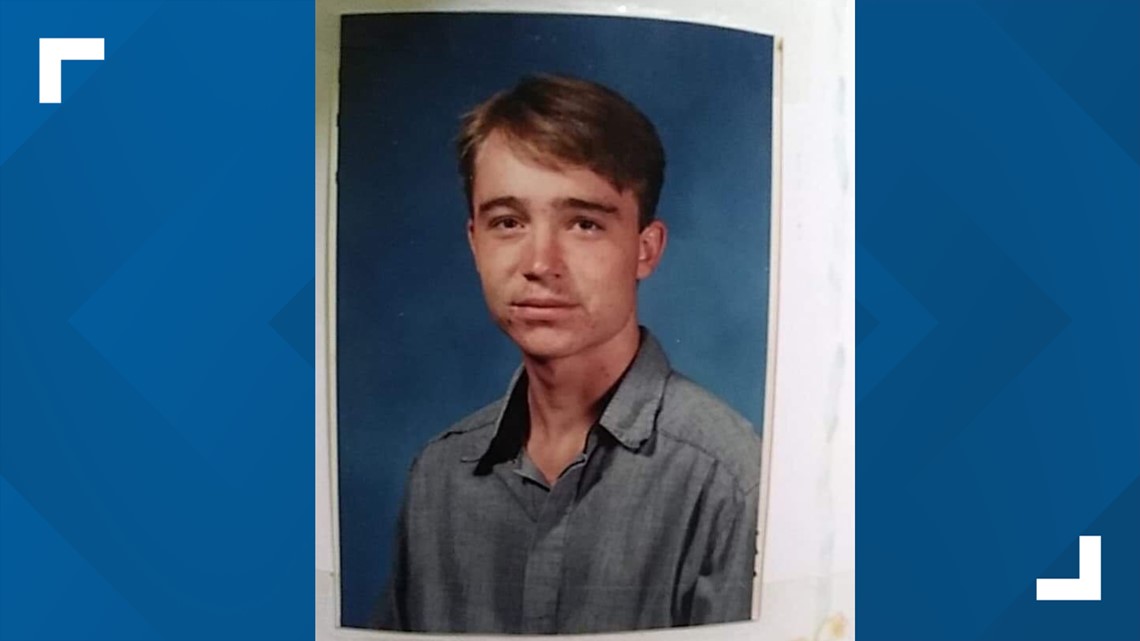 12News spoke with both the victim's and the suspect's families.
Taylor's wife said off camera that their problems with Smith started over a year ago. She said Smith is their son's wife's nephew, and had no right to any of the property in question. She said Smith had been harassing them.
Shelby Smith, the victim's son, said his dad has never harassed the couple. He said the land they live on is broken into sections, and two pieces of the property belong to Taylor, and a third piece belongs to his uncle. He said his dad had permission to live on his uncles property.
"This has been an ongoing problem, but it hasn't ever been to this level," Shelby Smith said.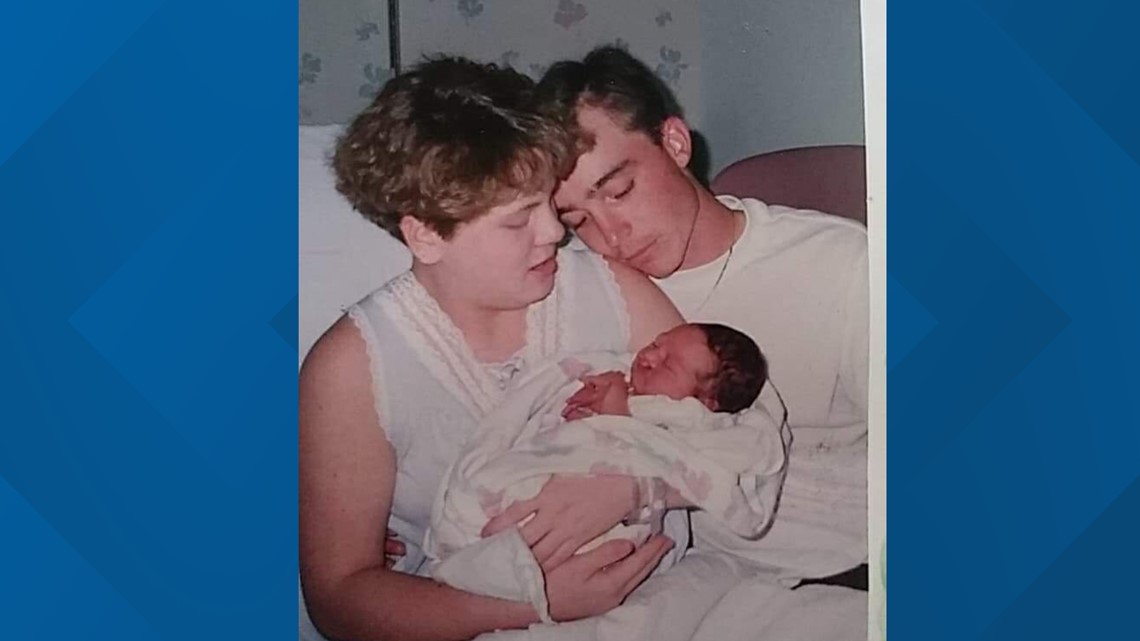 Shelby Smith said Taylor had a restraining order on his dad. He was told that before the shooting Taylor went on the property his uncle owned, where his dad was living.
"My dad went over their with no gun, with no weapon, probably in his boxers and just asked the man to get off the property that's not his," Shelby Smith said.
Shelby Smith said Taylor pulled a gun on his dad, "and my dad asked, 'what are you going to do, shoot me?' and he said 'yes,' and he shot my dad twice in the chest and killed him."
Taylor's bond will be set later in the day on Monday, according to the release.
An autopsy is scheduled to be performed on Smith Monday in Beaumont.