JEFFERSON COUNTY, Texas —
Anytime there's a disaster of any kind, this is information you should know. We have no idea what this weekend has in store, but we're preparing you for anything.
First, phone numbers: write them down now and keep them safe.
The first number is easy: call 9-1-1, but only if you are in a life-threatening situation.
These are other non-emergency numbers that are good to know: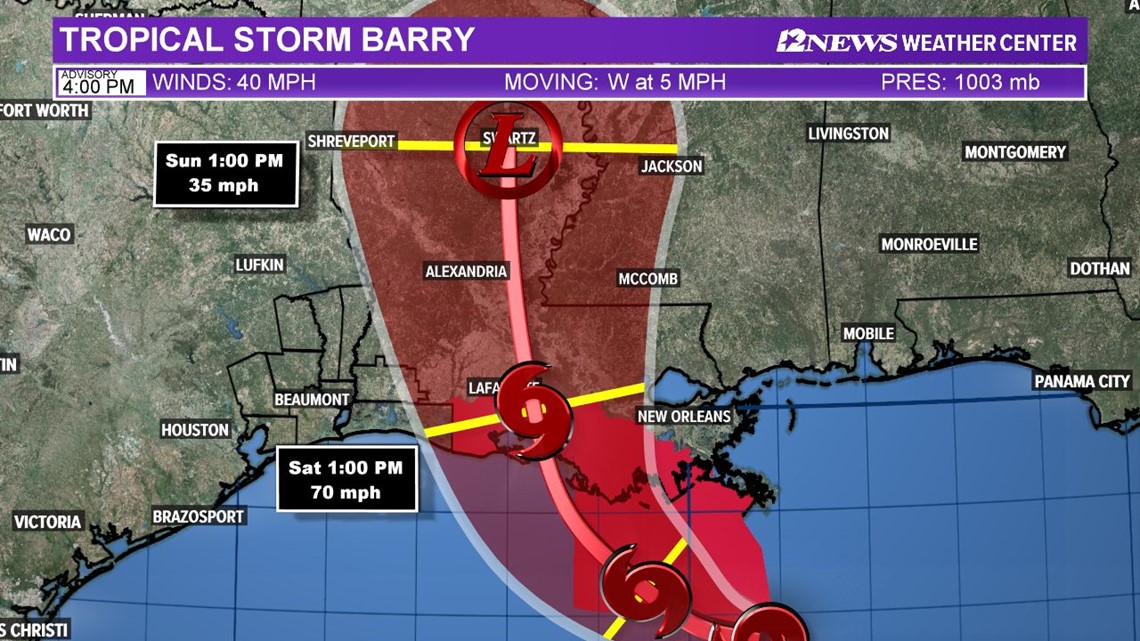 You can track power outages on the Entergy Outage map. Report outages by texting OUT to 368374* or by calling 1-800-9OUTAGE (1-800-968-8243).
Entergy also offers the Entergy Storm Center which includes storm resources and info as well as the option to sign up for text alerts.

The S.T.A.N -- SOUTHEAST TEXAS ALERTING NETWORK
Another thing you should do now is register for alerts with "The STAN". They will send out warnings of current conditions or ways to protect yourself. Register here.
SOUTHEAST TEXAS REGIONAL ALERTING & INFORMATION NETWORK (R.A.I.N.)
Check for rainfall, river and bayou levels and sign up for alerts that will keep you aware of when the water rises near you.
SETexasRain.org displays rainfall, streamflow, and stream and reservoir levels in major streams, bayous, and reservoirs in Southeast Texas. The system relies on a network of river and reservoir gaging stations throughout the five-county area of Hardin, Jasper, Jefferson, Newton, and Orange Counties as well as the Sabine and Neches River Basins in the Southeast Texas Region.
ROAD CLOSURES AND DRIVING INFORMATION
The Texas Department of Transportation's DriveTexas.org is a great resource for finding out which roads are open.