BOLIVAR PENINSULA, Texas — Tropical Storm Nicholas brought strong winds, heavy rain and coastal flooding to the Bolivar Peninsula.
Even though Nicholas caused infrastructural damage and brought minor flooding to the area, peninsula residents said they received minimal damage, Sharon McCurdy, Vice President of the Bolivar Chamber of Commerce, said. McCurdy said most businesses and restaurants fared well and are looking forward to a great weekend.
Aside from mild infrastructural damage and downed trees and limbs, there was not a lot to clean up. While residents are grateful that Nicholas did not affect the area on Labor Day weekend, McCurdy said she was still nervous about the storms potential impact.
"It was kind of scary," McCurdy said. "Last night, I guess about 10:30, 11:00, it came in and the windows were shaking. My house was shaking. I got a little nervous, however, I woke up this morning and everything was good to go."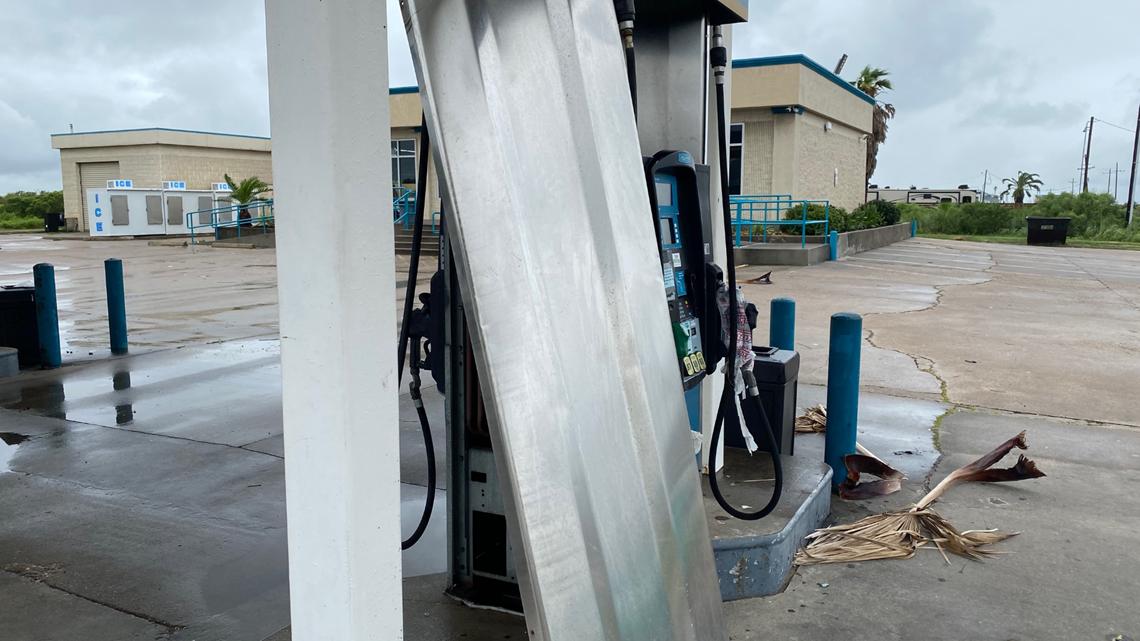 John Dougan, who said he has been going to the Bolivar Peninsula since he was a kid, and his family made a trip to the Peninsula Monday unaware that they would be met by Nicholas.
Monday evening, the Dougan family put all their lawn chairs and other outdoor furniture in their downstairs shower so none of it would get damaged or blown away.
When the family went to bed, the winds were blowing at about 30 to 40 mph, Dougan said. But, the winds strengthened through Monday night and early into Tuesday morning and rocked the house.
Dougan said he had flashlights and candles ready if the family needed them. However, he is grateful it never got to that point.
"Power went out several times during the night, but it would kick right back on, so the winds, they say got up to 60 mph," Dougan said. "The house was rocking pretty good, and then early this morning it just quit."
Dougan said Nicholas was the worst storm he ever experienced at Bolivar Peninsula.
Also on 12NewsNow.com ...