PORT ARTHUR, Texas — A 21-year-old Winnie man has been charged in connection with a hit-and-run wreck Saturday night that claimed the life a 45-year-old Winnie man and injured a 5-year-old child.
Tristen Dunnam, 21, of Winnie, is facing felony manslaughter and accident involving death charges following the wreck that happened at about 9:35 p.m. Saturday night, August 12, 2023, in west Jefferson County according to a news release from the Texas Department of Public Safety.
Dunnam is free on bonds totaling $75,000 for the two charges according to the Jefferson County Sheriff's Office.
Troopers say that Dunnam was driving a 2008 Chevrolet Silverado westbound at a "high rate of speed" along Texas Highway 73 about seven miles east of Winnie.
He struck the rear of a westbound 1997 Chevrolet Suburban driven by Christian Sykes, 45, of Winnie, causing it to flip several times the release said.
Troopers say that Dunnam was picked up by another vehicle and left the scene of the wreck.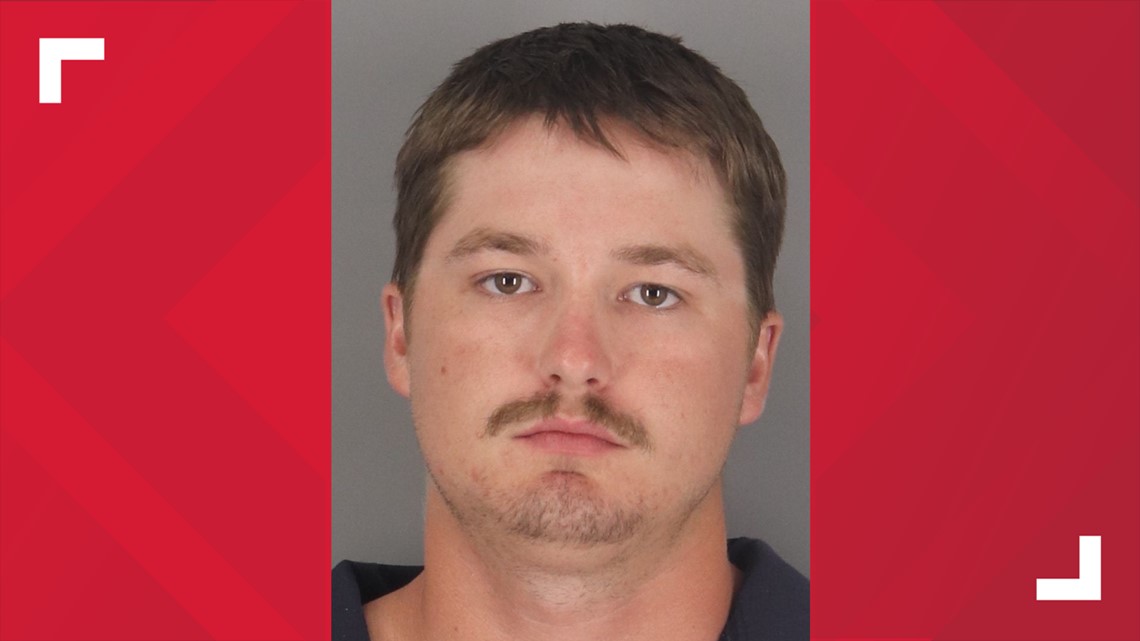 Sykes, who was ejected from the Suburban, was pronounced dead at the scene by a Jefferson County Justice of the Peace according to the news release.
A 5-year-old child who was riding in the Suburban was taken by ambulance to Christus St. Elizabeth Hospital for treatment.
Troopers are continuing to investigate the accident.
Sykes was the technical director for the Lamar University Department of Theatre & Dance. The department posted a statement on Facebook lamenting his death.
"The Department of Theatre & Dance is deeply saddened at the unexpected loss of our technical director, colleague, and dear friend Christian Crick Sykes. Christian worked full time for over two years as technical director and shop manager. He was the hardest working person in the building and the glue that held our productions together. Moreover a mentor to the students."
This is a developing story. We will update with more if and when we receive more confirmed information.
If you have information about a crime you could earn a cash reward of up to $1000 by providing an ANONYMOUS tip to Crime Stoppers of Southeast Texas.
Also on 12NewsNow.com…