SOUR LAKE, Texas — The Texas Department of Public Safety and the Hardin County Sheriff's Office are investigating a Tuesday afternoon fatality collision that left one man dead.
It happened on Highway 105 about two miles east of Sour Lake.
The preliminary investigation indicates that at approximately 11:15 a.m. on July 6, a Dodge Ram pickup was going west, and a 2020 Mac commercial vehicle was going east on Hwy. 105.
The driver of the Dodge crossed into the eastbound lane and struck the Mac Truck head-on.
Officials have identified the driver of the Dodge as Bradley Scott Harrison, 45, of Cleveland, Texas. He was pronounced deceased by Judge Mark Adams of Sour Lake.
The crash remains under investigation.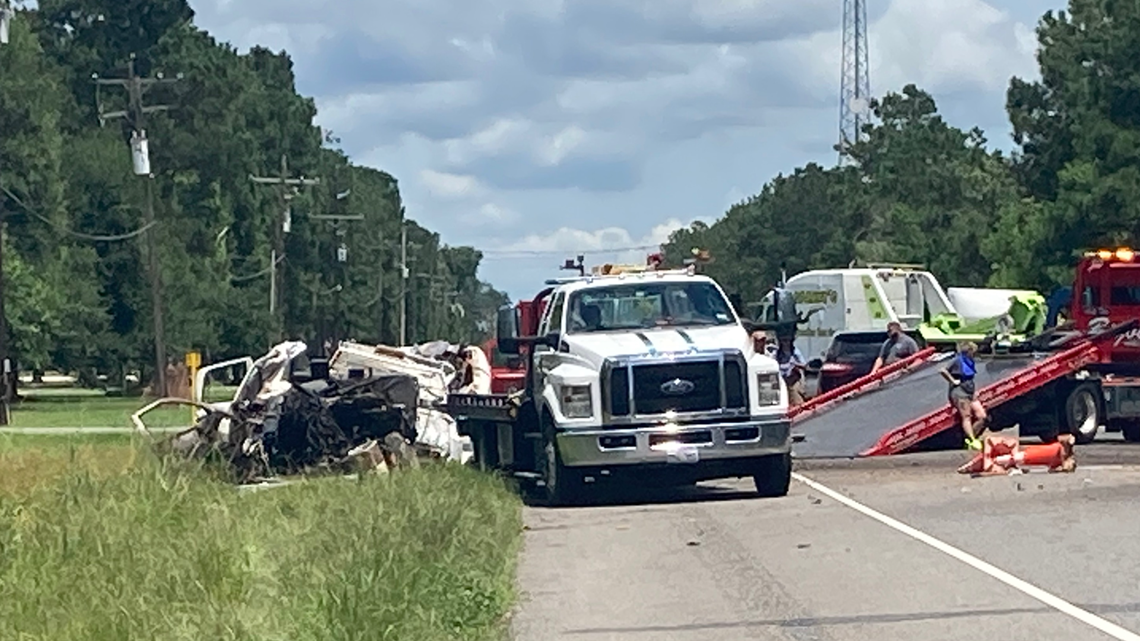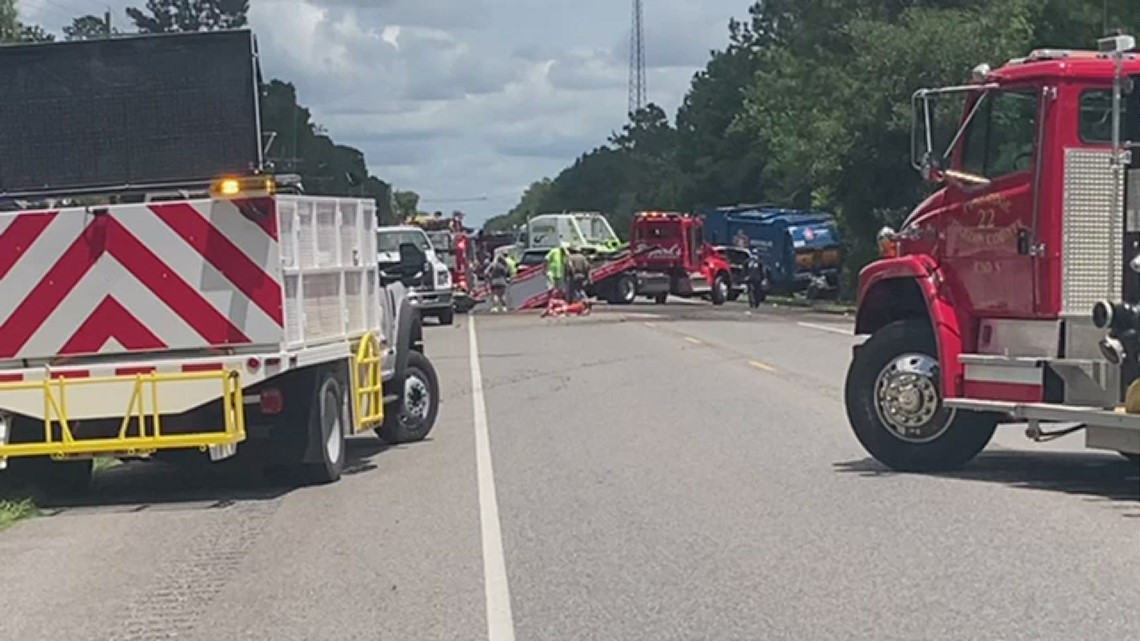 Also on 12NewsNow.com...