LUMBERTON, Texas — A 26-year-old man was killed in a Tuesday night wreck in Lumberton.
The wreck happened after 9:30 p.m. Tuesday night near the intersection of U.S. Highway 69 and Forest Road.
Chad Dillon Mills, 26, of Lumberton, was pronounced deceased at the scene following the wreck according to Hardin County Precinct 5 Justice of the Peace Melissa Minton.
The wreck happened near the CVS Pharmacy in Lumberton.
Lumberton Police have not released any information about the wreck.
"Last night we lost an ASK Athlete due to an automobile accident," the post said. "Chad we will miss you buddy. Rest in Peace."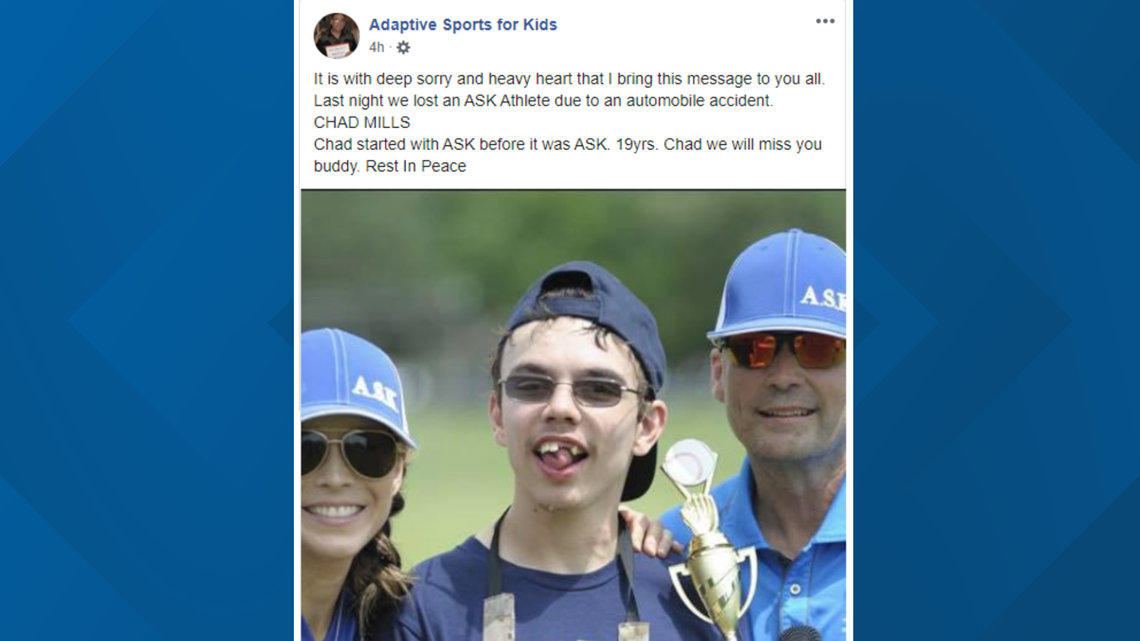 This is a developing story. We will update with more if and when we receive more confirmed information.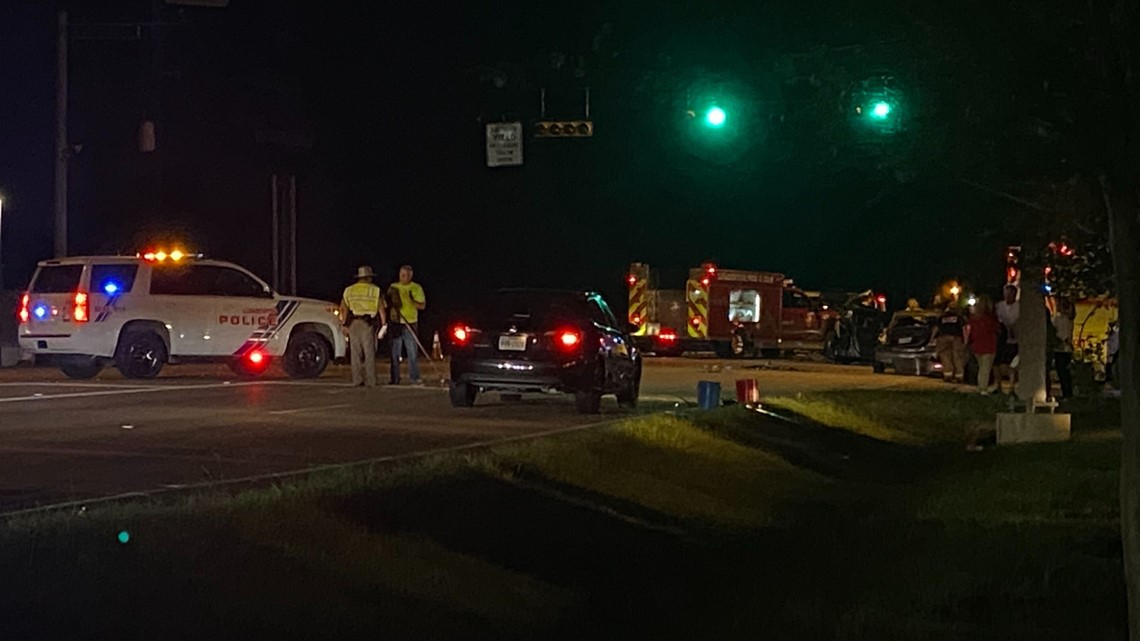 Also on 12NewsNow.com...