KLEIN, Texas — Monday's serious crash on Kuykendahl that sent three people to the hospital, including the drivers, has led to criminal charges, according to the office of Constable Mark Herman, Harris County Precinct 4.
The crash happened near Rhodes in the Klein area around 2 a.m.
Deputy constables said two vehicles were racing northbound when both "racers lost control and crashed." At least one of the vehicles rolled over.
A passenger in one of the vehicles was airlifted to the hospital with life-threatening injuries, and the two drivers were taken to the hospital by ambulance.
The constable's office on Tuesday identified the drivers as Jenica Palacios, age 18, and Joshua Jones, age 17. They suffered less serious injuries and were released but are now facing serious charges.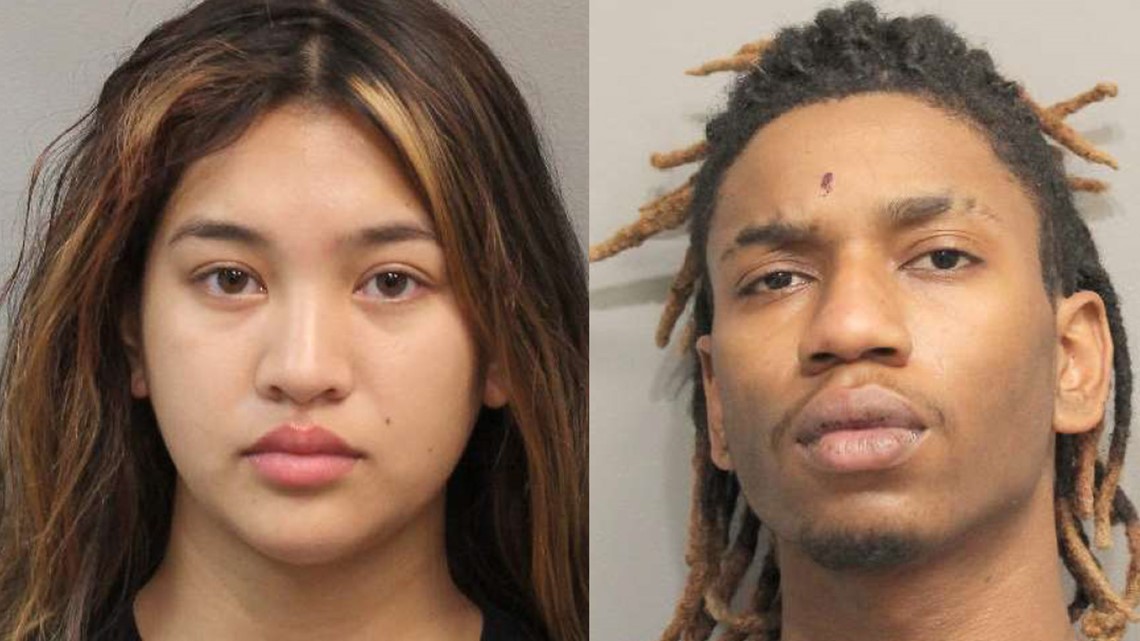 "Both suspects were arrested and booked into the Harris County Jail, charged with Racing on Highway with Serious Bodily Injury. Joshua Jones was also charged with Intoxication Assault. His bond was set at $60,000.00 out of the 174th District Court. Jenica Palacios' bond was set at $20,000.00 out of the 174th District Court," stated Constable Mark Herman in a press release.
The identity of the passenger who was hurt was not released. Their condition as of Tuesday afternoon was unknown.