BEAUMONT, Texas — Traffic is at a standstill on I-10 south of Ford Park after an accident involving an 18-wheeler.
The crash happened before 1:30 on Monday afternoon.
Officials haven't released information about what caused the crash or if there were any injuries. The crash was reported on the eastbound side of the interstate.
An officer at the scene told 12News the backup could continue until 6 or 7 p.m. due to a chemical spill.
The delay extends north of Smith Road and south of Boyt Road according to the 12News traffic map.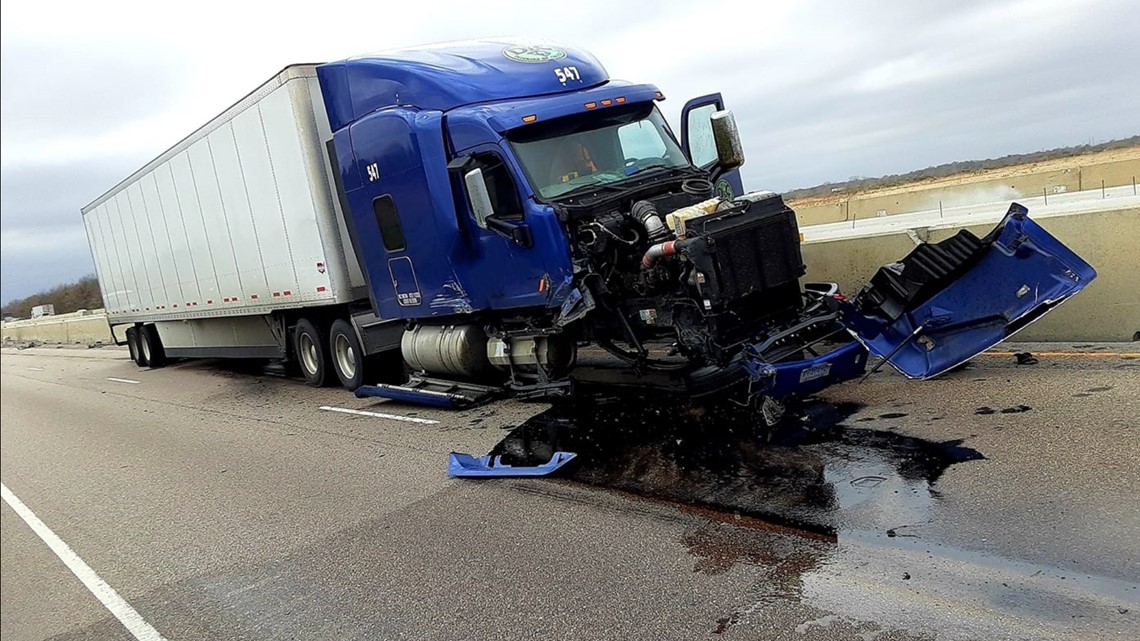 This is a developing story. We will update with more if and when we receive more confirmed information.
Also on 12NewsNow.com…