SOUR LAKE, Texas — Sour Lake Police officers and Texas Department of Public Safety troopers are investigating a fatal wreck that killed two drivers Friday morning in Sour Lake..
The Sour Lake Police Department received a report of a reckless driver headed into the city along Highway 105 shortly after 11 a.m. according to police chief Aaron Burleson.
When a Sour Lake officer got into the area the driver crossed into the eastbound lanes and struck another vehicle driven by a woman with her three young boys Burleson said.
The mother, who was seriously injured, was transported by ambulance to a Christus St. Elizabeth Hospital where she later died he said. The boys, a toddler, a 5-year-old and a 6-year-old, were not injured according to Burleson.
The other driver was also killed in the wreck.
The man that struck the family has been identified as Rony Hernandez. Officials have also identified the mother as 31-year-old Kristina Brown.
The Texas Department of Public Safety is assisting in the wreck investigation.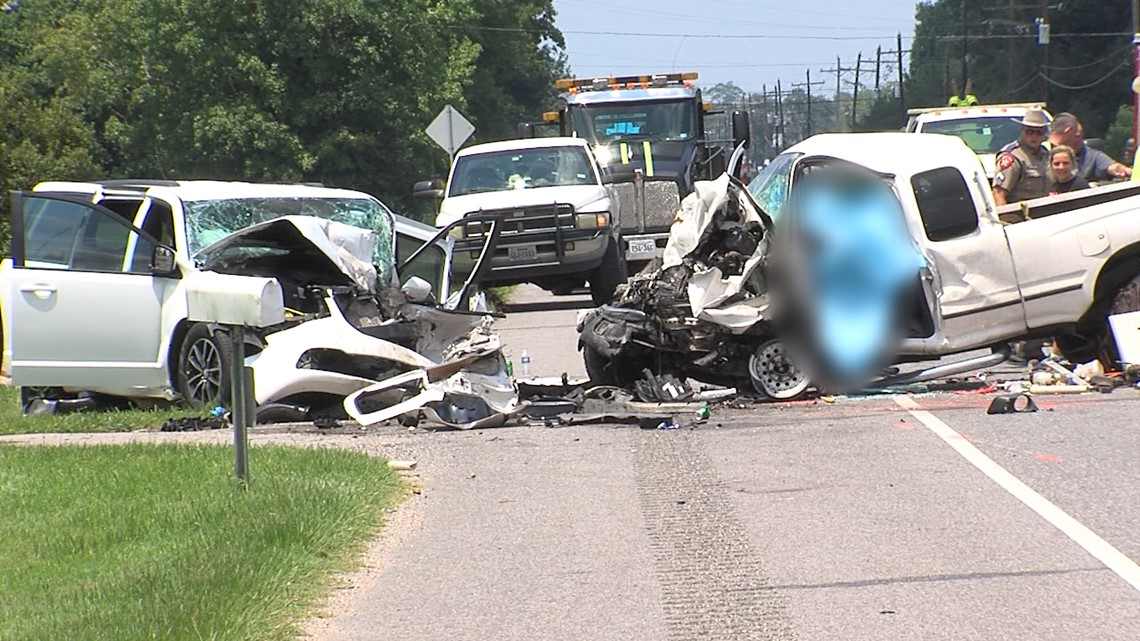 This is a developing story. We will update with more if and when we receive more confirmed information.
Also on 12NewsNow.com…