On May 24, 2022 a gunman entered the Robb Elementary School campus in Uvalde, Texas and opened fire as he entered a classroom. The gunman, later identified as 18-year-old Salvador Ramos, killed 21 people total in two adjoining classrooms.
Of the 21 victims, 19 were students and two were teachers.
In the wake of the deadly shooting, as the Uvalde community grieved, an outpouring of love and support came from cities, organizations, officials and people all across Texas.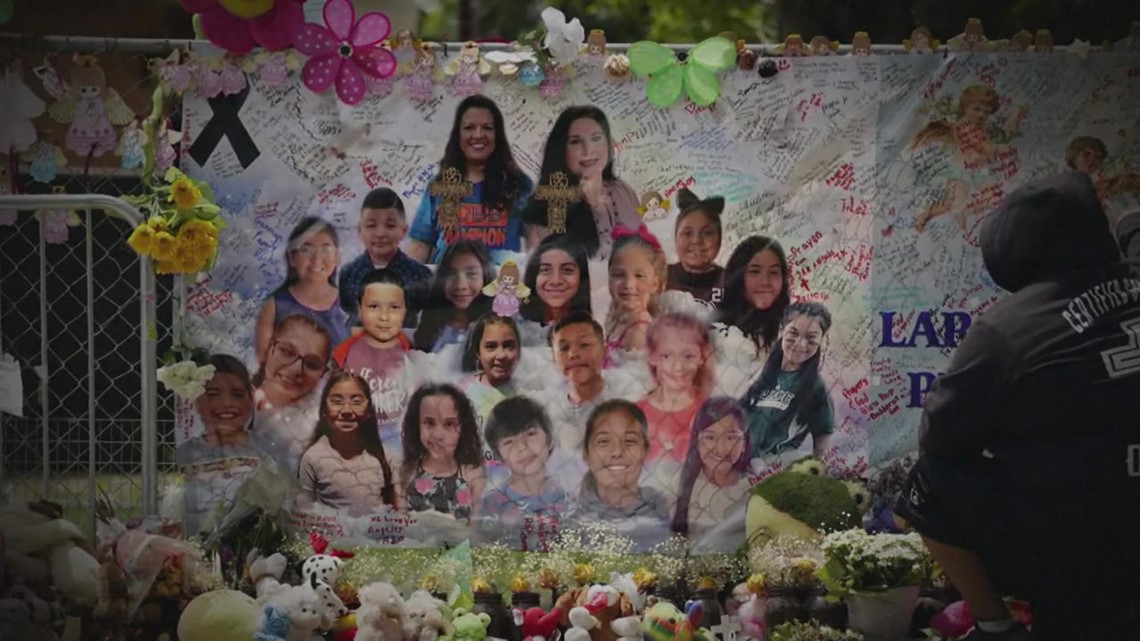 The Surviving Parents of Southeast Texas visited Uvalde in 2022 to offer grief counseling. The group of mothers knows how hard it is to not only lose a child, but to also have to find a way to carry on afterward.
"We've lost a child," Demetricia Holloway, co-founder of Surviving Parents of Southeast Texas, said. "We know that hurt, the magnitude that was lost. We know it's important for somebody to be there."
Members of the organization feel death anniversaries are the hardest.
"It's like a fresh wound being opened back up," Holloway said. "They are remembering the moments they sent them off to school, the night before when they gave them a bath. It's just reliving, coming up to that moment."
The Surviving Parents of Southeast Texas specializes in grief counseling and is gearing up for their next big mission. They will make a second trip to Uvalde and offer support one year after the shooting took place.
"The need is the same as that day it happened," Holloway said.
The organization plans to bring donations to grieving families, teachers and surviving students of Uvalde to show support on behalf of Southeast Texas.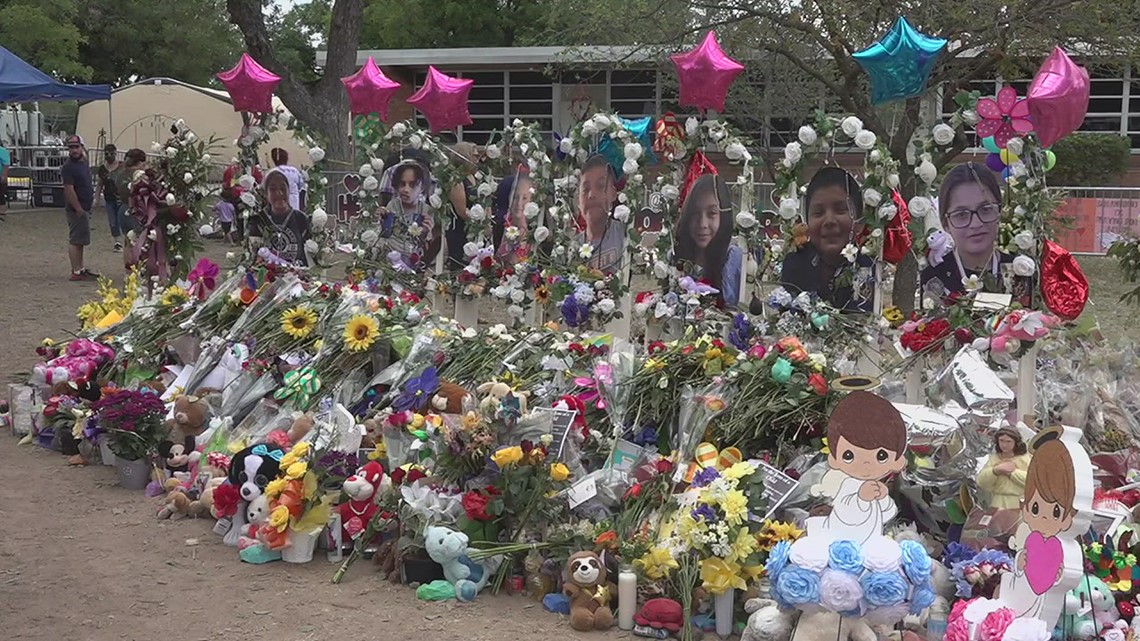 "Not only the parents need us, but those younger siblings and older siblings need us," Jaylnn Morris, secretary of Surviving Parents of Southeast Texas said. "They are not able to see that younger sibling grow up or graduate from high school, or graduate from college or get married."
The group is hoping for the support of the Southeast Texas community ahead of the trip.
"If you have a love for another person, and have the compassion, and you say 'I've been there, and I've done that, and I know how it's important for someone to come and see about me,'" Holloway said.
The organization feels that as the Uvalde community prepares for the worst, the Southeast Texas community should send them their best. Those who would like to donate can bring stuffed animals, cards, flowers or other items to 5030 Bigner Road in Beaumont.
Southeast Texans can donate via a GoFundMe, which will help the group with travel expenses.
Those who would like to know more about Surviving Parents of Southeast Texas and their upcoming mission to Uvalde can contact:
Demetricia Holloway at (409) 229-8687
Jalynn Morris at (832) 342-0302
Gloria Bluitt at (409) 678-1297
Also on 12NewsNow.com..