BEAUMONT, Texas — Beaumont Police arrested three people at a game room on Washington Street Thursday night.
Beaumont Police Department's narcotics detectives obtained arrest warrants for three suspects, who are charged with engaging in organized criminal activity, and a search warrant for the Magic Touch Game Room, located in the 3000 block of Washington Boulevard, Officer Haley Morrow said in a news release.
Beaumont Police's SWAT team and narcotics personnel entered the business and took David Tran, 26, Phuong Nguyen, 46, and Chong Min, 60, into custody about 7 p.m. Thursday, March 21.
Police also found a handgun and about $22,000 in cash as well as evidence of illegal gambling. The Fire Marshals and Code Enforcement also came to the scene and found multiple violations.
The three are being held in the Jefferson County Jail.
Tran is being held on a $50,000 bond and a probation hold with no bond for aggravated robbery. Nguyen is being held on a $10,000 bond. Min is being held on a $100,000 bond.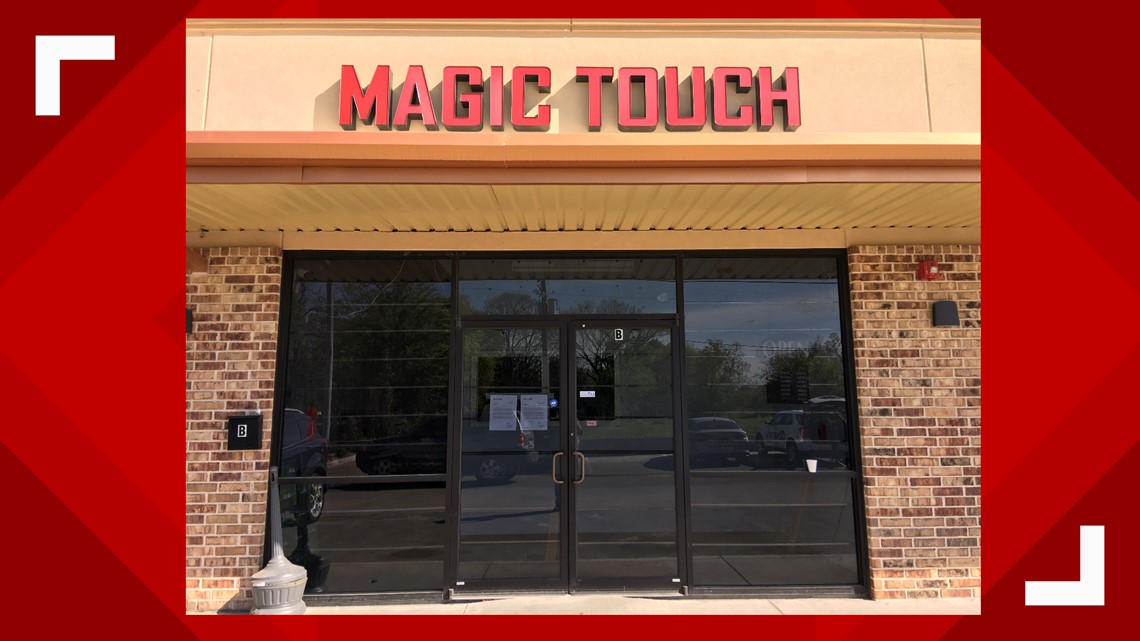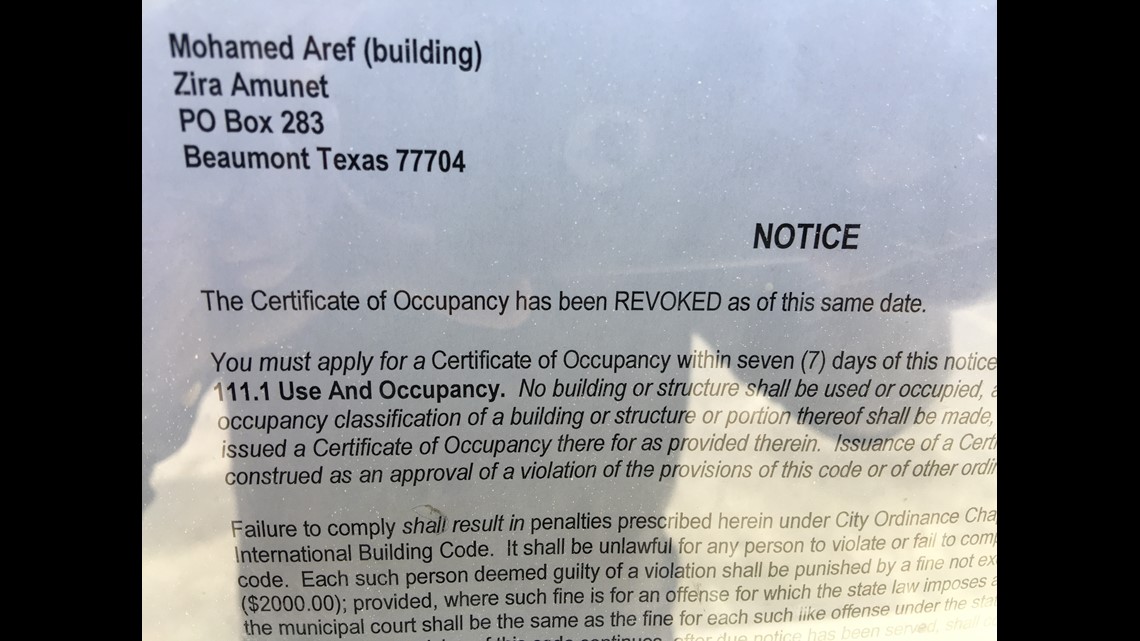 This is a developing story. 12News will update with more if and when we receive confirmed information.