FORT WORTH, Texas — This story has been updated throughout.
Atatiana Jefferson was fatally shot early Saturday inside a bedroom of her Fort Worth home by a police officer responding to a request for a welfare check at the house.
Officers responded to what they called an "open structure" call around 2:25 a.m. at the house in the 1200 block of Allen Avenue, east of Interstate 35W.
The officer, who has not been publicly identified, was walking around the outside of the house and had walked into the backyard when he shot once through a window of the house, body-camera footage shows.
Just before firing his gun, the officer yelled, "Put your hands up. Show me your hands!"
Jefferson, who her family called "Tay," died at the scene.
She had been playing video games with her 8-year-old nephew moments before she was killed.
Civil rights attorney Lee Merritt said Monday that Jefferson was looking out the window to see who was lurking in the backyard. She told her nephew, Zion, to stand back.
"His auntie Tay did not allow him to check the window. I ask myself what would've happened if that little boy had checked the window instead of his auntie," Merritt said.
Jefferson's family said she had moved into the Fort Worth home to help care for her ailing mother.
Her older sister, Ashley Carr, said Jefferson had "honor, integrity, commitment."
The woman was dedicated to her family and helped care for her nephew after the boy's mother underwent surgery.
The loving aunt adored her nephews, including Zion, said their mother, Amber Carr. Amber Carr spoke about her sister Monday during a news conference with Merritt.
The sister referred to Jefferson in the present tense.
"My sister, the relationship she has with my sons is indescribable," Amber Carr said Monday. "Sometimes people think they're her kids and not mine."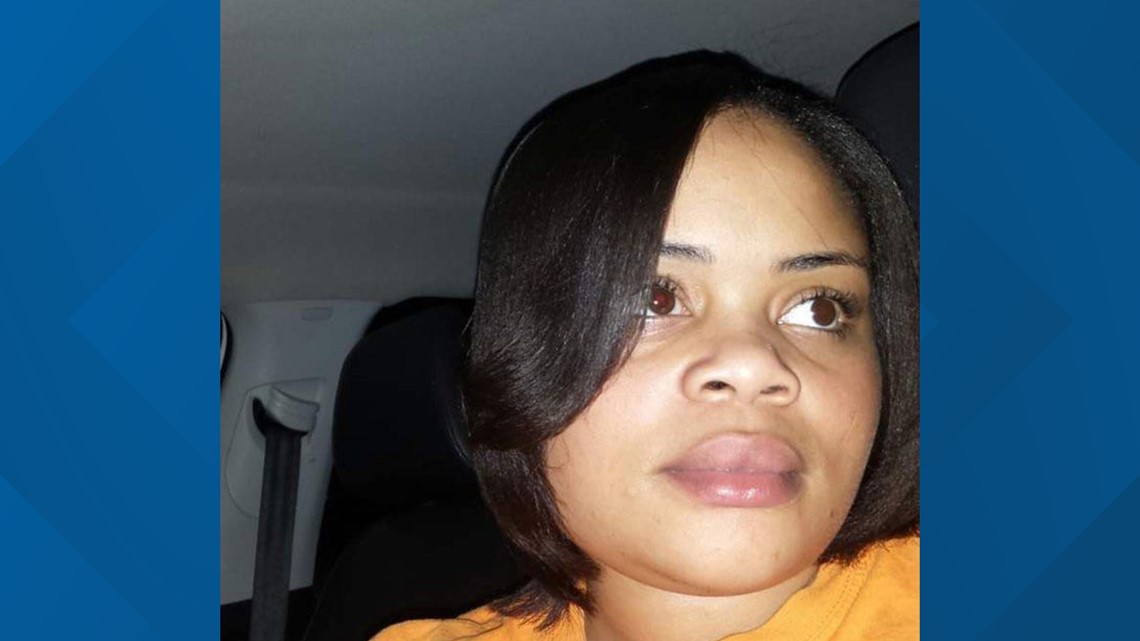 The family said Jefferson worked in human resources. She graduated in 2014 from Xavier University of Louisiana with a bachelor's degree in biology.
University president Reynold Verret said in a written statement, "We are deeply dismayed by the news of another African American killed in her home by the police, in Fort Worth, Texas. This time, she is one of our Xavier University of Louisiana alumna."
Verret said people should "expect safety" when they call police.
"Sadly, our fathers and mothers must caution daughters and sons on their interactions with officers. Families in our communities hesitate to call on their protectors out of fear that they will be killed. This should not be."
Fort Worth police officials claim the officer said he shot into the house after "perceiving a threat."
Body-camera footage released by the Fort Worth Police Department shows the officer in the backyard of the house.
A neighbor said he had called the Fort Worth non-emergency number to request a welfare check after seeing his neighbor's front door open.
A GoFundMe was created by Merritt on Sunday morning to help cover Jefferson's funeral costs "and other expenses associated with this tragedy."
By Sunday night, more than $120,000 had been raised from more than 4,200 donors. The previously set goal was to reach $75,000.
A candlelight vigil for Jefferson was held on Sunday at 7 p.m. at 1201 E. Allen Ave. in Fort Worth.
For more coverage: