JASPER, Texas — A day after Tyler Johnston, 18, of Hemphill, drowned while fishing from the banks of the Dam B Reservoir his family is still trying to come to terms with how he died.
His family says he knew how to swim and shouldn't have drowned.
"I can't explain the pain I'm feeling. I can't explain it at all cuz I feel empty inside," his mother Heather Johnston said
She's living every parent's worst nightmare following the death of her only son and says she feels like she's lost part of her soul.
"He had it all planned out perfect. Perfect life planned. God just took him from us too soon. He was too good for this world," she said through tears Monday afternoon.
"You're not supposed to lose your children. You're supposed to go before them," the grieving mother said.
Tyler Johnston drowned around 6:30 p.m. Sunday evening while fishing off the bank according to Jasper County Sheriff Mitchel Newman.
"I think everyone needs to strive to be like Tyler was. There was no better person. I love you Tyler, said brother-in-law Jimmy Lee Risinger.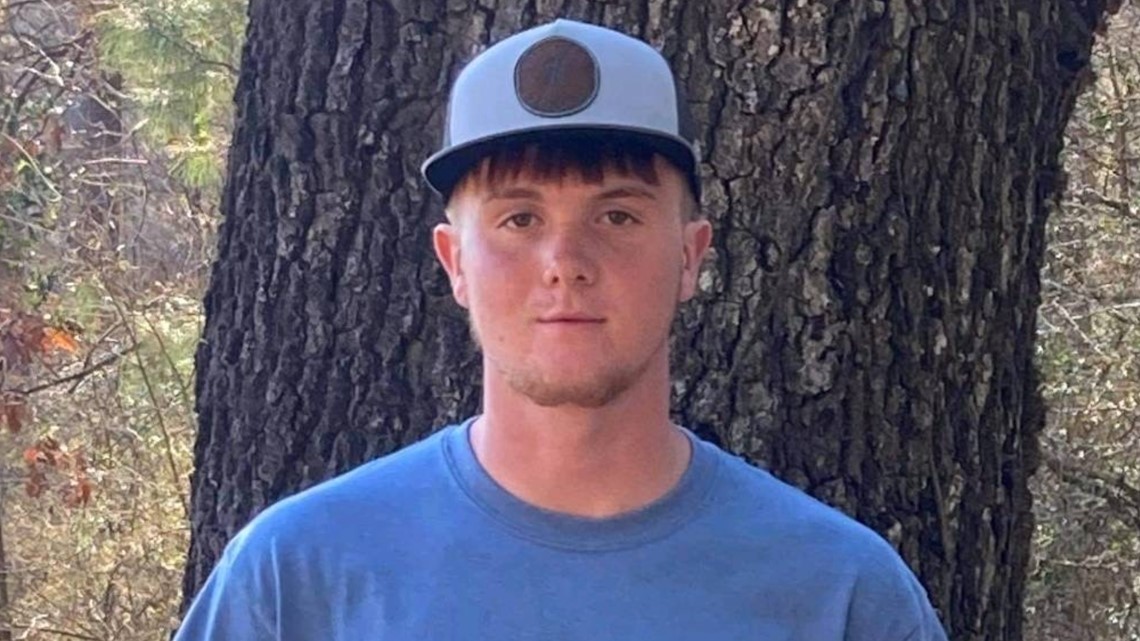 He was pronounced dead at the scene by Jasper County Precinct Two Justice of the Peace Raymond Hopson Newman said.
An autopsy, which will be performed in Jefferson County, has been ordered Newman told 12News.
This is a developing story. We will update with more if and when we receive more confirmed information.
Also on 12NewsNow.com…