NEDERLAND, Texas — Nederland Fire Rescue wants those living near the ExxonMobil facility on Hwy. 347 to know the company will be 'conducting flaring activities' throughout the week.
The flaring will take place at one of its 'valve sites adjacent to the Sunoco/Energy Transfer facility' on Twin City Hwy.
It is expected to start Monday, Feb. 24, and could last through most of the week.
The facility is located on the north end of Nederland.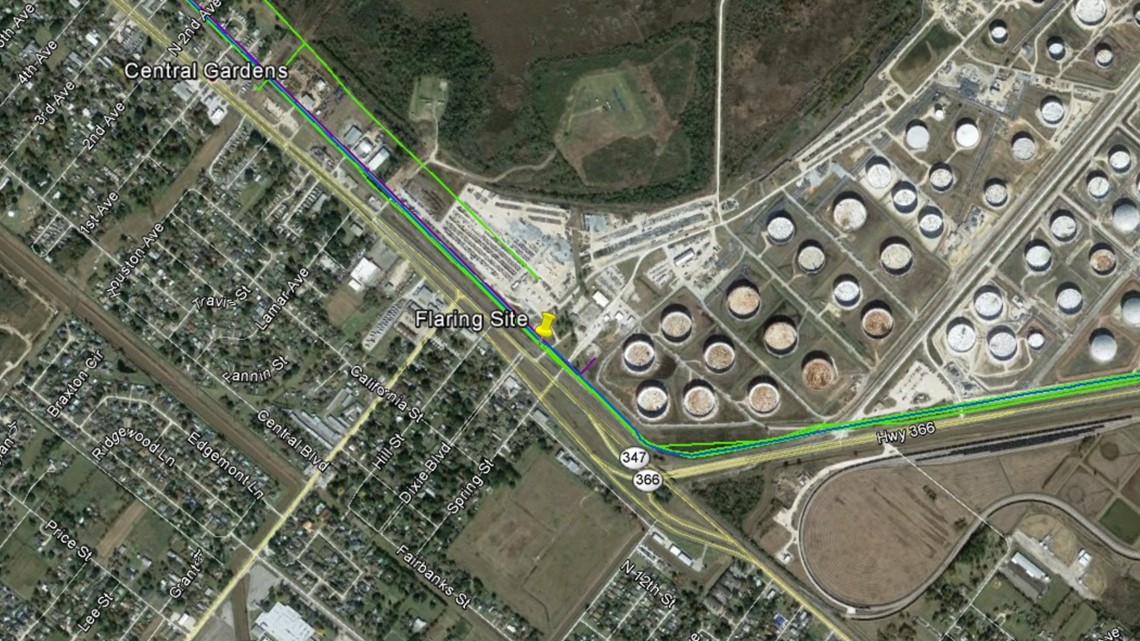 Also on 12NewsNow.com