KOUNTZE, Texas — A 31-year-old Kountze man is dead after officials say he threatened a Hardin County deputy who shot him Monday afternoon.
Joshua Conner was fatally shot by the deputy after threatening him with a knife as well as a large tree limb according to Hardin County Sheriff Mark Davis.
The deputy was responding to a 3 p.m. call about an assault at a home in the 2100 block of Villa Road in Kountze according to the sheriff's office.
A family member had reported that they were assaulted by Conner who then stole their car and left the home according to Davis.
While the deputy was at the home Conner returned in the stolen car, parked in the driveway and began to approach the deputy Sheriff Davis said.
He was armed with a knife and was holding a large tree limb as he approached the deputy according to Davis.
"Deputy gave commands to drop the weapons, to surrender. He refused and kept advancing on the deputy," said Davis.
"The deputy was forced to use his duty weapon and shoot the offender to protect himself," he said.
The deputy was not injured during the incident, but has been placed on administrative leave pending the investigation.
12News has been told that Conner lived at the home with the family member and that deputies had been called to the residence on previous occasions.
"Sometimes I think that gets lost in the message when there's an officer-involved shooting," said Sheriff Davis. "That person is still family, it was still somebody's loved one."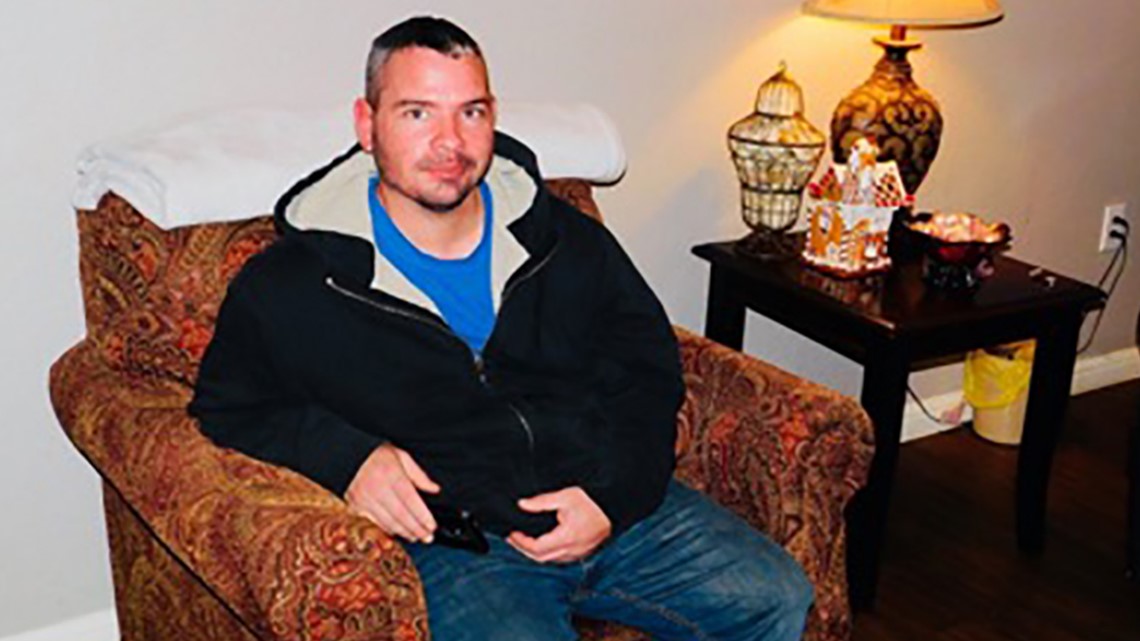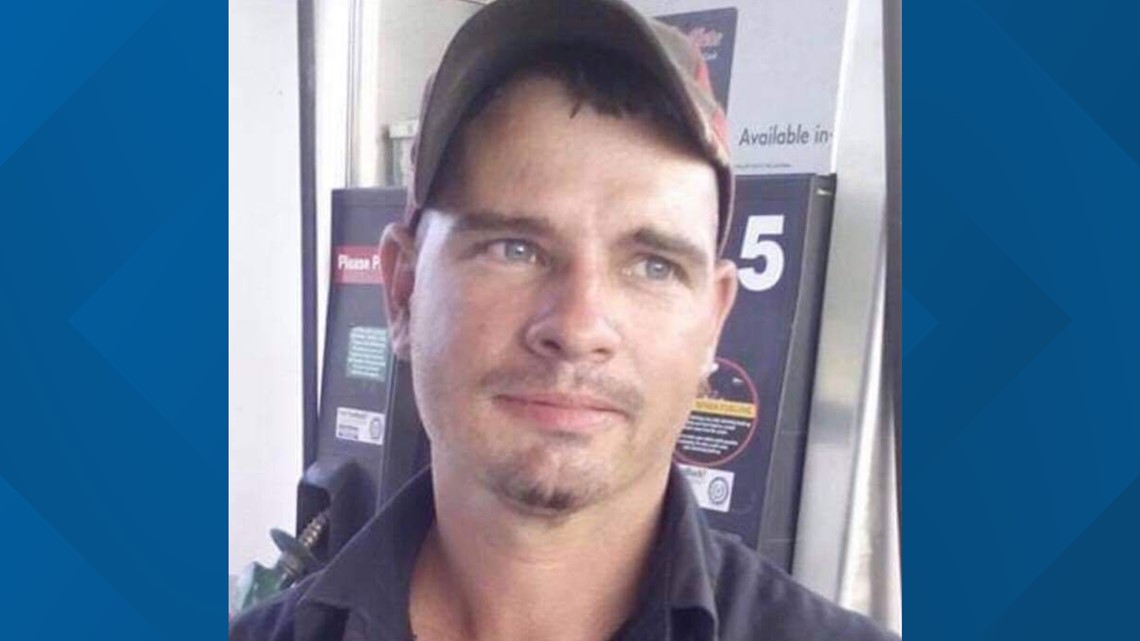 The sheriff says that he believes the deputy, who has been a Hardin County deputy for several years, was justified in shooting Conner.
"Anytime that an officer has to use a weapon to defend themselves or defend a third person, that's unfortunate," said Davis.
Kountze Police officers, Texas DPS Troopers and the Texas Rangers spent hours gathering information and reconstructing the scene.
The Texas Rangers will be investigating the shooting and actions taken by the deputy while the Hardin County Sheriff's Office will continue to investigate the alleged assault and auto theft that happened before the shooting.