Gary Janecek has been promoted to the director of secondary music education following the retirement of Greg Rose, according to a news release from Nederland ISD.
Janecek has been with the district for 28 years and worked side by side with Rose for 23 of those 28 years.
Rose says one of his favorite memories of working at Nederland ISD is having people like Janecek by his side.
"I've been really fortunate to have people around me who were hard working and professional and still my friends. I've had year after year of great memories," said Rose.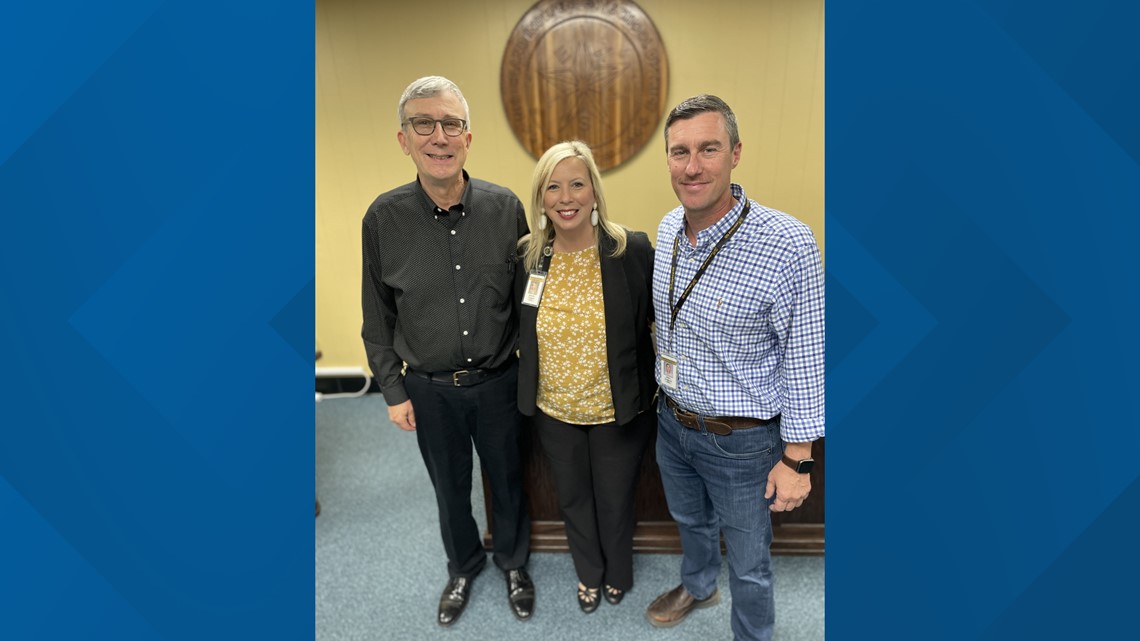 Janecek will only be the school's fifth band director in the last 65 years, according to the release.
He says he is both excited and honored to have been choses for this position.
"I plan to maintain a high level of excellence and there's nothing wrong with shooting high than you already are." Janecek said. "There aren't many places you can go that supports their band and Nederland is a community that supports all areas including the band."
Rose and Janecek shared they have a family history together beyond the 23 years they have worked together.
Both of their fathers were band directors who judged one another in band contests, according to the release.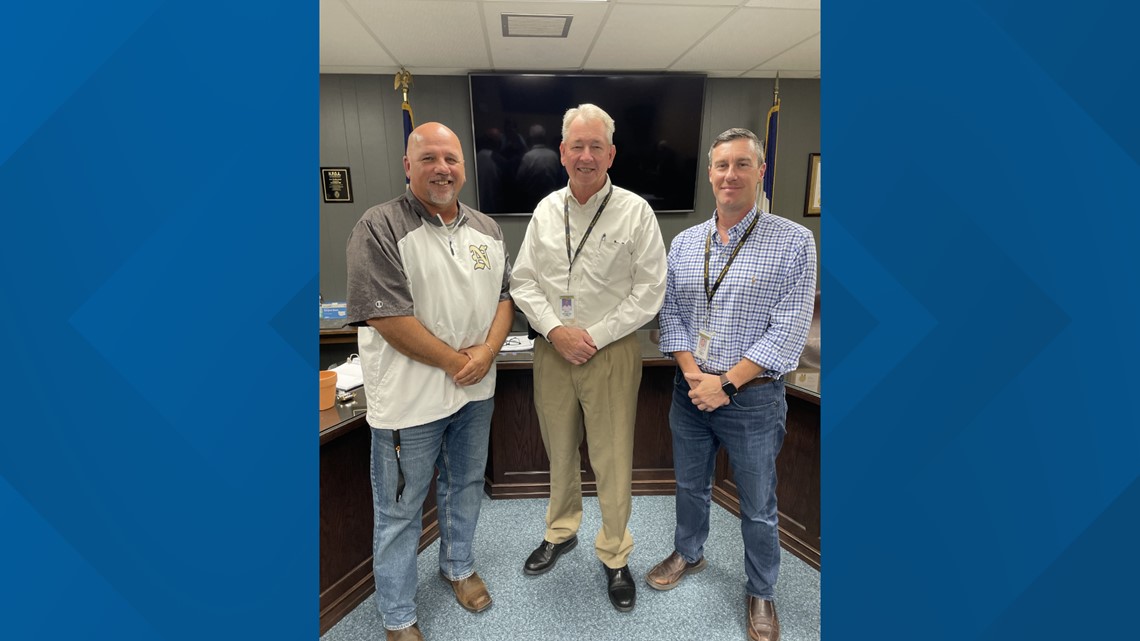 Also on 12NewsNow.com…