The DEA recovered several computers and eight boxes of evidence from the Optimum Medical Weight Control and Family Wellness located at 1003 Nederland Ave.
According to Nederland Police Chief Darrel Bush a search warrant was executed at the business at 9 a.m. The Jefferson county narcotics team and Nederland Police officers assisted the DEA.
Chief Bush said he's heard allegations about patients overdosing on drugs particularly thyroid medication and testosterone.
"We don't want it here, if that's what is happening, if it's illegitimate we don't want it here," said Bush.
12news has not confirmed if the Nurse Practitioner and Chairman of Optimum Control and Family Wellness Kevin Morgan is being investigated at this time.
Morgan did not seem worried when he left the business this afternoon. He told 12news Optimum Medical Weight Control and Family Wellness is "God's practice."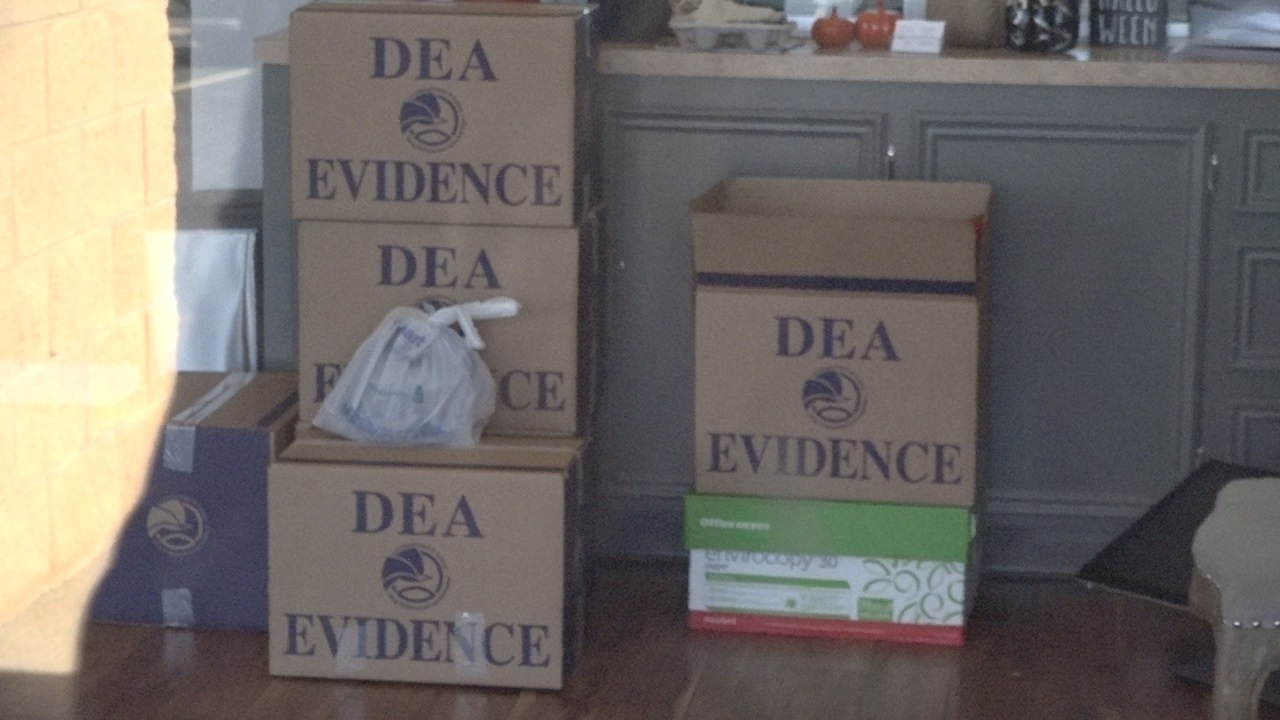 In July, Morgan told 12news the Texas Board of Nursing was investigating him for an "inappropriate use of hormones."
He claimed other doctors in Southeast Texas reported him to the board.
In an interview in July he said no one ever called him to discuss the type of therapies he used and felt like he was immediately attacked.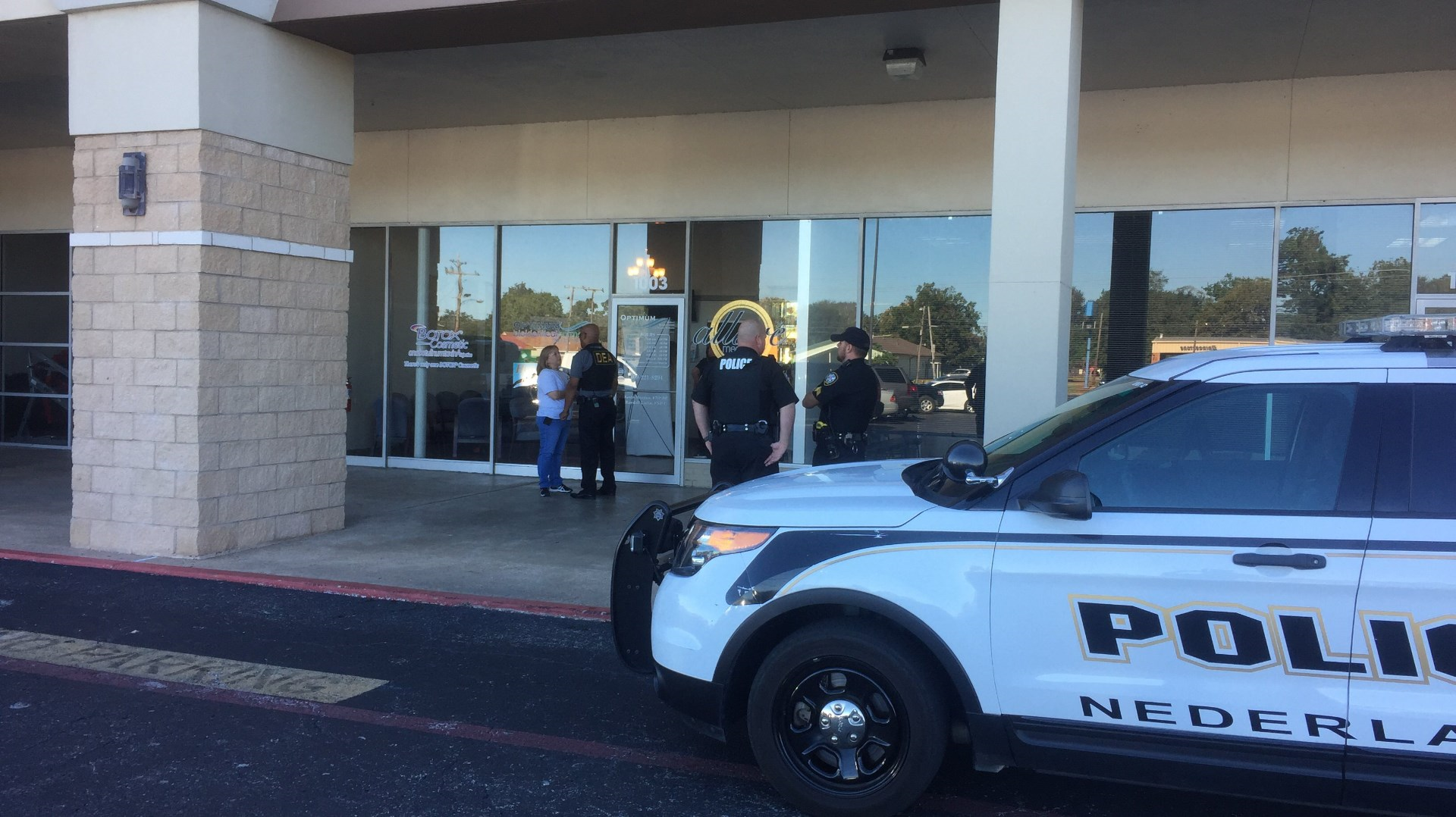 Morgan showed a letter he received from the Board that said there was an open investigation but there have been no findings.
However, in August the Board formally charged Morgan for allegedly altering the letter he showed to 12news.
The DEA left the scene around 7 p.m. Tuesday night.
12news reached out to the U.S Attorney General's office but they did not want to comment on the ongoing investigation.