PORT ARTHUR, Texas — A husband and wife are both dead following what police are calling a murder-suicide Saturday afternoon.
The incident happened Saturday, June 3, 2023 outside the Capital One bank in Port Arthur.
Harold McMinn, 57, fatally shot his wife, Sheryl Ann McMinn, 47, before killing himself according to Port Arthur Police Chief Timothy Duriso.
Harold McMinn came in the front of the parking lot, pulled up perpendicular and got out of his Camaro and shot a pistol several times, according to Burnett.
Burnett says the Harold McMinn shot two shots through the Nissan's windshield. At least one bullet struck his Sheryl McMinn in the head. She died at the scene.
Harold McMinn went back to his car and shortly drove forward. He then stopped the car, turned the gun to his head and shot himself.
He was rushed to Christus St. Elizabeth hospital in Beaumont, where he died.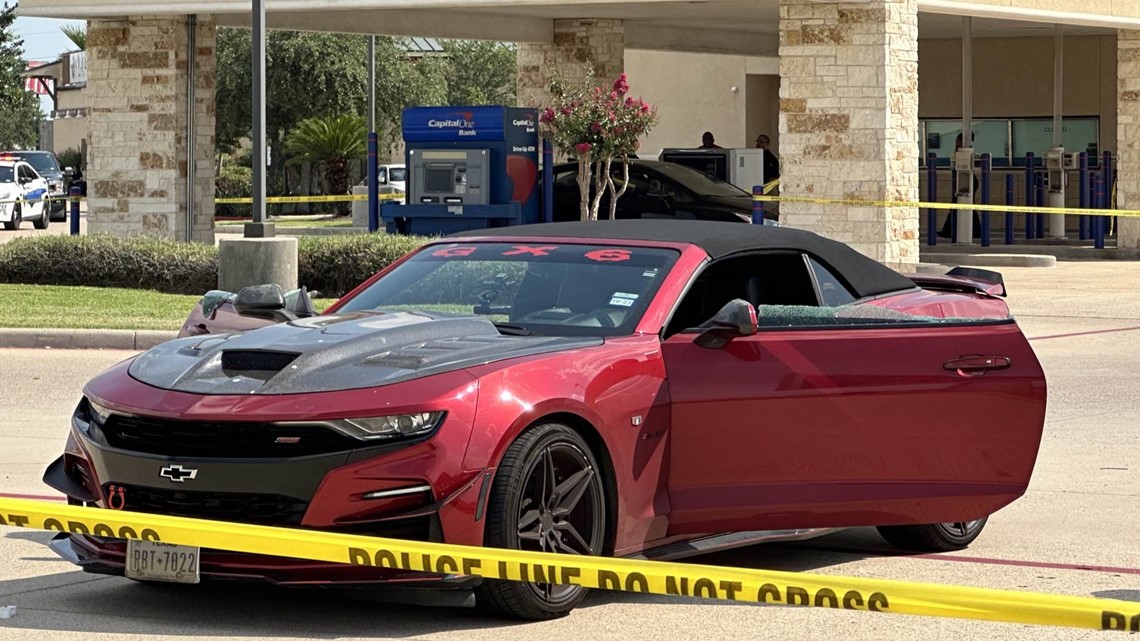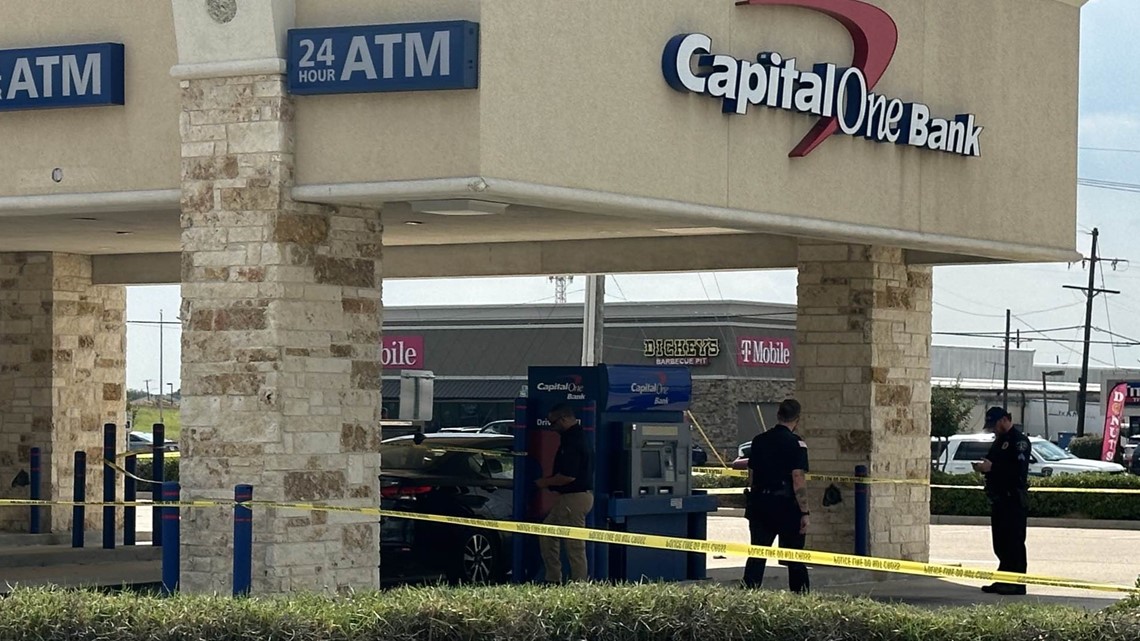 This is a developing story. We will update with more if and when we receive more confirmed information.
Also on 12NewsNow.com...