JASPER, Texas — The Jasper County Sheriff's Office reports that a Jasper man who has been missing since last week has been found safe.
The Jasper County Sheriff's Office thanked the public for their help in a Friday Facebook post reporting that asking the public for help in finding Everette Marion Long, 74, of Jasper.
Long, who was reported to have possible signs of dementia, was last seen on May 4, 2022 according to a Facebook post from the Jasper County Sheriff's Office.
From a Kirbyville Police Department news release....
On May 13, 2022, Kirbyville Police Department made contact with Everette Long in Kirbyville, Texas at a local gas station.
Lt. James Payne with the Jasper County Sheriff's Office was notified due to an active missing person's case that he was investigating regarding Mr. Long. Upon arrival, Mr. Long appeared safe, and was transported by EMS to Jasper Memorial Hospital for a routine evaluation. His family has been notified.
We would like to thank the community, Kirbyville Police Department, and those who shared information via social media in assisting with safely locating Mr. Long.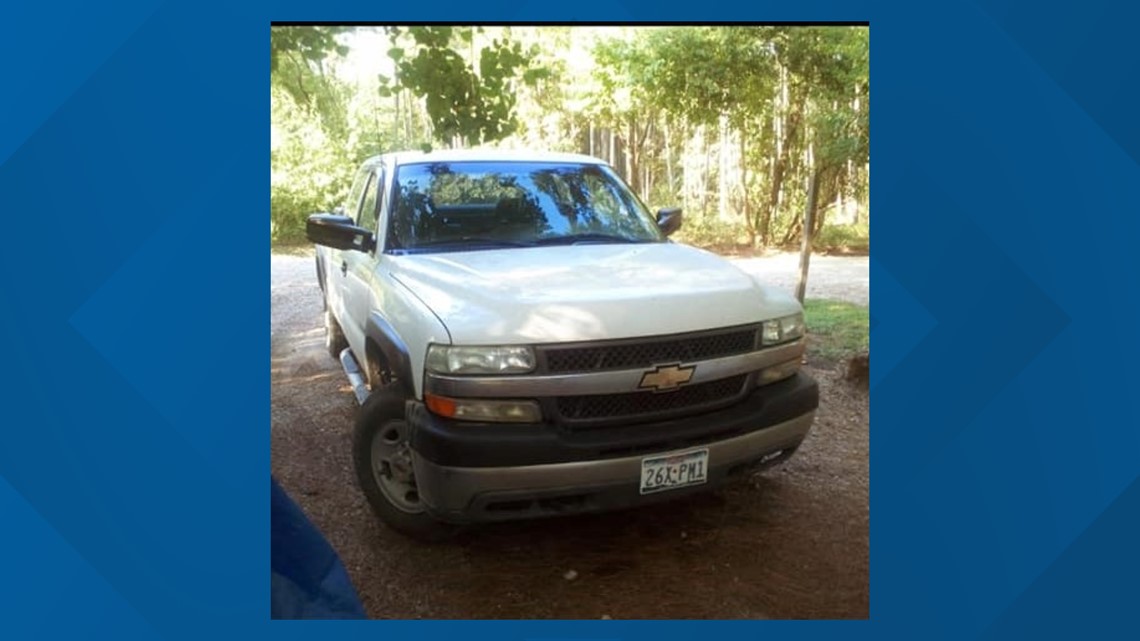 This is a developing story. We will update with more if and when we receive more confirmed information.
Also on 12NewsNow.com…