BEAUMONT, Texas — A Port Arthur man will spend five years in prison after he was convicted of sexually assaulting a 12-year-old more than 20 years ago.
A Jefferson County jury found Robert Edward Hamilton guilty of aggravated sexual assault of a child.
The defendant broke down in tears while hearing the guilty verdict read in court.
The assault happened on August 6, 2000. Hamilton was indicted for aggravated sexual assault of a child on December 14, 2000.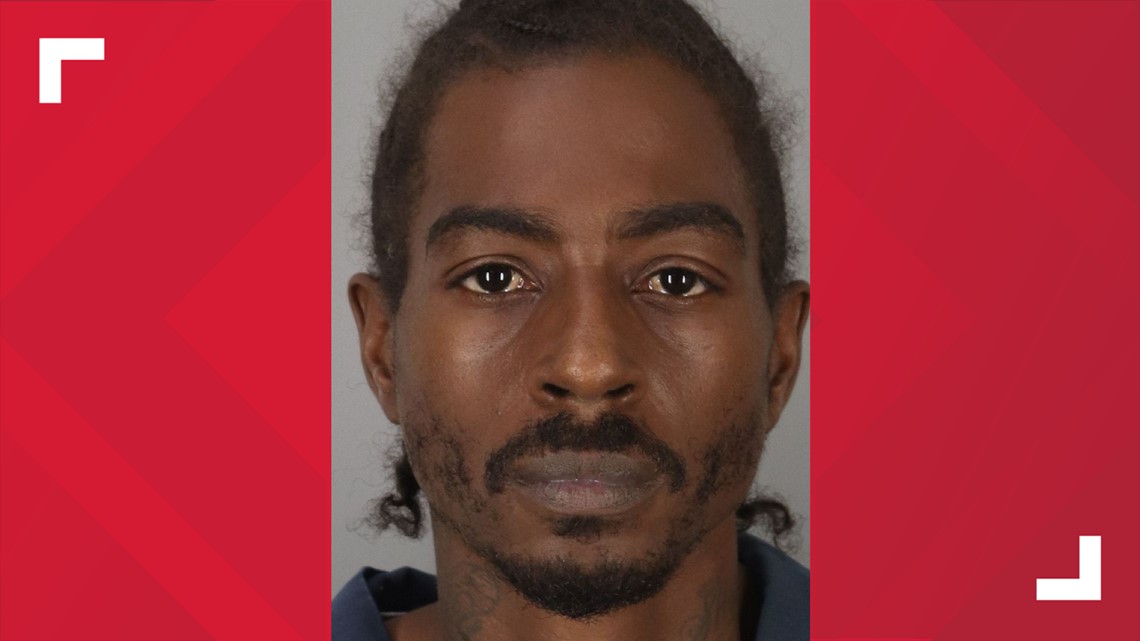 Hamilton was arrested in another state in 2018 when he called police to report a break-in, according to the Artesia Police Department in New Mexico. Police who responded to the call arrested him after finding out he had a warrant out of Jefferson County.
The trial did not take place until this week because Hamilton left the state before he was indicted back in 2000 and was not arrested until he was found in 2018.
The prosecution wrapped up Wednesday morning and the defense called no witnesses.
Defense Attorney Ryan Getz in closing arguments told the jury, "The 12 of you are here to decide the fate of Robert Hamilton based on this 20-year-old accusation."
Gertz reminded the jury that to find Hamilton guilty, they must be sure beyond any doubt. He went through a list of things he felt would lead to doubt including an officer not asking for an ID from the person he interviewed after the alleged attack and questions about testimony given in court
Prosecutor Tatiana Zelezniak in closing arguments reminded the jury that the amount of time that has passed since the attack is not the issue. She told the jury that the now-adult victim is absolutely sure who her attacker is, and said the victim was able to point him out in court.
"He is responsible for her trauma," she said of the defendant.
Hamilton will receive credit toward the five-year sentence for the time he was in jail awaiting trial. He will not be able to own a firearm once he is released from prison. He's also required to register as a sex offender.
This is a developing story. We will update with more if and when we receive more confirmed information.
If you have information about a crime you could earn a cash reward of up to $1000 by providing an ANONYMOUS tip to Crime Stoppers of Southeast Texas.
Also on 12NewsNow.com…