BEAUMONT — Beaumont Police are investigating after a deadly shooting Saturday night.
The shooting took place in the 4300 block of Kenneth Avenue in Beaumont near Kenneth Avenue and Woodrow Avenue around 9:30 p.m. Dec. 29.
Witnesses told police that the suspect was still in the area when they arrived on scene at 9:41 p.m. Officers found Brian Terrell Rollins, 35, as well as a firearm.
Detective Haley Morrow said investigators revealed a disturbance between two neighbors escalated to the shooting. The victim, identified as Kendra Leday, was pronounced dead on scene.
Rollins was arrested for murder and transported to the Jefferson County Jail after speaking with detectives.
He was arraigned Monday, Dec. 31. Rollins is being held on a $350,000 bond for murder and a $500.00 for theft by check from Harris County.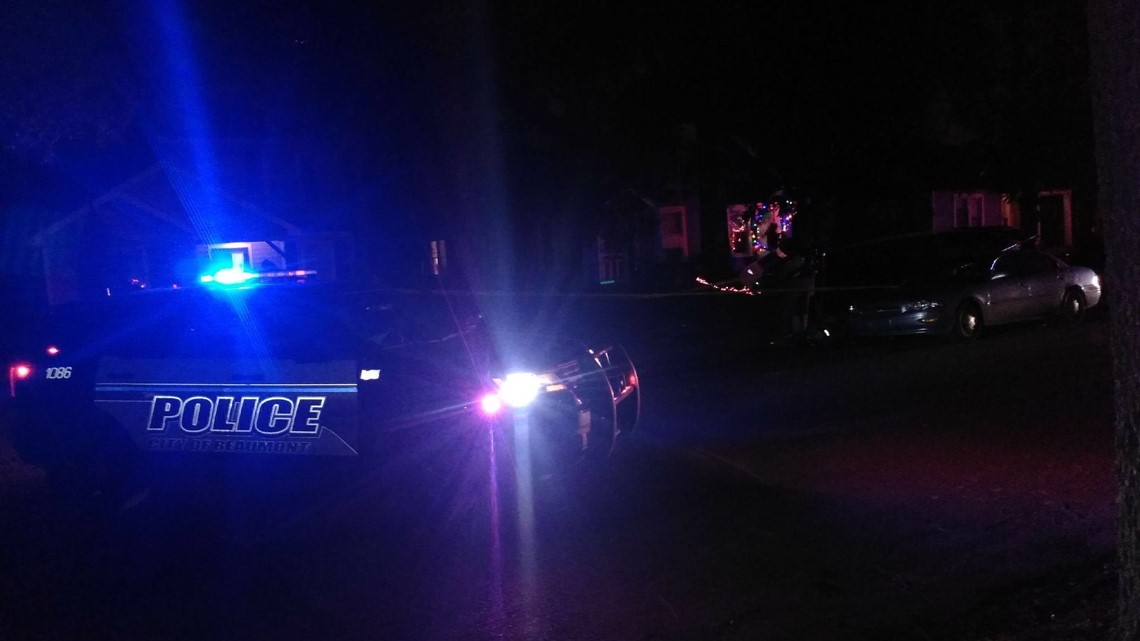 If you have information about this crime, you could earn a cash reward of up to $1000 by providing an ANONYMOUS tip to Crime Stoppers of Southeast Texas.
Call 833-TIPS (8477) or text "BMT" followed by your tip information to CRIMES (274637) from your mobile phone.
This is a developing story. We will update with more if and when we receive confirmed information.