LUMBERTON, Texas — A woman is now homeless after her house caught fire Friday afternoon.
She told firefighters she never heard a smoke alarm go off, but she made it out of the house safely, Lumberton Fire Chief Jeff McNeel said.
She said she woke up because of loud noises and found a blaze inside a restroom in the house, McNeel said.
The fire was reported around 2:30 p.m. in the 8800 block of Ash Drive in Lumberton. Mutual aid was called from other nearby fire departments, and Silsbee Fire and EMS also responded to the scene, McNeel said.
McNeel said he notified the Red Cross to assist the woman.
Woman finds restroom on fire, escapes blaze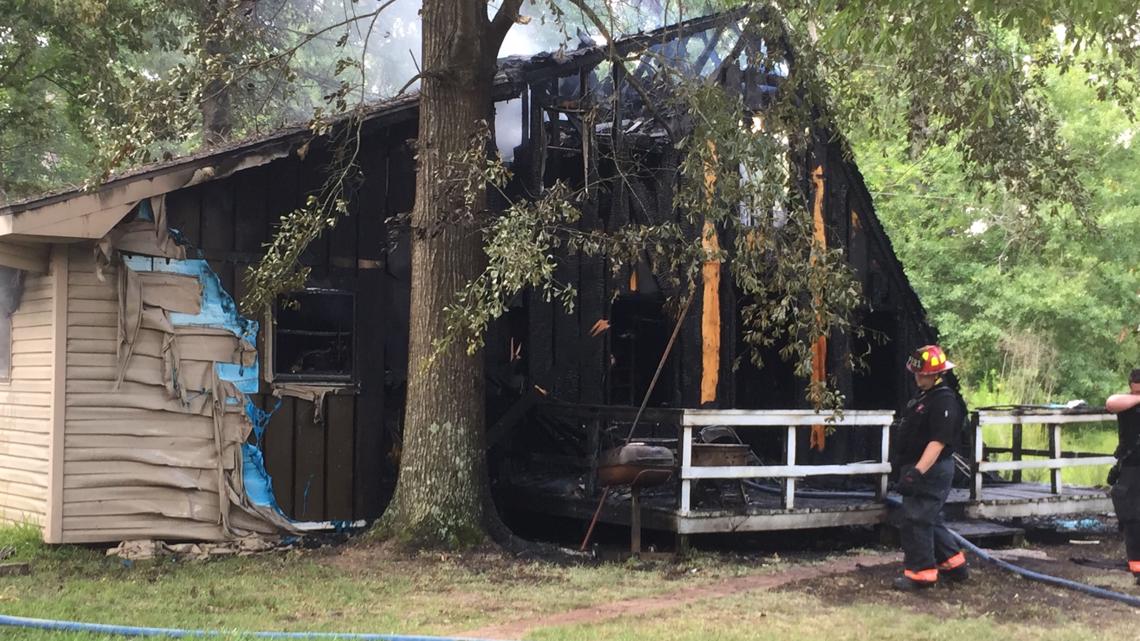 ►Make it easy to keep up to date with more stories like this. Download the 12NewsNow app.
Have a news tip? Email 12news@12newsnow.com, visit our Facebook page or Twitter.