ORANGE, Texas — The Golden Triangle Polymers Company presented a check to Lamar State College Orange at a groundbreaking event in Orange Tuesday.
The groundbreaking ceremony was for an $8.5 billion polymers plant that is expected to bring more than 500 full-time jobs to Orange County.
A $1.3 million check was donated to help facilitate the purchase of a Polaris Hands-on-Training 3 Glycol Distillation Trainer, where LSCO Industrial Systems students can train, according to a news release from Lamar State College Orange.
The unit will be 24-feet long, 35-feet high and 11-feet wide and will include differential pressure transmitters, temperature transmitters and industrial process instruments.
LSCO President Dr. Thomas Johnson says they couldn't be more grateful for the donation and continued support from the Golden Triangle Polymers Company.
"Golden Triangle Polymers Company's new world-class polymers plant represents an investment in the future generations of residents of Orange, Orange County, and the entire Southeast Texas area as well as Southwest Louisiana," said Johnson.
LSCO Industrial Systems Program Director Cheryl January says Golden Triangle Polymers Company understands the important role an educated workforce plays in the success of a global operation.
"We are incredibly grateful and proud to be the recipient of this enormously generous gift to our college and to our current and future students," said January.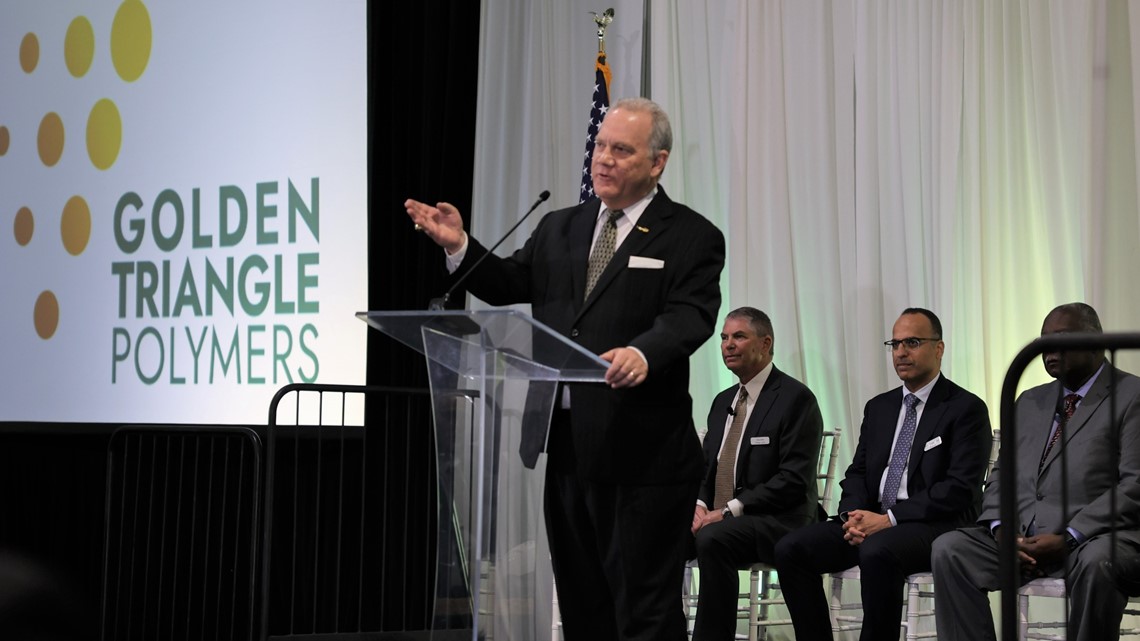 The new Golden Triangle Polymers Company plant near the Orange County Airport along Texas Highway 87 in Orange is a joint venture between Chevron Phillips Chemical and Qatar Energy. Chevron Phillips holds a 51% share of the plant.
Construction has already begun on the project, which the company says will create 4,500 construction jobs as well as 500 full-time jobs once the plant begins operations, according to a news release from Chevron Phillips.
The plant, which will produce Marlex polyethylene, is expected to begin operating in 2026.
The plant is "expected to contribute $50 billion in residual economic impacts for the community" over the next 20 years, according to the release.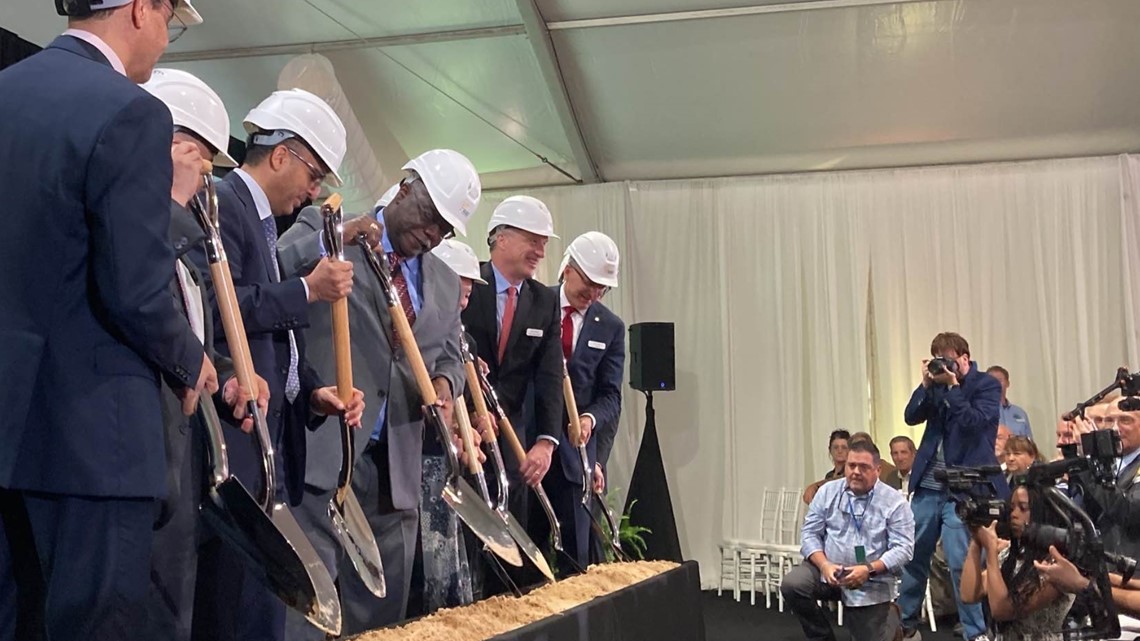 Also on 12NewsNow.com...