JEFFERSON COUNTY — A new mental health care contract has been put in place at the Jefferson county jail to offer more mental health services for inmates.
Inmates are now provided with 24 hour access to mental health care services. The inmates are also given mental health care screens before they are processed in the prison.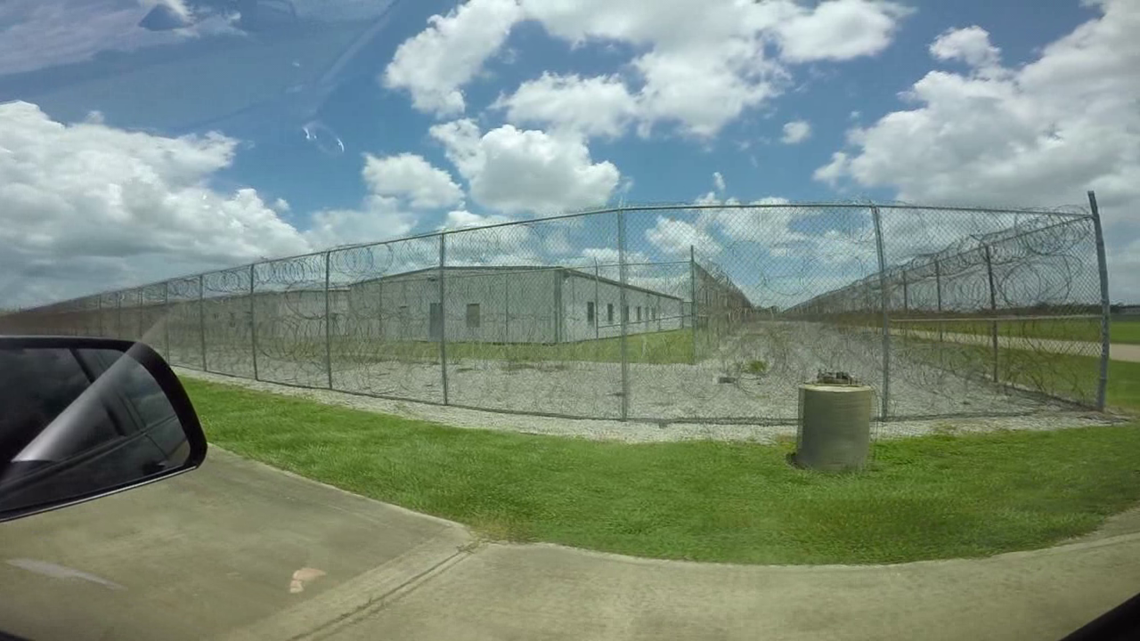 "We need to do a better job making sure that resources are available for people to get help," said Jefferson County Sheriff Zena Stephens.
The mental healthcare contract was put in place on April 10.
"Those are things that are put in place so we can definitely try to prevent any suicide," said mental health director Catherine Purser.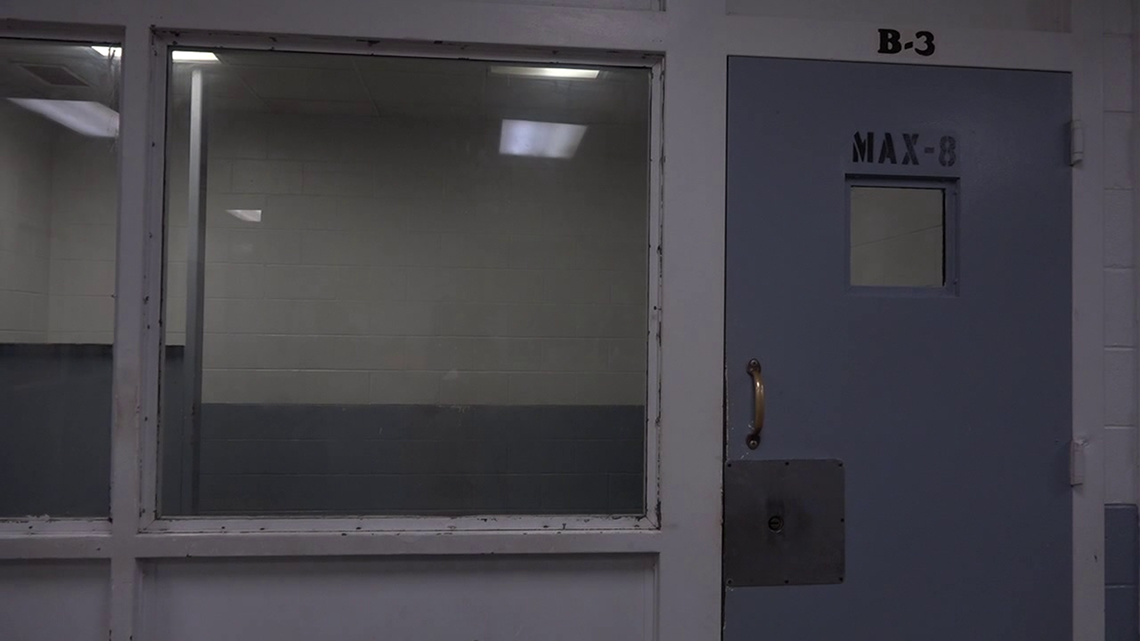 According to the Texas Department of Criminal Justice attempted suicides in prison have doubled in the last four years.
In 2013 Texas prisons averaged 65 suicide attempts a month in 2013.
According to the TDOCJ the number went up to 97 suicide attempts per month in 2015.
"It's important to get people the help they need before they become criminals or before they are thrown in the criminal justice system when it's a symptom some of the crimes they commit are symptoms of the disease they are suffering," said Sheriff Stephens.
The mental health contract also checks in with inmates after they are released from jail to make sure they are getting the proper care.
"We ask them questions like how you doing on medications have you been to your doctor's appointments do you have any appointments scheduled in the future and at that point I can find out ok what do you need that you are not getting," said Sheriff Stephens.
Since the new contract was implemented, the jail has seen an increase in requests to speak with mental health care providers and requests for medication for mental illnesses.