AUSTIN — AUSTIN -- Attorneys for the family of a man who was shot and killed in downtown Austin by police in 2017 announced Tuesday that they will file a wrongful death lawsuit.
WATCH the announcement below (***warning*** the video contains graphic content and language):
Police said at approximately 2:30 a.m. May 7, 2017, officers heard gunshots at Trinity Street between 6th and 7th streets. Police were able to find video of a 24-year-old man firing shots into the air.
Shortly after police found the accused shooter, a chase started. As police were running after him, they said they saw he had a pistol. Police said the man then turned and allegedly fired shots at two officers, who fired back and hit the man. There is no word yet on how many shots were fired.
Nobles was taken to the hospital where he later died.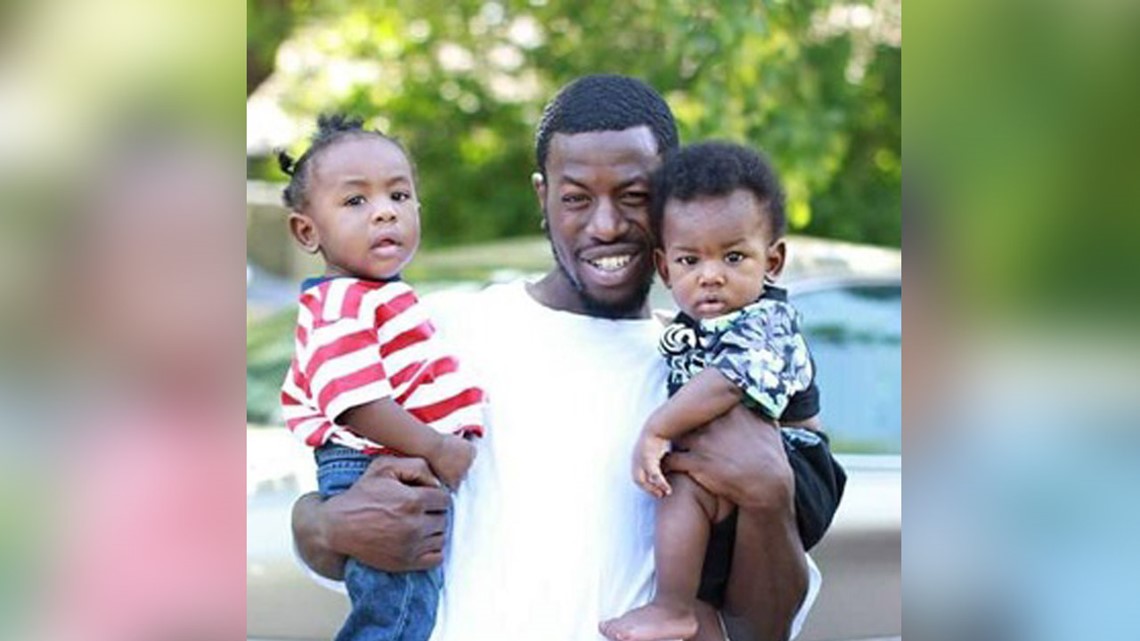 On May 8, 2017, Austin Police Department Interim Chief Brian Manley said HALO cameras caught surveillance of a man matching the description Landon Nobles. KVUE spoke with Nobles' family in 2017, where they demanded to see security footage of the shooting because they believe there is more to the story than what police have revealed.
The family's attorney referred to the embalming case report, which can be viewed below:
KVUE reached out to the Austin Police Department Tuesday evening for comment regarding the family's statement and have not heard back as of 10 p.m.