WINNIE, Texas — A Winnie family is desperate to find a 42-year-old father they say has been missing since May 23.
Forrest Rothwell was last seen a little over three weeks ago, and his car was found abandoned along FM 365, north of Winnie, on Memorial Day weekend.
His keys were inside, but he was nowhere to be found.
The family tells 12News that the battery was dead and mud could be seen on the seats and floor board.
Lynsey Simon, Rothwell's cousin, said he stands 5'9, weigh about 170 pounds and typically has a goatee.
She adds that Rothwell also possesses a joker tattoo on his right arm along with a clover, between his thumb and pointer finger, on his left hand.
Rothwell's family has kept their foot on the pedal, doing whatever they can to find their loved one.
Flyers with details about the 42-year-old have been shared throughout Winnie and on social media.
"They're in all the hotels in Winnie, fast food restaurants, the dollar store and grocery store," Dawn Rothwell, Forrest's cousin said. "I've sent some out to customers and friends of mine that are going to Beaumont and stuff like that to put out, we just want to get the word out."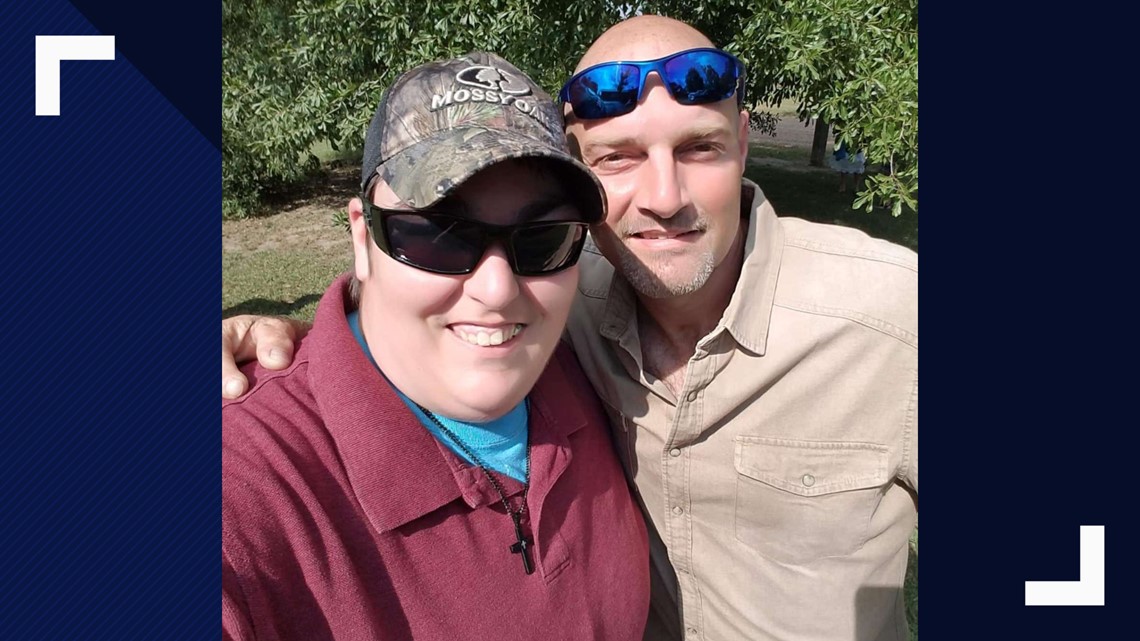 Rothwell's white 2012 Chevy Impala was found abandoned on the corner of FM 365 and FM 1406 on Memorial Day weekend.
The vehicle was facing south toward Winnie and had damage to the driver's side door from a previous wreck.
The last time Rothwell's aunt, Paula Rothwell, spoke with him was on Mother's Day.
She told 12News the last text she got from him said, "Happy Mother's Day Aunt Paula, I love you and hope you have a beautiful day."
Last week, the Jefferson County Sheriff's Office searched by air in the area where his car was found.
Nothing came up following the search and Rothwell's family is now looking to bring in EquuSearch for help.
"We're wanting to do a land search because he could be anywhere, he could've went into a barn or something," Simon said.
The desire to find Rothwell grows each day.
It's even more difficult knowing his daughters have not been able to contact him in more than three weeks.
"Today's father's day, four little girls should not have to worry about where their dad's at. That's all we ask is if you know anything, just to please contact us and let us know," Paula said.