WINNIE, Texas — An investigation is ongoing and charges are pending following a shooting and evidence of underage drinking found at a graduation party in Winnie.
On Thursday, June 8, 2023 in the early morning hours, Chambers County Sheriff's Office 911 dispatch received numerous calls in reference to multiple gunshots fired at a party at Mid-America Contractors, according to Sheriff Brian Hawthorne.
Deputies responded to the scene, which appeared to be an active shooter type situation.
Deputies say most of the suspects fled the scene in vehicles before law enforcement arrived.
A representative of Mid-America Contractors was found at the scene.
After investigating, deputies discovered that someone with Mid-America Contractors was hosting the party for a Nederland High School graduate..
There was an estimate of 150 to 300 underage students and graduates in attendance, according to Hawthorne.
Deputies found a large amount of alcoholic beverages, as well as a large amounts of shell casings and areas of blood around the scene.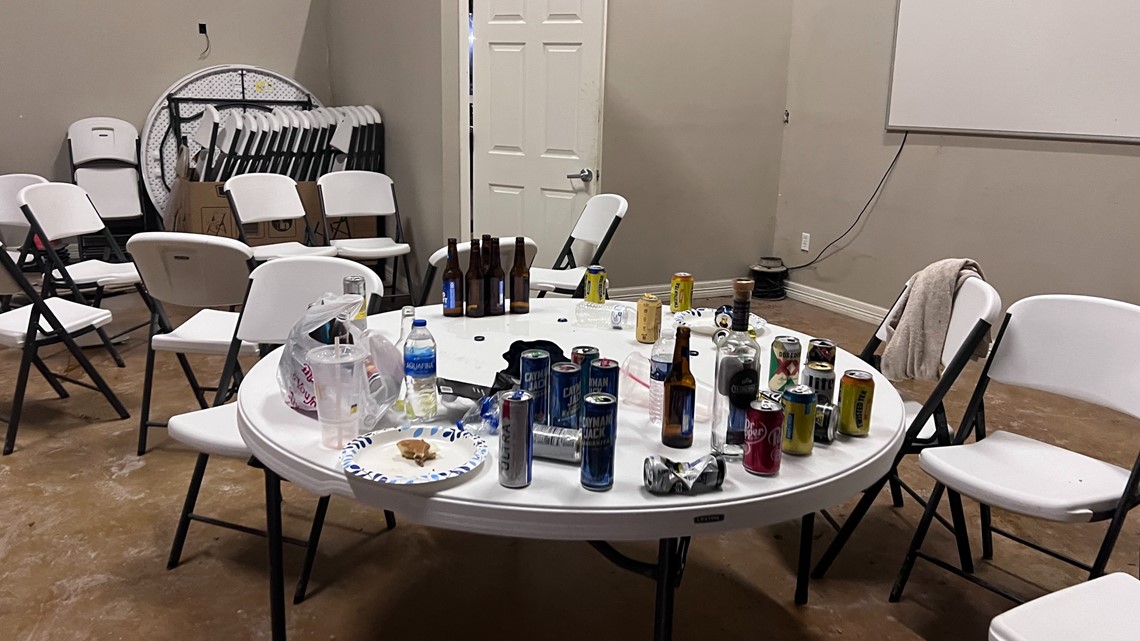 While trying to process the scene, an additional 911 call came in saying that there was an 18-year-old male who had been shot and fled the scene to the Gulf Station in Winnie.
The victim was taken by life-flight with injuries to a hospital in Beaumont and is expected to recover.
Due to the majority of the attendees being from the Beaumont and Nederland area, Chambers County 911 Dispatch contacted multiple area hospitals.
They found out there was only one report of gunshot wounds throughout the Southeast Texas region, according to Hawthorne.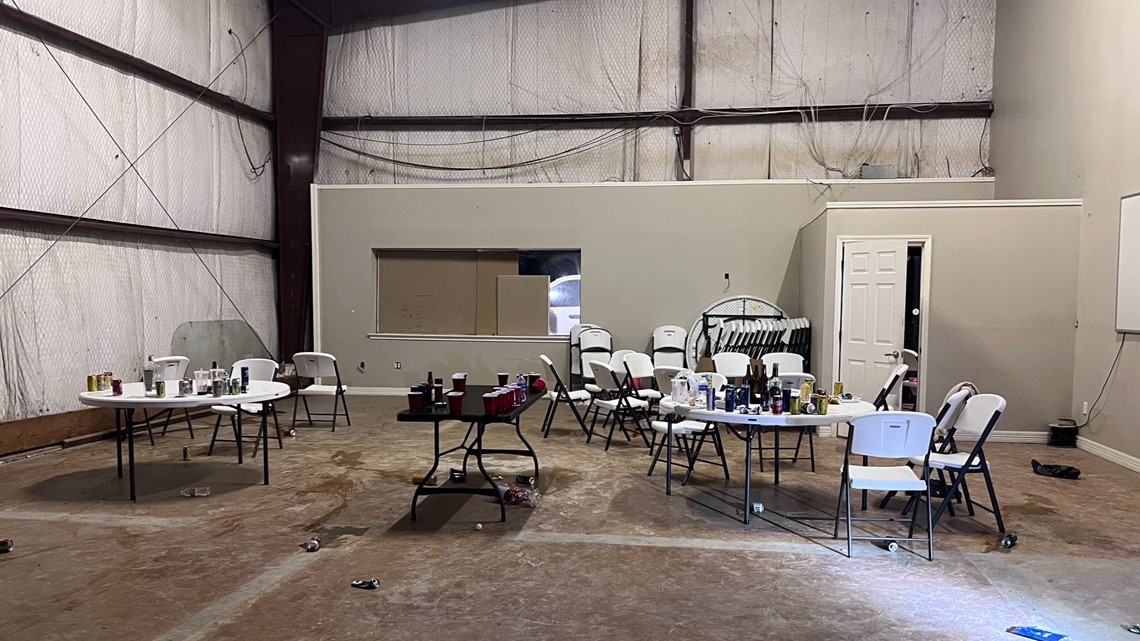 This investigation is ongoing and criminal charges are expected on multiple individuals at the scene.
"I appreciate my Dispatch team, my Sheriff's Deputies, and the Troopers that responded to assist in this hectic and quickly developing scene. I am anticipating criminal charges being filed as this ongoing investigation continues," Hawthorne said.
If you have information about a crime you could earn a cash reward of up to $1000 by providing an ANONYMOUS tip to Crime Stoppers of Southeast Texas.
This is a developing story. We will update with more if and when we receive more confirmed information.
Also on 12NewsNow.com...