ORANGE, Texas — A child is being rushed to a hospital by medical helicopter on Thursday after what officials are calling a cooking fire at an apartment complex.
The child received third degree burns during the fire at Fox Run Apartments in Orange, according to officials on scene. Two others, a man and woman, were also taken to hospitals with burns.
The family of three said they were cooking something on the stove and fell asleep, according to officials.
The fire gradually made its way into the dining and living room. A Fire Marshal at the scene said a "good portion" of the dining area burned out.
The apartments adjacent and below the unit were impacted by smoke and water damage.
First responders spent three hours at the scene, according to officials. The Fire Marshal said he's unsure of the extent of the child's injuries.
The complex is located in the 2600 block of Allie Payne Road.
Crews received the call about the fire around 1:30 Thursday afternoon.
A witness told 12News she was arriving home to her apartment when she noticed a small amount of smoke coming out of one of the apartments.
Officials confirmed the fire was seen coming through the front door of the apartment some point.
She said the family was still inside at that time. She said she saw the child's burns when the family came outside.
This is a developing story. We will update with more if and when we receive more confirmed information.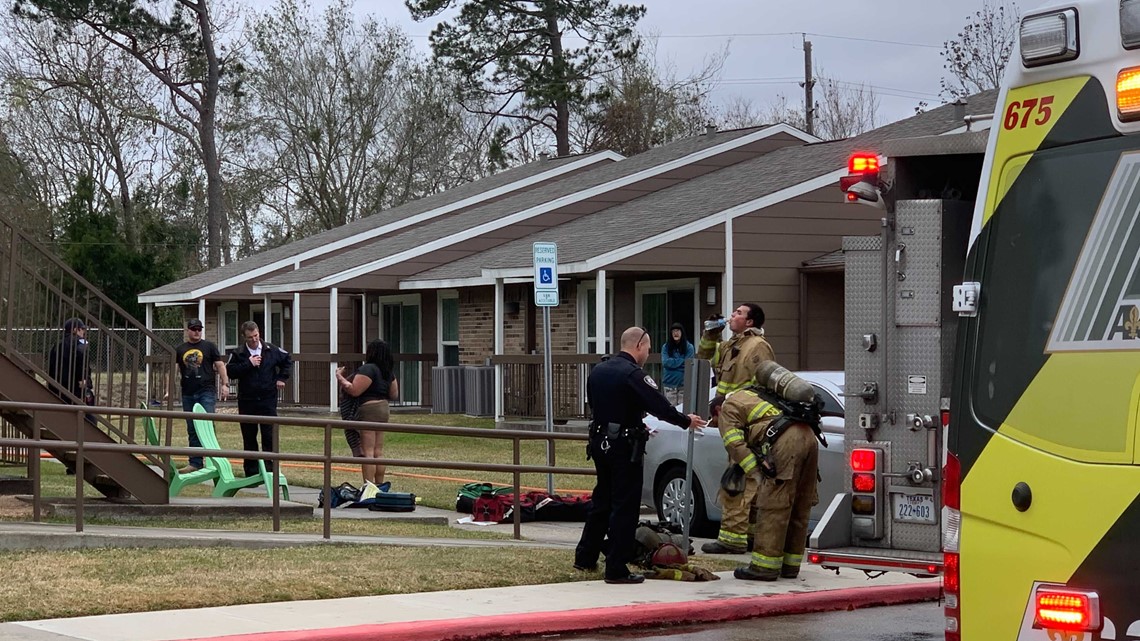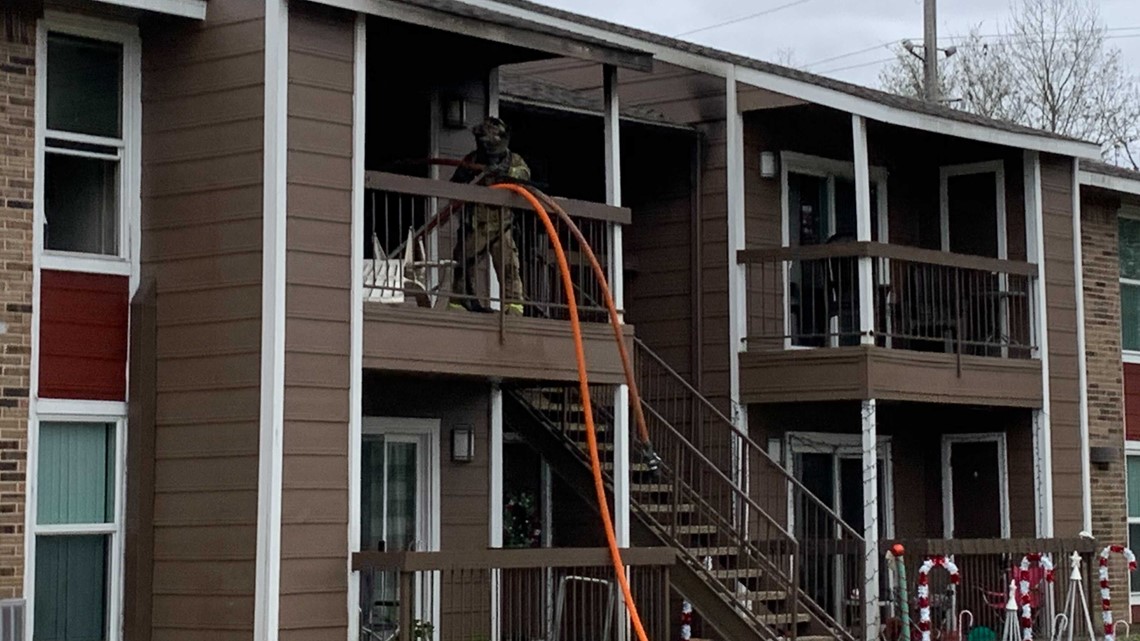 Also on 12NewsNow.com…
Also on 12NewsNow.com...